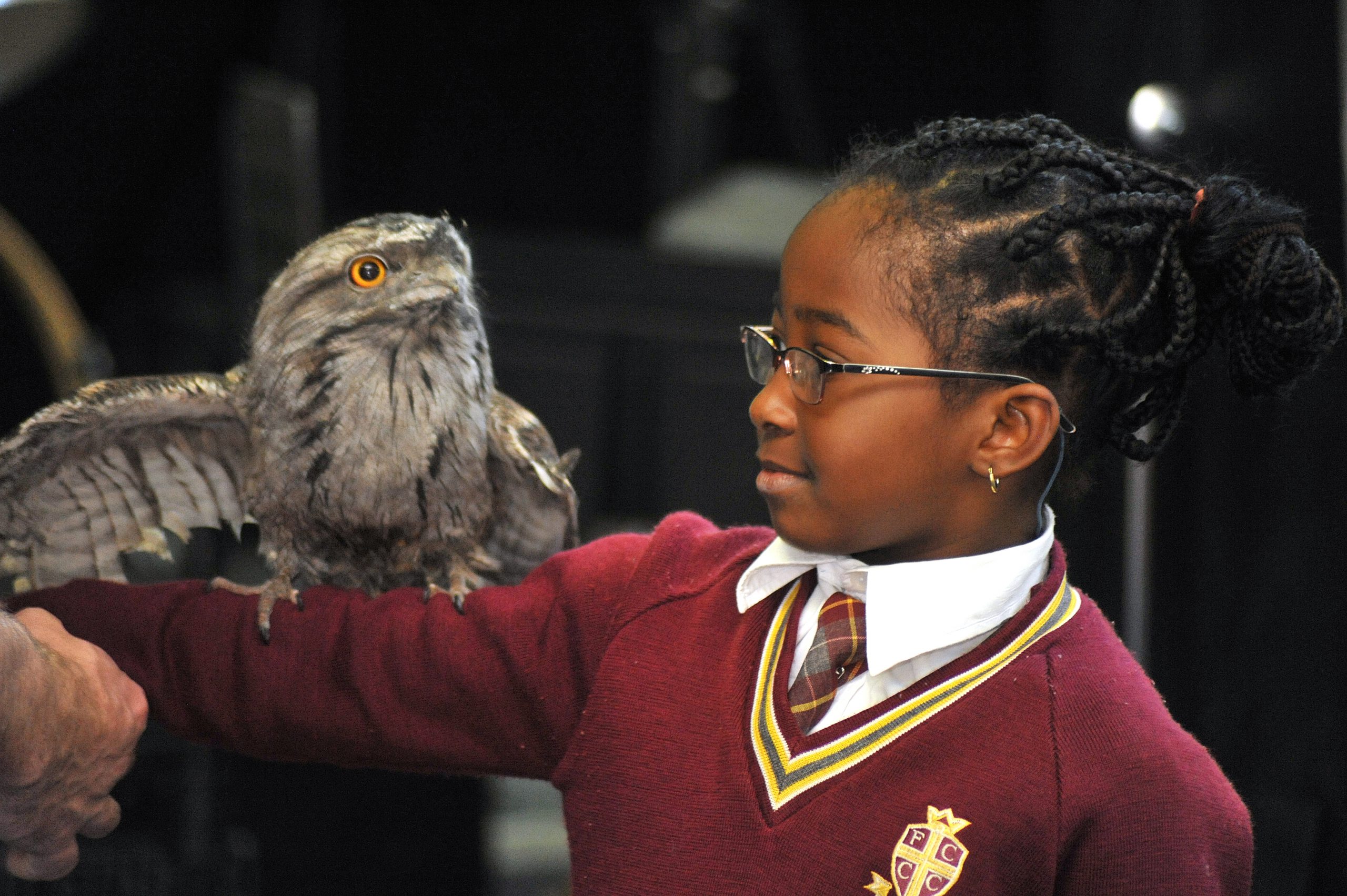 It is not everyday that an abundance of furry creatures visits you at school, except if you are a student at Flinders Christian College.
Prep and grade one students were delighted by a visit from Jay Westaway-Shaw and his 'Wild West' show, which included some of Australia's magnificent creatures.
Classroom teacher Hettie Duke described the visit as a great way for students to interact with the animals.
"(This was) particularly for a legally blind student who gained a sense of the different textures of a wombat and snake," Ms Duke said.
"The students are currently learning about these species in the classroom and are thoroughly enjoying the experience today."
The Zoo Comes to Schools program travels across Victoria visiting schools, organisations and retirement homes showcasing more than 15 wildlife species.
Mr Westaway-Shaw said traveling to schools and educating children about the animals, including their diets and habitats, was a dream job.
"Mixing fun with learning is great for the kids," Mr Westaway-Shaw said.