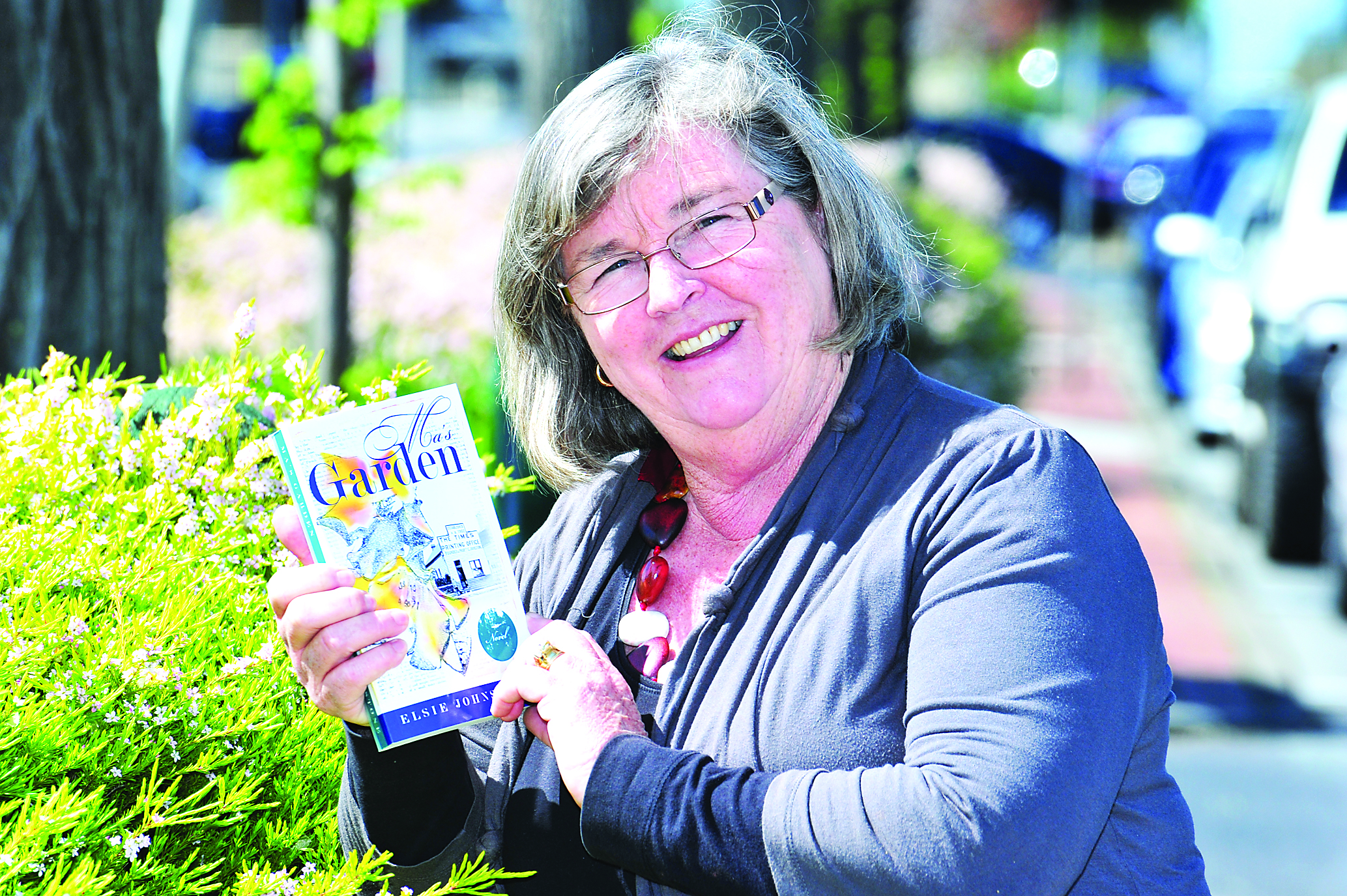 Family history discovered in an old wardrobe inspired Elsie Johnstone to write a novel based in Trafalgar.
Mrs Johnstone's recently released 'Ma's Garden', which is set in 1902 and revolves around Ethel and Christopher Johnstone – her husband Graeme's paternal grandparents, and the newspaper Christopher began.
She said the records of the "Trafalgar and Yarragon Times" had been passed down to her husband through his parents his brother and she found them in a plastic bag in the back of a wardrobe.
Mrs Johnstone said the novel began as just a recording of the history, but "took on a life of its own".
"While my novel is based on real people and real events, which were featured in the old newspapers, I have taken poetic license with the story," Mrs Johnstone said.
The story is a "snapshot" about the first year that Ethel and Christopher moved to Trafalgar from the city with their children.
While Christopher begins the "Trafalgar and Yarragon Times" Ethel works on a new garden, which becomes a "metaphor for the family and the community".
"The newspaper proved to be successful and operated until 1957, when it and two Yallourn and Morwell newspapers merged with a publishing group that included the Moe Advocate, which led to the Latrobe Valley Advocate and later the Latrobe Valley Express."
The retired school teacher said the novel took two years to write.
"I enjoy writing. I didn't suffer writer's block. I really had too much to say and the story was getting bogged down in the history," she said.
"I wrote 12 drafts and finally I said 'enough I can't do anymore, I've got to let it be'."
Mrs Johnstone said she found the solution with 14 pages of author's notes listing "nearly everybody who lived in the town" including all the clubs and business that existed in 1902.
She said her husband, a writer and a former journalist, helped her by sub-editing her work.
The pair also co-wrote 'Lover, Husband, Father, Monster' and are working on its sequel 'The Aftermath', which they hope to publish next year.
Her self-published novel 'Ma's Garden' is available through Amazon and will be launched at 2pm on 14 October at the pavilion in Trafalgar Cemetery.