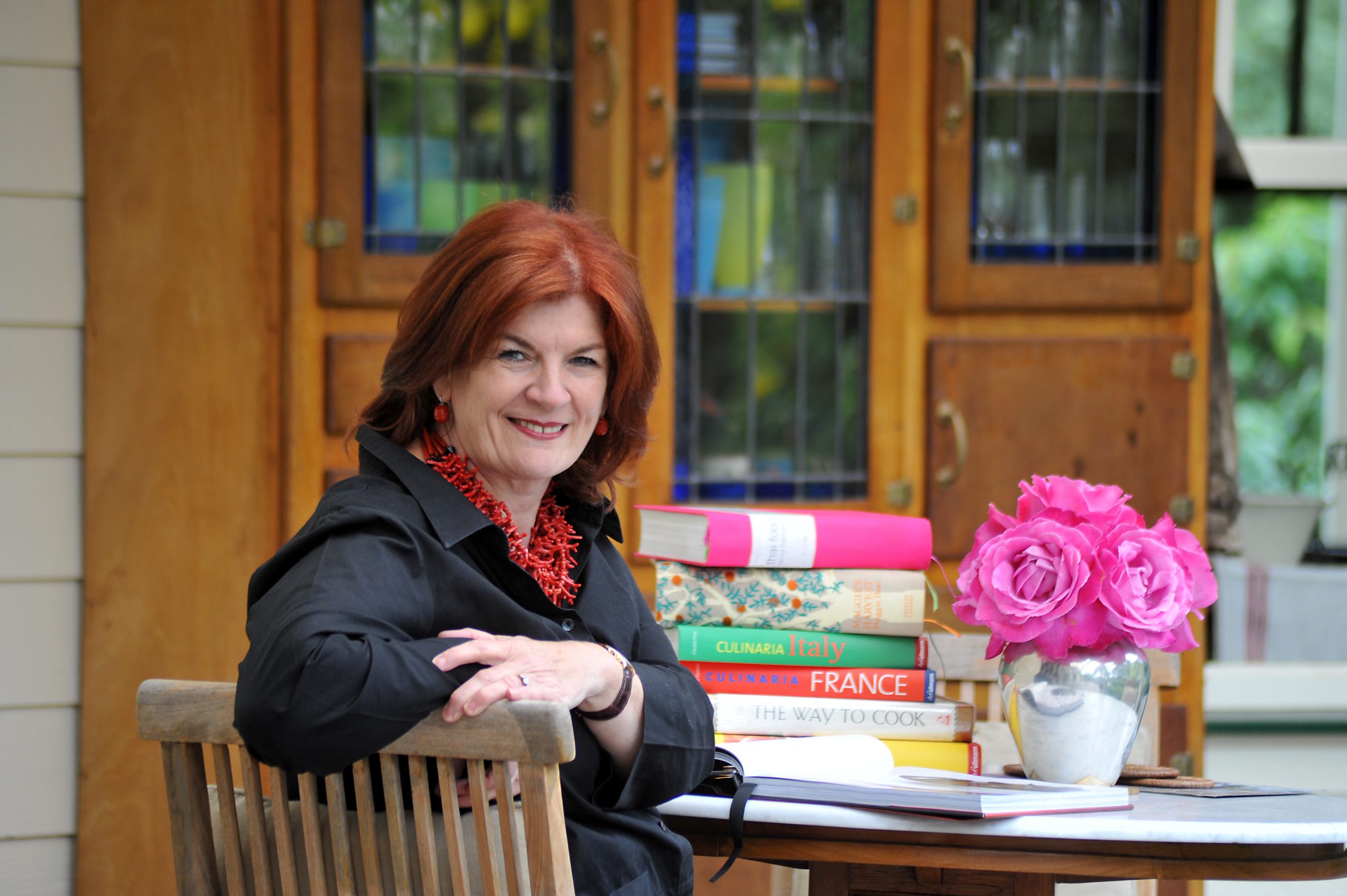 PASSIONATE foodie Debra Cerasa has proven she can handle the heat and is getting into the kitchen, opening the first international cooking school in Gippsland.
With an extensive career in health, Ms Cerasa opted for an apron in June and after six months of preparation is opening her industrial sized kitchen to internationally acclaimed cooks from all over the world to be enjoyed by local residents.
Since purchasing the property 11 years ago, a dream to open a retreat-styled cooking school at Plough Creek Homestead, Hazelwood North, is becoming a reality with owners Ms Cerasa and husband Terry Chessells officially opening the kitchen to cooking classes.
"The idea was to retire and work from the property and look after the homestead, while having a work/life balance," Ms Cerasa said.
"We want to make Plough Creek Homestead work for us as a place that we could share with other people."
"Taking the frightening plunge" hasn't been an easy decision, which Ms Cerasa said had created some trying experiences to contend with.
"We've had some challenges making sure the classes are at capacity, which is eight people per class; this is a unique opportunity, but making people realise that has been difficult," she said.
"My idea was to give it six to 12 months to see what sort of response I get.
"Initially I was hoping to present an (event) every three to four weeks, if I get the following and recognise people are going to attend, hopefully we will develop bigger than that."
Class attendees will get a taste of Ms Cerasa's extensive travels, with plans to invite cooks specialising in Moroccan, French, European and Italian culinary dishes.
"My idea is to bring in guest people to be able to share their experience, stories and passion for food to people in Gippsland that may otherwise not get that experience," she said.
But the dream extends beyond the confines of the three acre Plough Creek Homestead, with Ms Cerasa hoping to reignite a food and wine trail throughout Gippsland, showcasing the best of the region's produce.
"We do hope to tap into tourism, there is so much food and wine in Gippsland that doesn't seem to get the tourism profile that other regions in Victoria get," she said.
Her advice to others grappling to take the next step in fulfilling their dream was to "find the courage and take the plunge".
"You need to believe in it to make it a reality," she said.
For more information on the new cooking school go to
www.ploughcreek.com.au/