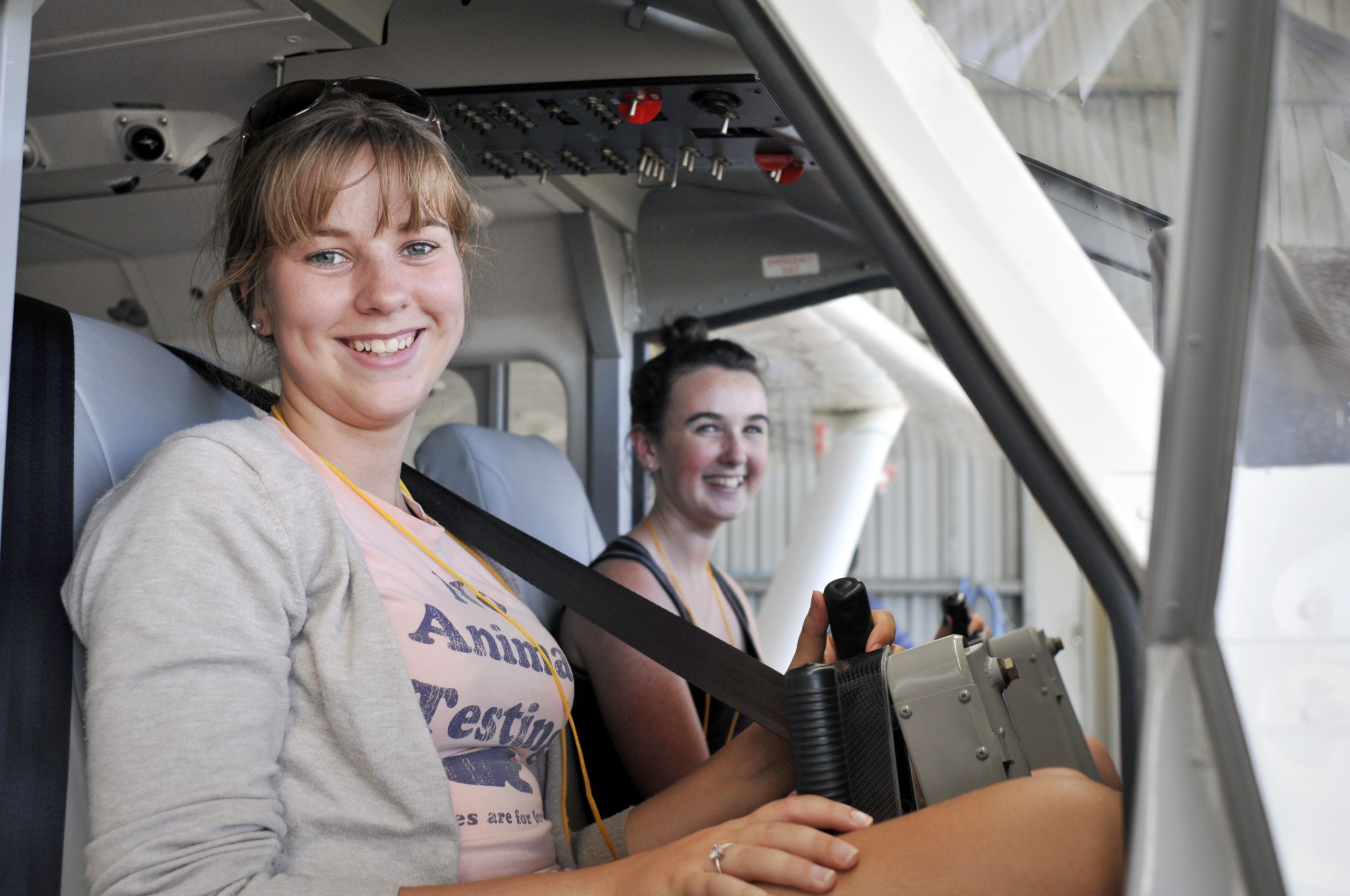 AN exciting new perspective on the world of science, mathematics, medicine, psychology and engineering awaits Gippsland students this summer, with registrations now open for The Science Experience 2013, a three-day event hosted by Monash University Gippsland.
Designed to help address the declining number of young people studying science, engineering and related disciplines, The Science Experience 2013 will see Gippsland students taking part in a range of activities to understand the importance of science, and how it affects their everyday lives.
The Science Experience 2013 program coordinator and senior biochemistry lecturer, Associate Professor Jenny Mosse, said along with workshops conducted by staff from Monash University Gippsland's science, engineering, psychology and medicine departments, The Science Experience 2013 would also include field trips to Melbourne and regional locations. "For 2013, The Science Experience has been expanded to feature visits to the Edithvale Seaford Wetlands Discovery Centre, and the Victorian Space Science Education Centre in Strathmore," Associate Professor Mosse said.
"Through The Science Experience 2013, our aim is to give students hands-on experience in science, engineering and related disciplines, and encourage them to begin thinking about the many options on offer for their own future study and careers."
During their time on campus, students will participate in human anatomy workshops hosted by the Gippsland Medical School, work in teams to solve complex mathematics and engineering challenges, and explore the fundamentals of psychology through 'Body Swapping'.
Developed by psychology staff and researchers at Monash University Gippsland, the unique 'Body Swapping' activity allows students to feel as though they are in someone else's body through a series of optical illusions.
In addition to highlighting the diverse opportunities in science, Associate Professor Mosse said The Science Experience 2013 would allow students in Gippsland to meet like-minded peers, and access teaching spaces not usually available to students in regional areas.
"By hosting an event like The Science Experience 2013 at Monash Gippsland, we can show local students the sorts of learning spaces they'll experience at university, and help them connect with peers from other schools who share the same interests."
The Science Experience 2013 is open to year nine and 10 students in Gippsland, and will be held from 21 to 23 January at Monash University's Gippsland campus in Churchill.
For more details and to register for the event, visit
www.scienceexperience.com.au