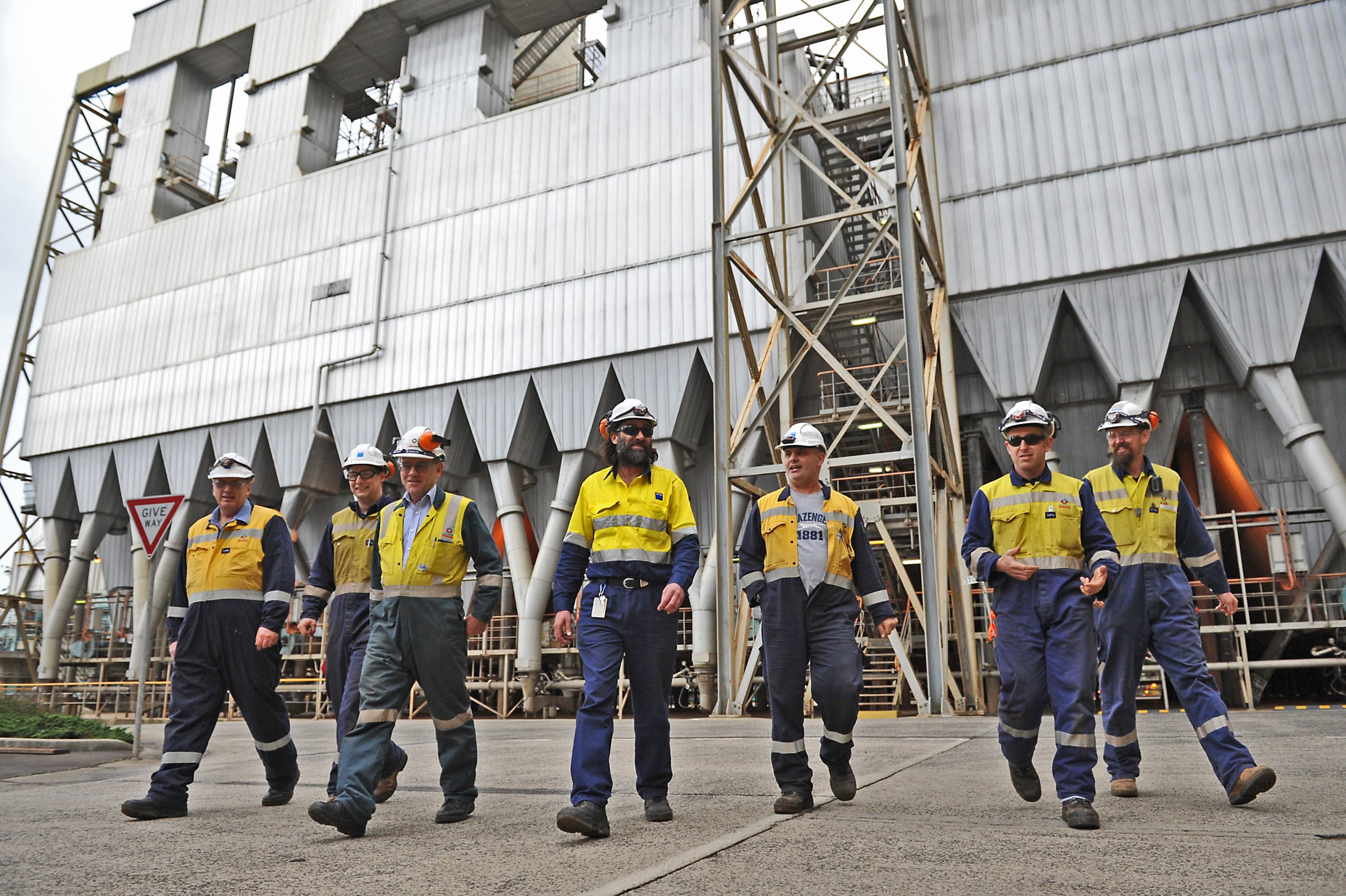 In the spirit of looking out for their workmates, AGL Loy Yang employees are learning the benefits of taking the time to check in on each other's mental well-being.
Coinciding with R U OK? Day, a national day of action reminding Australians to regularly check in on colleagues, family and friends, Loy Yang workers are developing methods to start meaningful conversations with colleagues about their mental health.
Lifeline Gippsland clinical support manager Moira Theunissen will be talking to Loy Yang workers today, arming them with ways to approach colleagues who may be personally struggling with life.
"If you have noticed a worker who hasn't been themselves, it's terribly important they have someone to talk to about it so they don't internalise the feeling, which can lead to some serious impacts on mental health," Ms Theunissen said.
"Men can sometimes see opening up as a weakness, but that comes from a social conditioning which we need to turn around – talking up and asking for help is a strength which we as a society need to encourage.
"All you have to do is ask, and if a worker says they are not okay, the main thing is to listen to what is going on – and if you don't feel like you are equipped to help them, then you can encourage them to talk to their supervisor, their GP, their family, and support them."
Readers seeking support and information about mental health and suicide prevention can phone Lifeline on 13 11 14.