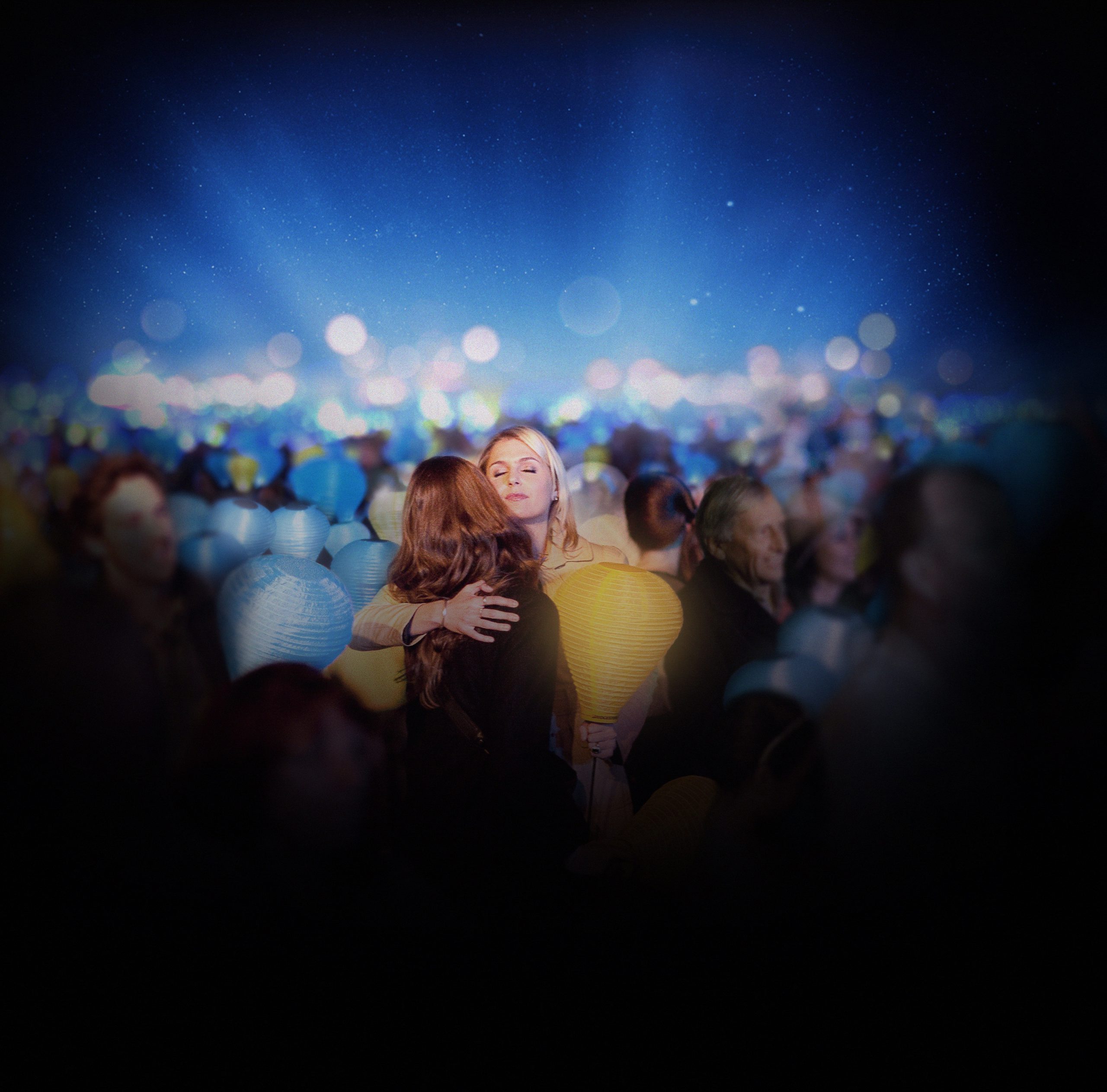 With nothing more than lanterns to light the night sky, Latrobe Valley families, supporters and survivors will once again celebrate victories and remember the losses to leukaemia on 25 September at Victory Park, Traralgon.
Residents will shine a light with gold lanterns remembering loved ones, white lanterns for those still battling the disease and blue lanterns showing support during the annual Light the Night event.
The goal of the event is to spread awareness and show support for those suffering from the disease and raise much needed funds for the Leukaemia Foundation.
"The rewards that you get for taking part in this, it's the most emotionally satisfying and moving experience that anybody could possibly have," event organiser Dawn O'Connell said.
"Knowing what (the different lanterns) actually mean, I defy anybody to be not moved by it."
Ms O'Connell said while the aim of the event was to raise funds, spreading awareness and showing support was equally as important.
She did not want the cost of the event to deter families from joining in.
"Food will be on sale, but families are more than welcome to bring their own food and drinks, come along and have a picnic, it's a fantastic venue," she said.
"We really need to make it as big as we possibly can."
Lanterns can be purchased prior to the event online where participants can register to raise further donations or can be bought on the night at a cost of $5 each.
In the case of inclement weather the event will be moved inside Monomeith Senior Citizens Centre.
"This year the response has just been excellent. Hope and a vision to cure and a mission to care, that's what it's all about," Ms O'Connell said.