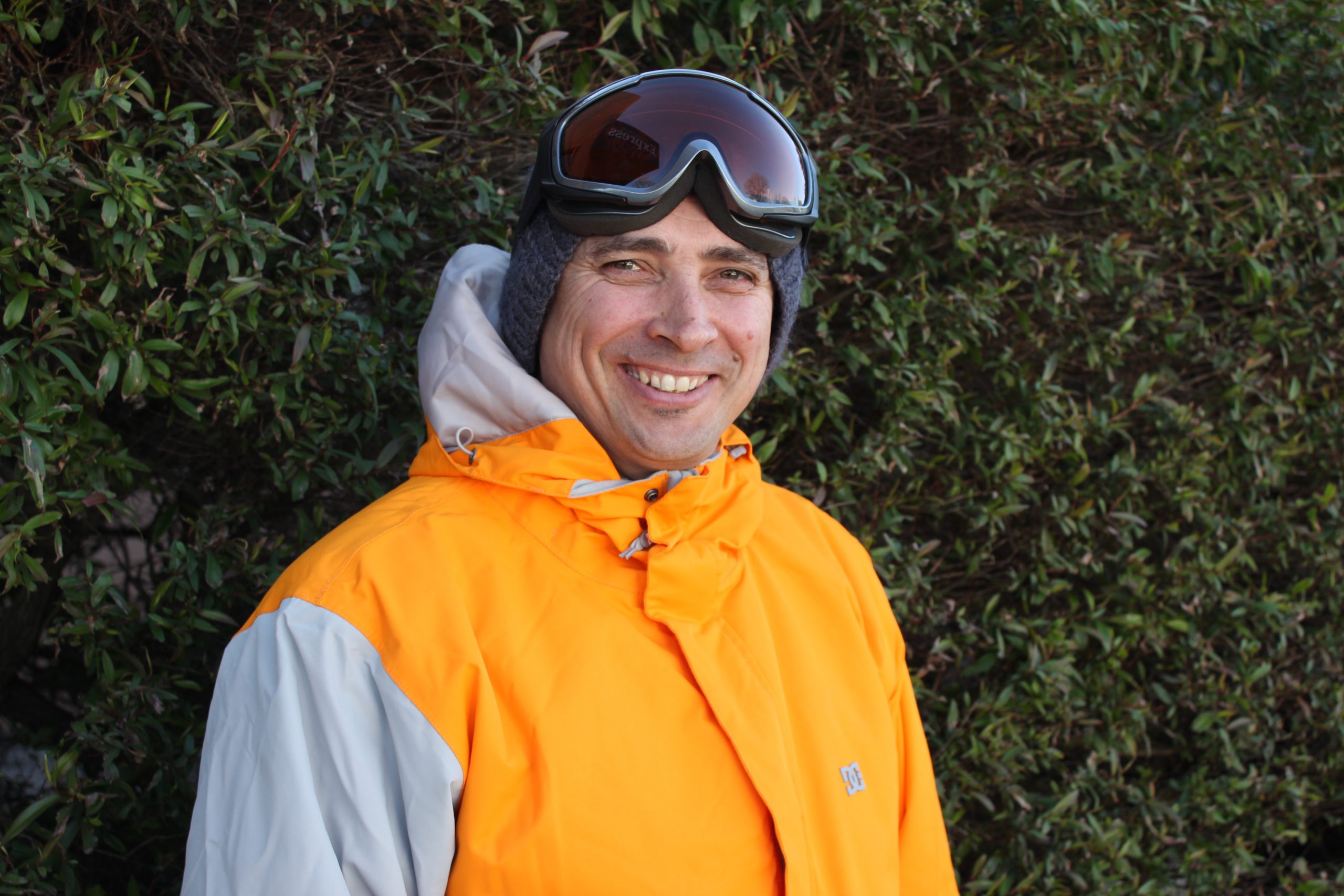 THE first dump of fresh snow at Mount Baw Baw still puts a smile on Steve Asbock's face, 40 years since he started skiing as a boy.

Steve was one of the many skiers and snowboarders that rushed up to the top of the mountain recently, when Mt Baw Baw reported 21 centimetres of snowfall – rumoured as the biggest single dump in a 24-hour period in 30 years.
"My son kept ringing me, saying, 'where the hell are you? Get up here!" Steve said.
"My first impression was, 'wow, I can't remember the last time I've seen it like this'."
Mount Baw Baw, situated at the southern boundary of the Victorian Alps, on the "doorstep" of the Latrobe Valley – only one hour from Warragul – has been a second home for Steve.
Growing up in Moe, the family ritual was to make the trip up to the mountain every Friday night after his parents had finished work.
He worked part time on the 'tows' in the winter as a ski lift operator on weekends and school holidays and did 'ski run maintenance' in the summer from the age of 16.
"As a kid I had these great memories of going out and having night-time snow ball fights on a regular basis with kids from other lodges," Steve said.
"I had a great childhood up there, it was almost like a second home to me."
The love for Mount Baw Baw is also a family affair.
His 20 year-old daughter works in guest services and his 18 year-old son is a snowboard instructor on the mountain.
Steve said his son had been to Canada, but still speaks of the place as his home mountain.
The stalwart Mount Baw Baw Ski Club member said people sometimes "rubbish the place" because it's small, but it couldn't be compared to other large resorts such as Thredbo in the Snowy Mountains of New South Wales or Falls Creek in Victoria.
"It's a small mountain, small resort, but it feels like our home mountain, and it's always been right on the doorstep."
Steve described himself as an intermediate skier, who had flitted between skiing and snowboarding over the past 20 years.
He said asking a skier what they like about skiing was like asking a surfer what they like about surfing.
"It's more about being there, being out there. You have a good run, you have a bit of fun and a bit of a wow factor… just being out there in amongst the snow is enough in itself," Steve said.
"All of the sudden, you get a perfect day of the weather and conditions, the amount of snow, the big dumps, and there's nowhere in the world you'd rather be."