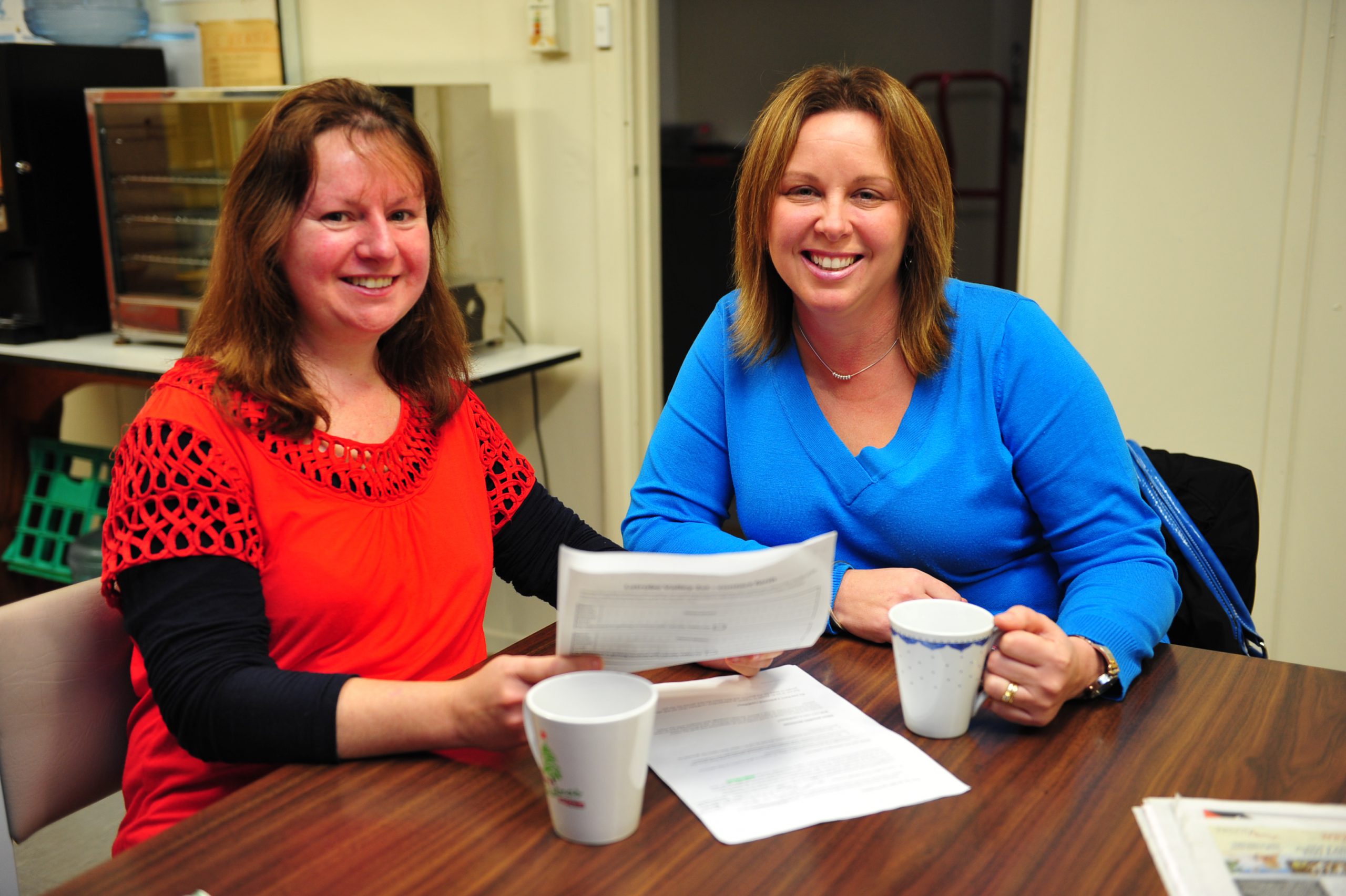 Conversations aired at the kitchen table hope to stimulate community debate about local issues in the lead up to the state election.
The newly formed Latrobe Valley 1st group heading the 'Kitchen Table Conversation' initiative are inviting community members to host or join a conversation at a kitchen table in a bid to influence local political debate.
Latrobe Valley 1st spokeswoman, Tracie Lund said many people in the Latrobe Valley were disappointed with the current political process and what it said about our democracy.
Ms Lund said the Hazelwood mine fire also highlighted a number of issues that people had raised concerns about.
"A lot of people I speak to are unhappy with the ways things are at present in the Latrobe Valley, so we want to know exactly what people think the problems are and their solutions," Ms Lund said.
"We want to put local issues on the political agenda."
Ms Lund said the Kitchen Table Conversation project was modelled on a Voice 4 Indi grassroots initiative that saw local issues put on the agenda and the election of independent candidate, Cathy McGowan at the last federal election.
She said the group was not a political group, but may produce an independent candidate to put forward.
"We're really all about stimulating dialogue in the community about issues and concerns in the Latrobe Valley and getting a platform that the community can get behind and engage with," Ms Lund said.
The initiative will be launched at an information session from 7pm Thursday at the Gippsland Migrant Resource Centre, 100 1-2 Buckley Street, Morwell, with conversations held throughout August.
To learn about hosting a conversation or an information kit, phone Latrobe Valley 1st coordinator Ann Pulbrook on 0488 729 175.