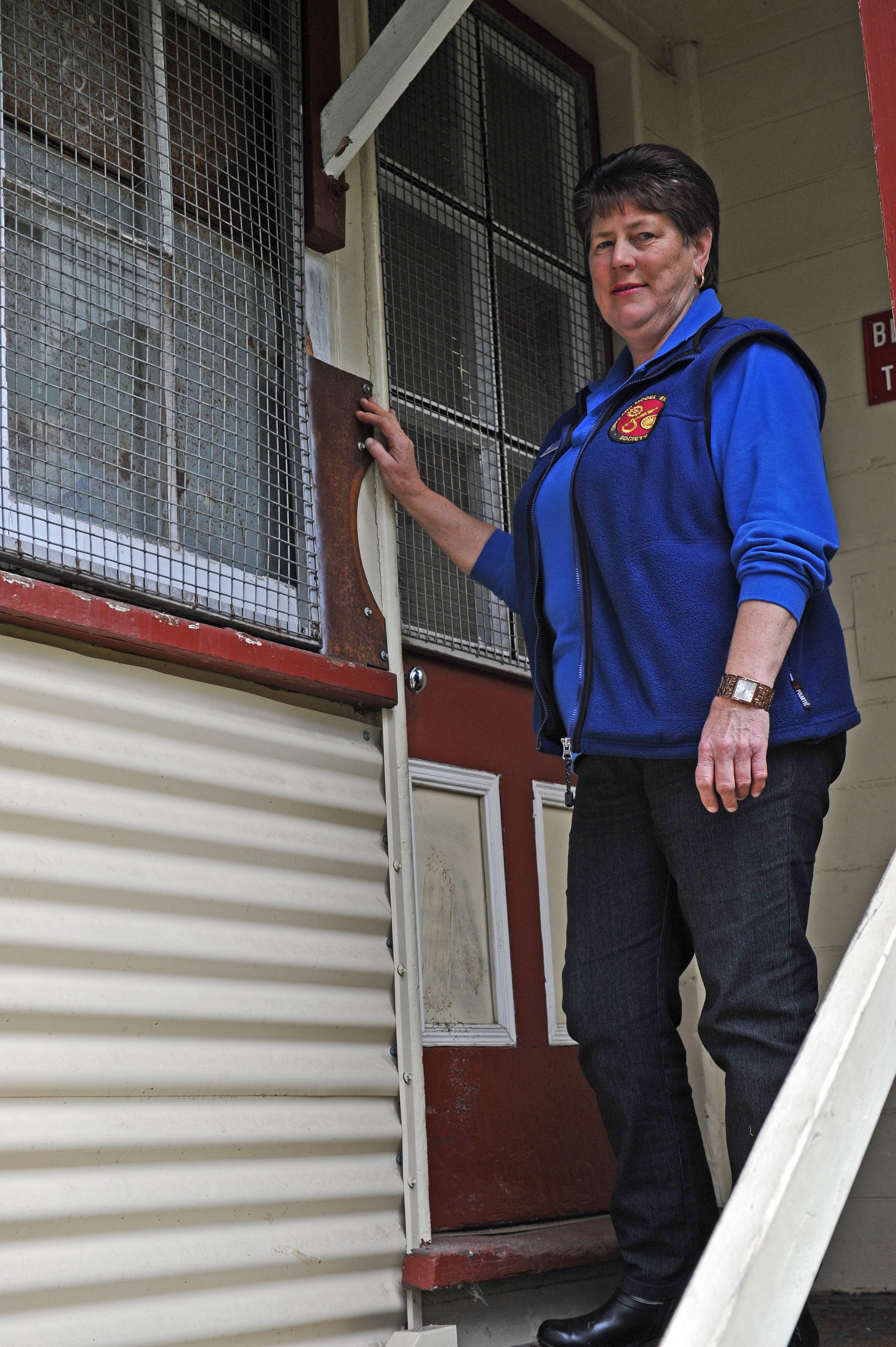 An overnight theft of equipment in Traralgon on Wednesday has left a not-for-profit group shocked and disappointed.
After opening the doors to its clubhouse, a spokesperson for the Gippsland Model Engineering Society, which has provided miniature train rides to Latrobe Valley community members for more than 30 years, said they discovered an array of gardening equipment, a television, DVD player and even stationery had been stolen.
A man and a woman were charged with the thefts last week after Traralgon police carried a search warrant of their property based on other thefts from motor vehicles in the area.
Traralgon Senior Constable Chris Skurrie said the man was already in custody prior to the search warrant, however the woman was arrested at the address.
Snr Const Skurrie said it was alleged the thefts were related.
The pair faced the Latrobe Valley Magistrates' Court on Friday.