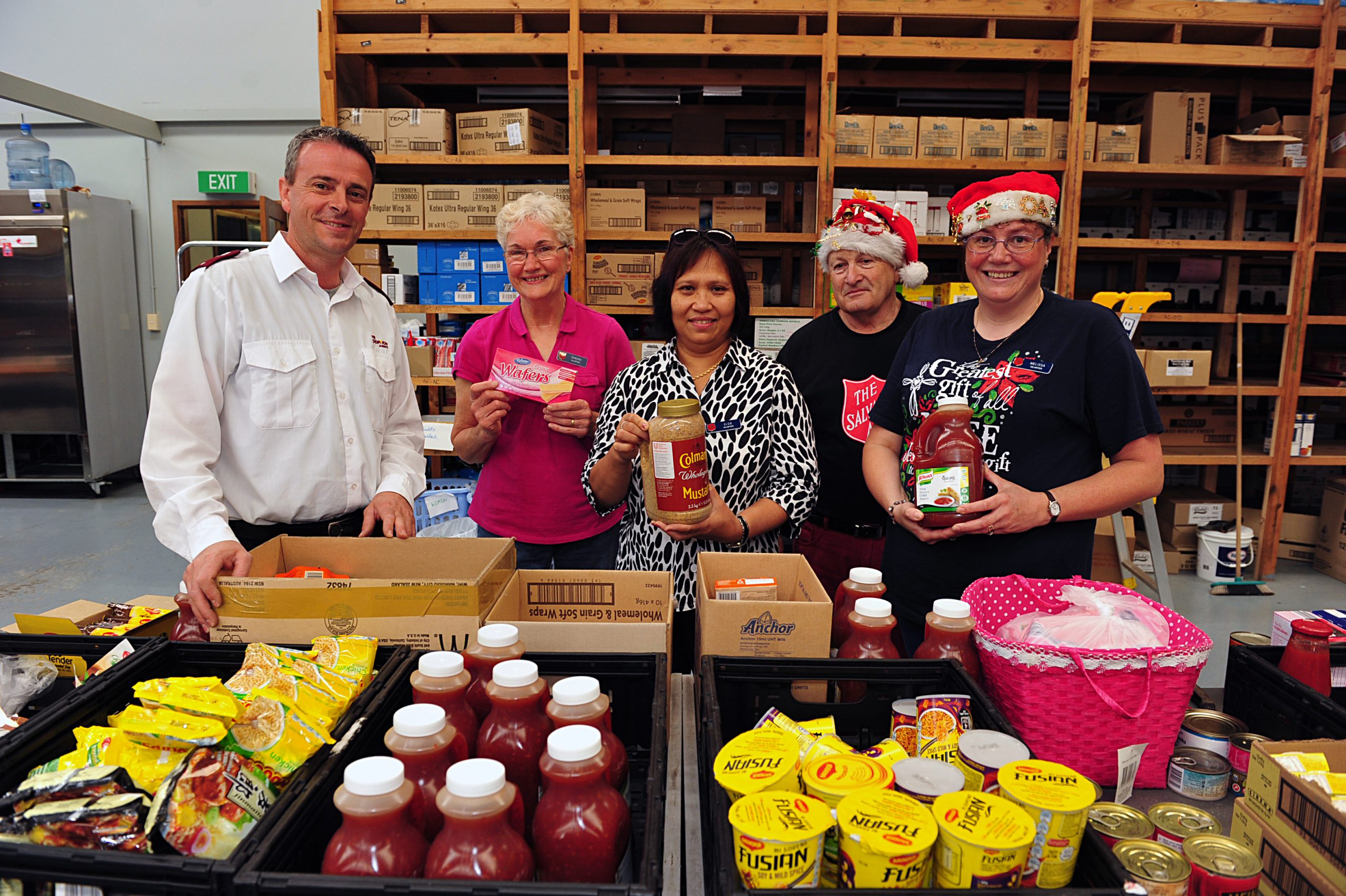 Families that have little to share at Christmas time got a helping hand from the Salvation Army in Morwell.

On Wednesday volunteers began distributing toys and food hampers full of Christmas delights to residents that struggle to celebrate the holiday.
Latrobe Community Support Services coordinator Paul Gray said the 'Christmas Cheer' program provided toys and hampers to about 330 families.
"Every year, the demand on the toys keeps growing. The Latrobe Valley has also been hard hit for people in need of gifts," Mr Gray said.
He said for many people Christmas was a lonely and sad time and giving people food or gifts made it a happier holiday.
"It brings the community together, as well as the services that come and donate their time and money," Mr Gray said.
The Salvation Army will offer toys and hampers from its Moe headquarters on Tuesday and in Traralgon on Wednesday.