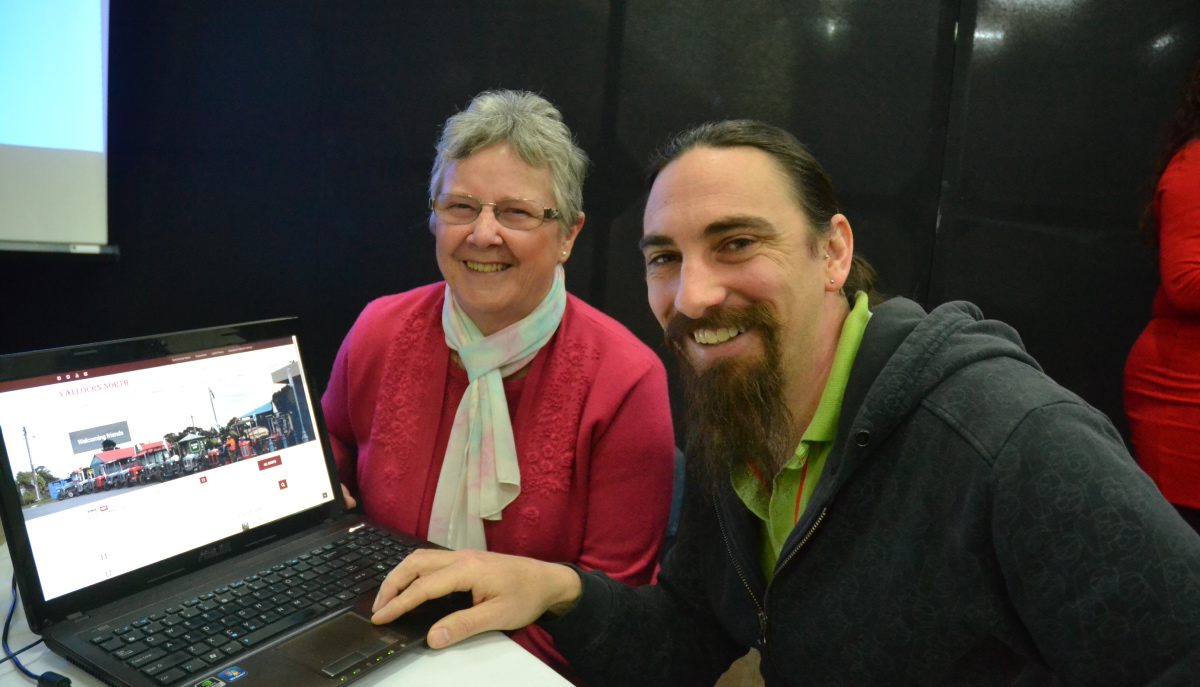 THE picturesque hills and quiet fishing spots of Yallourn North are about to be hidden gems no longer.
Word has gone out to visitors, new arrivals and would-be tourists through a new website, that the township has plenty to offer.
The Yallourn North Action Group launched yallournnorth.vic.au on Friday after three years of hard work by volunteers.
"We wanted to engage the youth and paint a positive image of the town and its attributes that people often overlook or don't get a chance to find out about," action group vice president Anthony Wasiukiewicz said.
"We hope it encourages further involvement from the community and a sense of pride.
"There are 30 businesses on there. Most people who I've told we have 30 businesses, they couldn't believe we've got that many in town."
As well as a list of local businesses, the detailed website showcases groups and organisations, places of worship and things to see and do.
Mr Wasiukiewicz said the project was mostly a volunteer undertaking, with Traralgon digital agency Scribblevision hosting the website for a nominal fee and donating much of its time.
Friday also marked the launch of another town resource, a community safety booklet.
The booklet has been distributed to Yallourn North households and includes information about how to report crime, nuisance and antisocial activity as well as ways to promote community safety.
"We're not telling you what to do, but we're pointing you in the right direction," YNAG president Judy Lipman said.
Ms Lipman said the project was funded through the Department of Justice, after the Hazelwood Jeeralang Community Association produced a similar booklet and had leftover money.
"They wanted to do something with the money, but keep it involved with their original concept," Ms Lipman said.
"We were in the position where we were looking for another project after having done our calendar last year. We were ready to go."
Ms Lipman said YNAG then based its booklet on the Hazelwood Jeeralang publication, adapting it to suit Yallourn North.