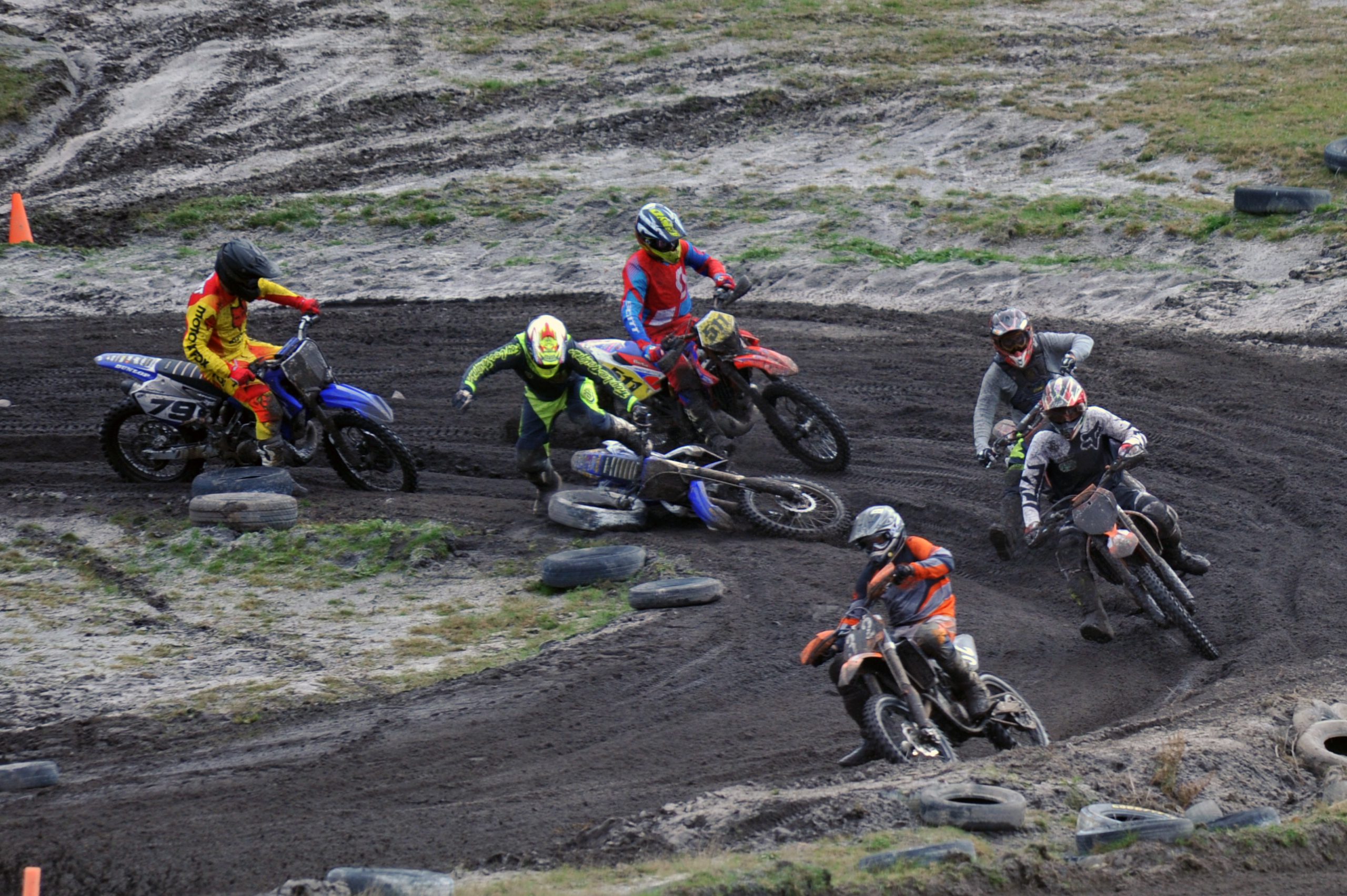 TRARALGON Motorcycle Club's gun riders refused to be drowned out by the noise as some 450 competitors comprised the biggest turnout in recent memory for the venue's annual round of the Gippsland Motocross Championship at the weekend.

Local Josh Ross proved as swift as his athletics namesake against the big boys, claiming second in the premier A grade open classification.
A second, third and fourth place across three rounds was good for 90 points and a spot on the podium behind winner of all three legs, Matt Van Slooten.
The result saw Ross draw within eight points of second place in the championship standings after six rounds, closing the gap to Brad Matheson who finished third at Traralgon.
Clubmate Nick Graham headed a large field of locals in the 85cc big wheel under 16s, taking home gold after two first place finishes and a second in round two.
Traralgon also had a number of youngsters try their hand at the entry level demo class, with some half a dozen taking part.
Club president Luke Massaro said the bulging attendance was a nod to recent upgrades, including improvements to the surface, timing gates and off track facilities.
"A lot of local riders come in and did just this round because they like the track, we put a lot of work into the track changes, with new sheds and start gates, the club's moving forward," Massaro said.
The seventh and final round of the championship will be staged on 5 and 6 September in Yarram.