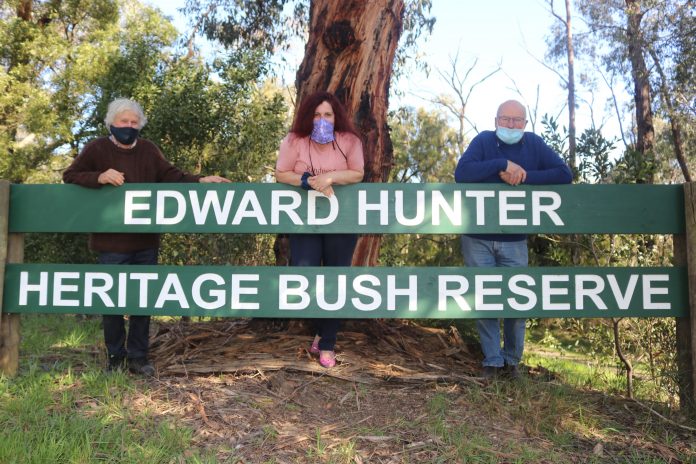 Michelle Slater
Local history buffs will be able to understand the historic significance of the region's shakers and movers who's names are immortalised with parks and reserves named in their honour.

Latrobe City councillor Sharon Gibson coined an idea to place explainers around the parks, reserves or stadiums named after very important locals.
Cr Gibson cited places named after significant figures such as Edward Hunter, Barbara Allpress, Henry White, George Bates and Martin Walker.
The idea was sparked when she was approached by a local who feared that the Ted Summerton Reserve in Moe was going to be stripped of its name to build a Cricket Centre of Excellence – which was not the case.
"Who are these people? We don't know our history, these are the people who served our community so well and we don't want to lose that, and we need to honour them," Cr Gibson said.
"This should be more than a name on a pavilion, some may know one or two of these people, but we don't know them all. We need to know our history."

Cr Gibson suggested working with local historical societies to put up a plaque or even including online explainers in digital maps to let people know the significance behind the names.
The suggestion was backed by the Edward Hunter Reserve management committee, which put up a board at the Moe bushland reserve outlining the feats of the former Narracan Shire councillor.
Reserve chair Bruce King said he was doubtful that park users would know who Edward Hunter was unless they read the board.
"Edward Hunter was a tireless councillor, his funeral was the biggest in Moe when he died in 1942 as he had done so much for the community," Mr King said.