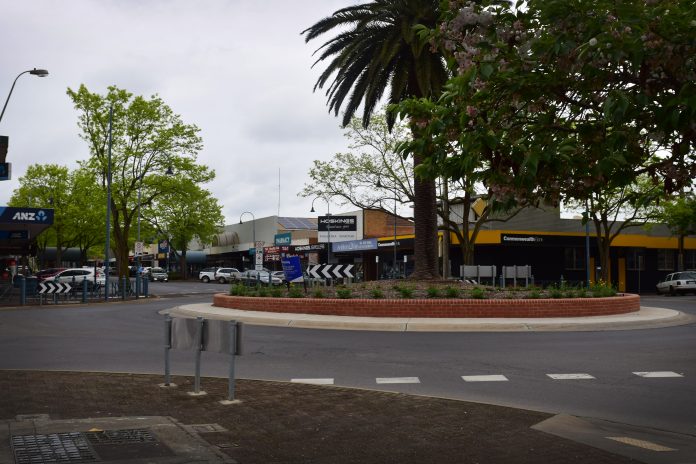 Tessa Randello
Moe Cup day is almost here, which means so are the best deals of the year at the Moe 3-hour sale.

Twenty-one Moe businesses are participating in the exciting event, there are sales on a bit of everything from food and drink to antiques and retail.
Tomorrow from 9am to noon stores around Moe will have a poster in the window, letting shoppers know there are exclusive short-term deals inside.

The glitz and glamour of the Cup will make its way into the CBD with a festive selfie competition run by the Moe Traders Association.
Customers should dress to impress in their best raceday outfit or crazy costume and take a selfie in participating stores to win a Moe Traders hamper.
Moe Racing Club chief executive officer Shane Berry said it was nice that the sale tradition is continuing, even though the race day is completely different in 2020 due to COVID-19 restrictions.
"Local shops are going to discount as much as they can and having everyone dressed up will make it like a virtual fashion show," he said.
"If locals can afford it they should come down and support the traders in Moe, they need your support as much as possible.
"People in this area are really good at supporting local so, if we can continue to come down and shop that would be great."
Latrobe Valley Express Moe sales representative Paula Kingsun said she was excited to see people having the opportunity to get dressed up on the day.

"Having people shopping in the town all dressed up will bring a great atmosphere to Moe and continue to make it a special day since people are unable to attend the cup in person," she said.