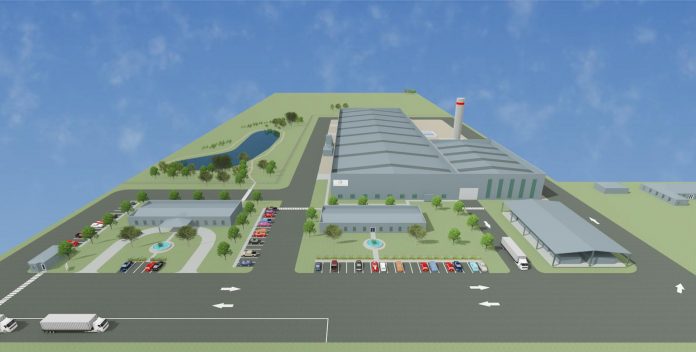 Michelle Slater
Hearing dates have been set for the Victorian Civil Appeals Tribunal to consider Chunxing's appeal over Latrobe City Council's decision to knock back a Hazelwood North used lead acid battery recycling plant.

VCAT has set a five-day major hearing, starting on April 12, after a compulsory conference will be held between parties on December 16.

Chunxing is asking to VCAT to review Latrobe City's refusal to grant planning permission for a contentious used lead acid battery recycling plant on Fourth Road.
The application was subject to heavy community objection with concerns over potential lead contamination.
Hazelwood North Action Group spokesman Andy Tegart said the group had met last night to discuss the appeal, but understood the matter was now in the hands of VCAT.
"Chunxing has the legal right to go to VCAT, but it fails to recognise Latrobe City's refusal reflected significant negative response from the broader community," Mr Tegart said.
"It appears Chunxing is still struggling to recognise its corporate social licence to operate this scrap heavy metal plant, and this is an element for any business to operate successfully in a community."
Mr Tegart said the action group would continue to raise its concerns over lead exposure in the environment as the hearing was in the pipeworks.
Council previously stated it would engage legal representation to act on its behalf, and would comply with all requests from VCAT.
Latrobe City knocked back Chunxing's application at a five-hour special council meeting held last month after hearing overwhelming community opposition to the project.
The application had previously gained an Environment Protection Authority Works Approval but needed Latrobe City approval to go ahead.
Latrobe City stated it refused the application after considering the planning scheme and amenity impacts.
Chunxing plans to process 50,000 tonnes of lead acid batteries into 28,000 tonnes of refined lead per year.
Chunxing chief executive Lakshman Jayaweera said he was unable to make any comment as the case was now before VCAT.