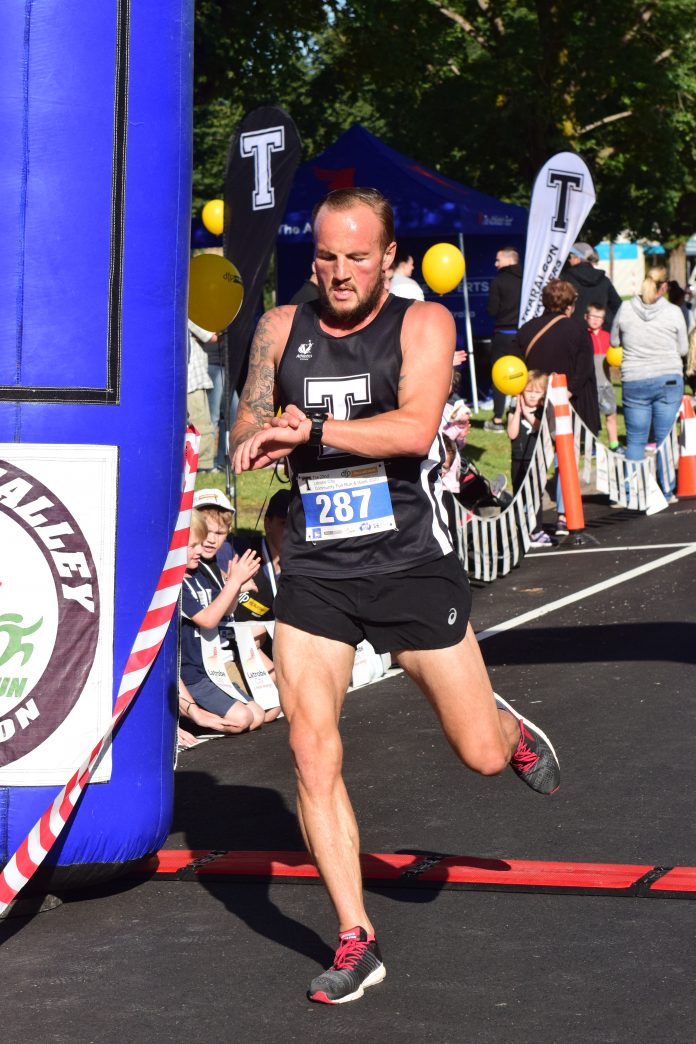 Gregor Mactaggart
Traralgon's status as the home of Australia's oldest continuous marathon will remain intact.

First run in 1968, the marathon boasts a rich history and the latest chapter is set to be penned this Sunday.
Traralgon Harriers Athletic Club, which stages the annual event, moved swiftly to lock in a date after a relaxing of further coronavirus restrictions last weekend.

Harriers president Phill Mayer said it was a significant decision for the club, which postponed the event from its traditional June date due to the COVID-19 pandemic.
"We've had plans in place and different contingencies depending on what changes were going to be announced by the Premier," Mayer told The Express.
"Once the news came through of latest changes, we made the decision on Sunday to go ahead with this year's marathon.
"Basically the feeling is one of excitement that we can maintain the consecutive record and run the Traralgon Marathon, an iconic event, for the 53rd year in a row."
But the 2020 edition will be somewhat different to its predecessors.
It is open to Harriers' members only, meaning instead of participant numbers of around the 700 mark, a field of 80 will contest the three events on offer – the marathon, half-marathon and 10km.
"Having a members' only event fulfils our COVIDSafe plan and makes everything much more manageable for the organisers," Mayer said.
"We had 60 entries come in on Sunday and we'll probably have about 80 on the start line come race day for the three events.
"Sadly there will be no kids' event this year, it was just too difficult for us."
Another key change is the course.
The event will start and finish at Traralgon Vineyard, and call on the use of the Gippsland Plains Rail Trail.
"It is with thanks to the Gippsland Plains Rail Trail, Traralgon Vineyard and Trail Running Gippsland that we've been able to pull it all together so quickly," Mayer said.
"The marathon will start at 7.30am, the half-marathon at 8.30am and the 10km at 9am, so everyone will be finished in time for lunch."
So who are the main contenders for this year's marathon?
Mayer delivered the good oil.
"Zack Beasley and Peter Cutler should go head-to-head in the men's event, I'd expect both to finish on the podium," he said.
"They haven't won this race previously, so both will be striving very hard on Sunday.
"In the women's we have a couple of runners entered and I think Kim Essex will be hard to beat.
"There's some great runners in the half-marathon and also the 10km, it's going to be good."