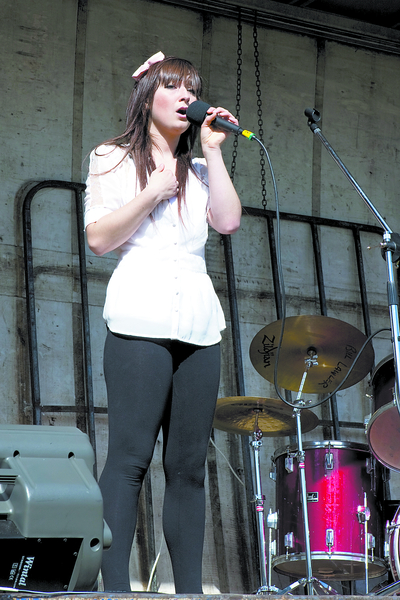 MOE was heralded as the "centre of talent" on the weekend as students wowed an audience of about 3000 people with their powerful voices at the Moe Schools' Superstars competition.
The event was organised by the Moe Traders Association in a bid to "thank the town for their support", according to MTA president Christine Waterhouse.
Out of the 17 solo artists who performed at the event, four finalists have been selected to perform at the Moe Music Festival.
"The voices that came out of those kids was just incredible," Ms Waterhouse said.
"It just shows that we've got so much talent right here at our doorstep."
Ms Waterhouse added the association would endeavour to host a competition every year as a result of the success of the first event.
"It's a great family atmosphere and everyone just loved it," she said.
"There was just so much support and excitement from the people… we would definitely want to this again."
Baringa School and Lowanna College students were some of the performers on the day, along with guest singer Jade Carpenter.