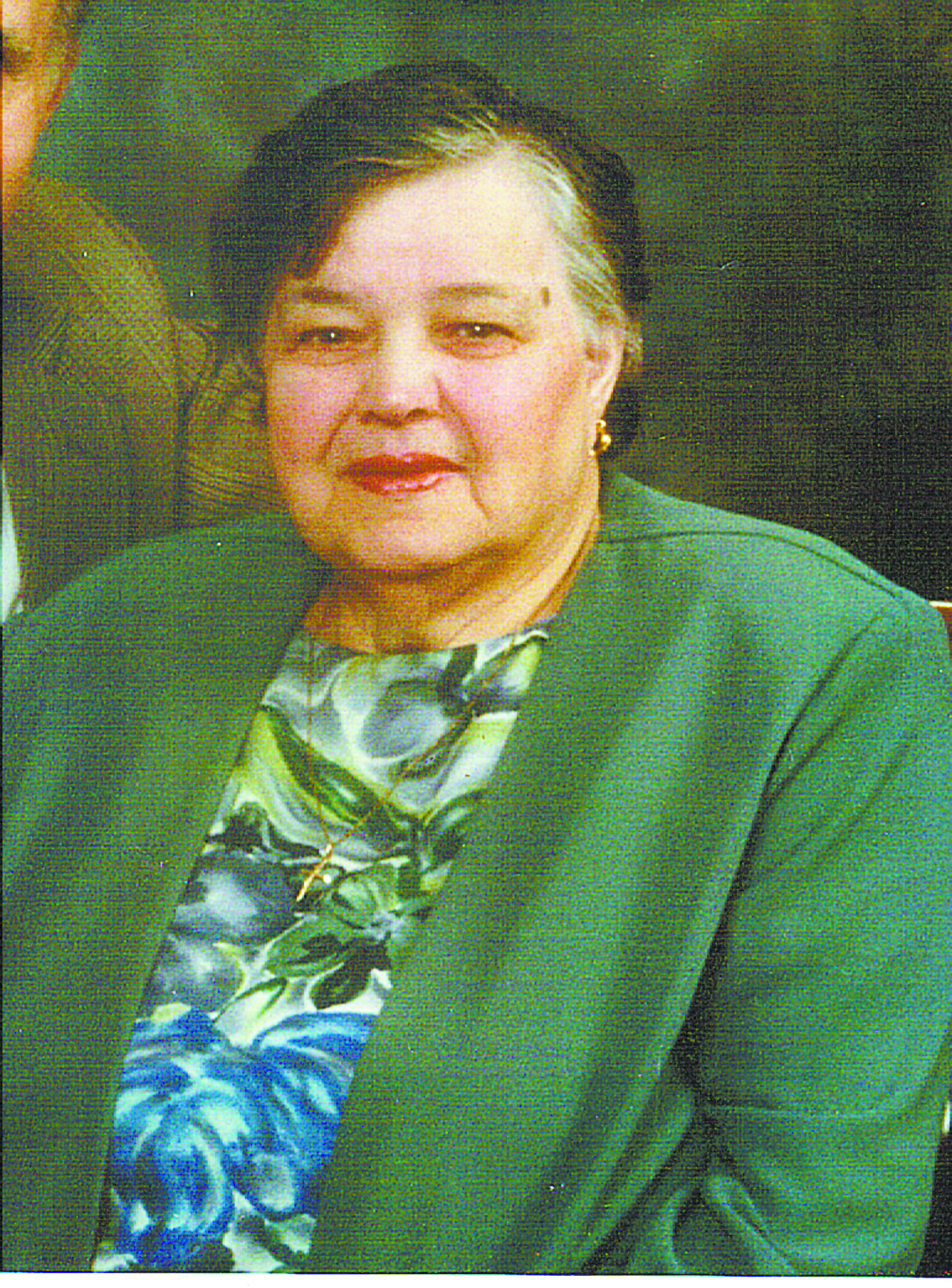 WHEN mother of five Lina Ellul was diagnosed with breast cancer at the age of 48, her daughters rallied behind her in support.
Little did the family know at the time a heartbreaking road lay ahead.
"The first diagnosis came as quite a shock; she was quite young then, I've got older sisters than that now," daughter Angela McDonald said.
Over the next 15 years, Lina Ellul was diagnosed with another four primary cancers and three secondaries, before passing away from breast cancer in 2002.
"When all the others came along it just blew us away; for a period of probably two years it was just going on and on, it felt like every few months they were finding something new," Ms McDonald said.
"The last years she went through were pretty hard for us all."
The tumultuous period for the Ellul sisters inspired their commitment to broaden awareness for gynaecology and breast cancers, the latter of which saw 136,000 Australian women diagnosed in 2008.
Starting annual fundraisers in Ms McDonalds' family home six years ago, the event quickly gathered momentum; with up to 50 people gathering in the family lounge the event was moved to the Newborough Pub function room.
Held every October, National Breast Cancer Awareness Month, the 'Girls' Night In' event, which features auctions, raffles and the sale of donated baked goods, has already raised $14,000 to date, and this year sees its third venue upgrade.
"We've decided to go bigger and invite more people, and open up to a lot more friends and friends of friends – we are hoping to raise $5000 this year alone," Ms McDonald said.
For Ms McDonald, taking part in Girl's Night In fundraisers was ultimately about ensuring Latrobe Valley women took all the necessary precautions to give themselves the best chances of detecting cancer early.
"Even if cancer is not in your family, you don't know what's going to happen; it doesn't take much to take a little time out of your day," Ms McDonald said.
"It's not a painful experience, and if anything, the process of checking can give you piece of mind … just don't think you're clear of it, you don't know who it's going to hit and when.
"Science is always bettering the cancer treatments available, and helping reducing the side affects – we've all got daughters and daughters-in-law, if it's not going help our generation now; just to get better treatments out for future generations, it would be marvellous to think our fundraising contributes to that."
The McDonalds' Girls' Night In will be held on Saturday, 20 October at the Newborough Football Club, which has donated the space for the event, from 6.30pm for a 7.30pm auction start.