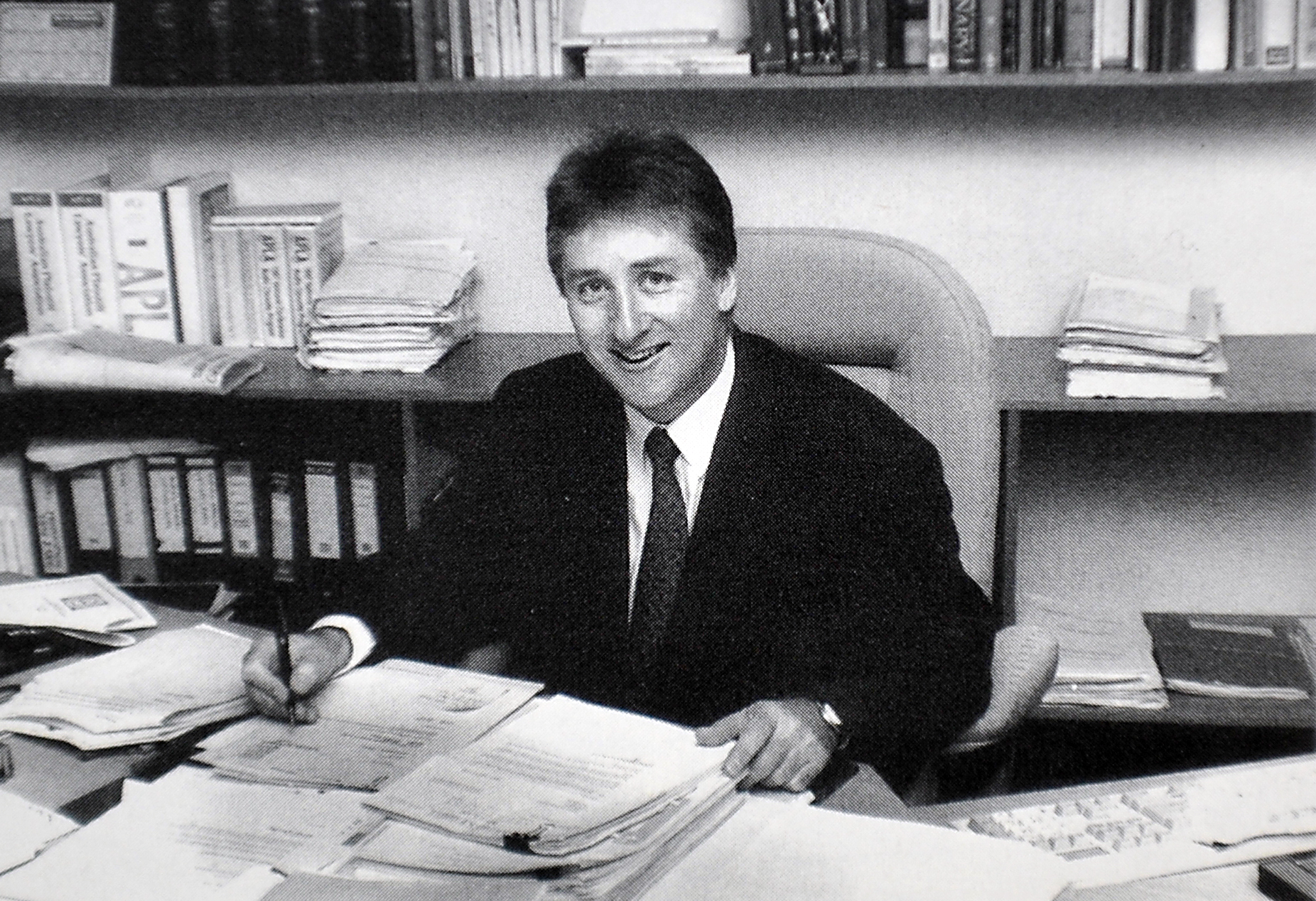 WHEN a Queen Victoria Market green grocer tasked his son with shaking out and folding vegetable sacks decades ago, he had inadvertently delivered his child a belated death sentence.
The bags, stocked full of vegetables when delivered direct from a farm, had been sourced from a bag merchant who exclusively purchased the bags from Australia's largest asbestosis manufacturer, James Hardy.
"This kid became a science teacher, and at 54, was looking forward to retirement; he was a lovely bloke with a lovely family, and then, bang, he was dead," career asbestos lawyer Stephen Plunkett, of Slater and Gordon lawyers, said.
This was just one of about 70 tragic cases of asbestos related law suits Mr Plunkett deals with every year. He said he was able to verify the source of the science teacher's exposure, taking a compensation claim against James Hardy to court successfully.
While Mr Plunkett said the compensation provided some assistance in the form of damages for the loss of years as an employable individual, it could never compensate a family for a lost member.
"A lot of the work we do now becomes almost like forensic science work to establish who the product was made by," Mr Plunkett said.
"The amount of cases have been rising incrementally over the last 10 years; when it first started 30 years ago it was just blokes from (State Electricity Commission) but then we started getting more plumbers and painters who often ran their own businesses, and then the wives of the builders, plumbers and carpenters doing their laundry.
"Cases in which the wife has cleaned up after their husbands; I've done lots and lots of these where a woman will all of a sudden develop this horrendous disease for doing her home duties decades ago." After more than 30 years in his role, Mr Plunkett said with cases of asbestos-related disease only set to rise, the public was still largely unaware of the ever-present threat of asbestos exposure, especially in the home renovation sector. "I've been on about this for years and years; it needs to become part of our education system; we've got campaigns about cigarettes and traffic accidents, so why wouldn't you have campaigns against asbestos?" he said.
"Emotionally (this job) can be very draining; with the younger boys we have to ease them into this work because it's very confronting; you are working with lovely people who are going to die and there's nothing you can do about it.
"People come to us asking for help and then it strikes like a bolt and they are dead in six months."