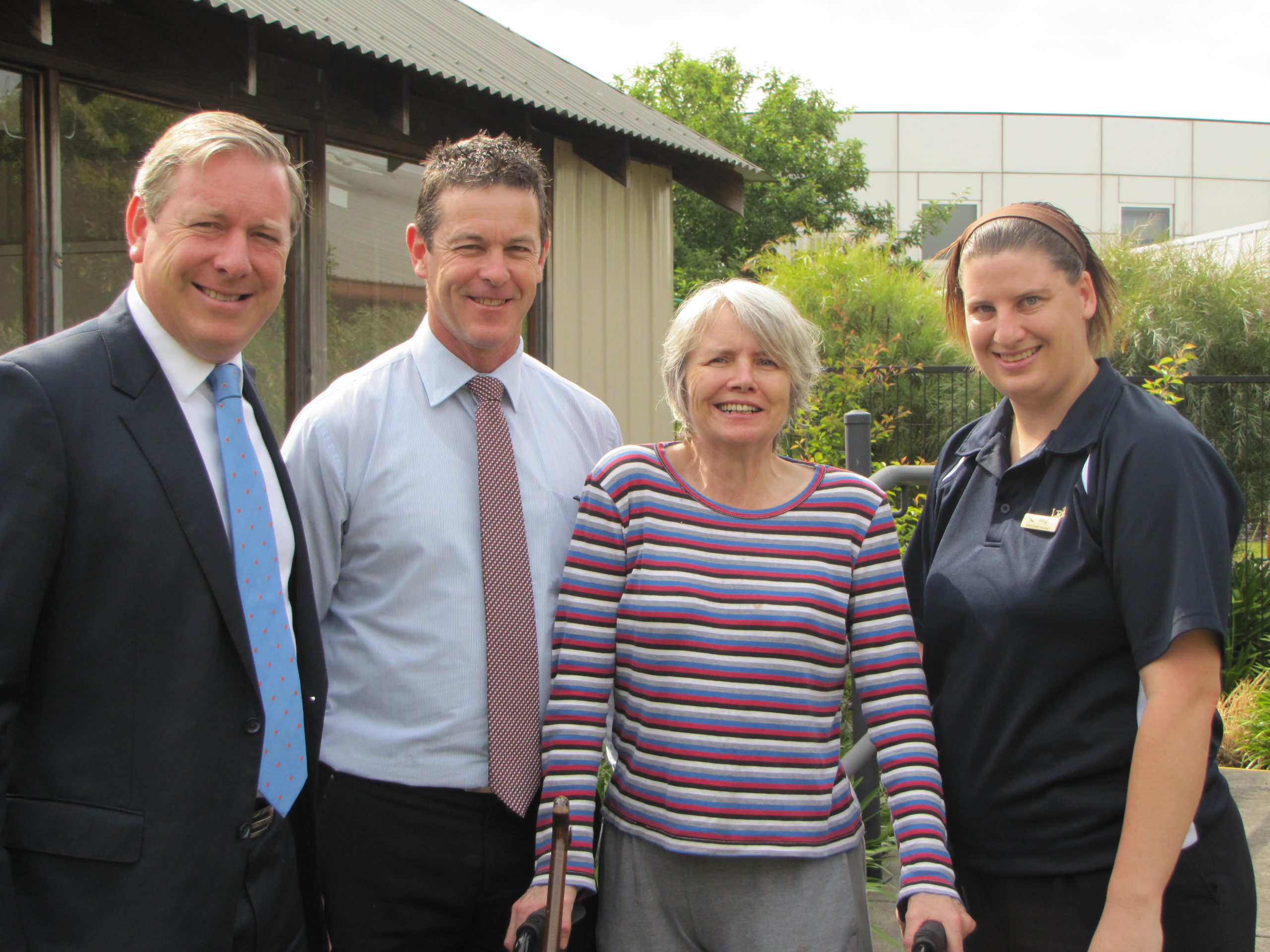 LATROBE Regional Hospital has secured $700,000 through a State Government grant for a new purpose-built home for its ambulatory sub-acute services.
During a multi-purpose visit to the Latrobe Valley on Friday, State Health Minister David Davis announced the grant, to come from its Rural Capital Support Fund, would allow for a new building to house services including cognitive, dementia and memory services, chronic pain services and extend the continence clinic.
Mr Davis told The Express the money would allow LRH to broaden its provision of allied health services and would "help strengthen Latrobe's position".
The LRH grant was part of a wider $12.7 million sum from the Rural Capital Support Fund, Mr Davis said.
He said it followed $5 million allocated statewide through round one in June this year.
The LRH building is expected to include five consulting rooms, two treatment rooms, two offices, a reception and waiting area, one store room and one staff room.
Mr Davis said the rural capital support fund formed an important part of the State Government's Rural and Regional Health Plan released last year – "a vision for the future development of health services in rural and regional Victoria."