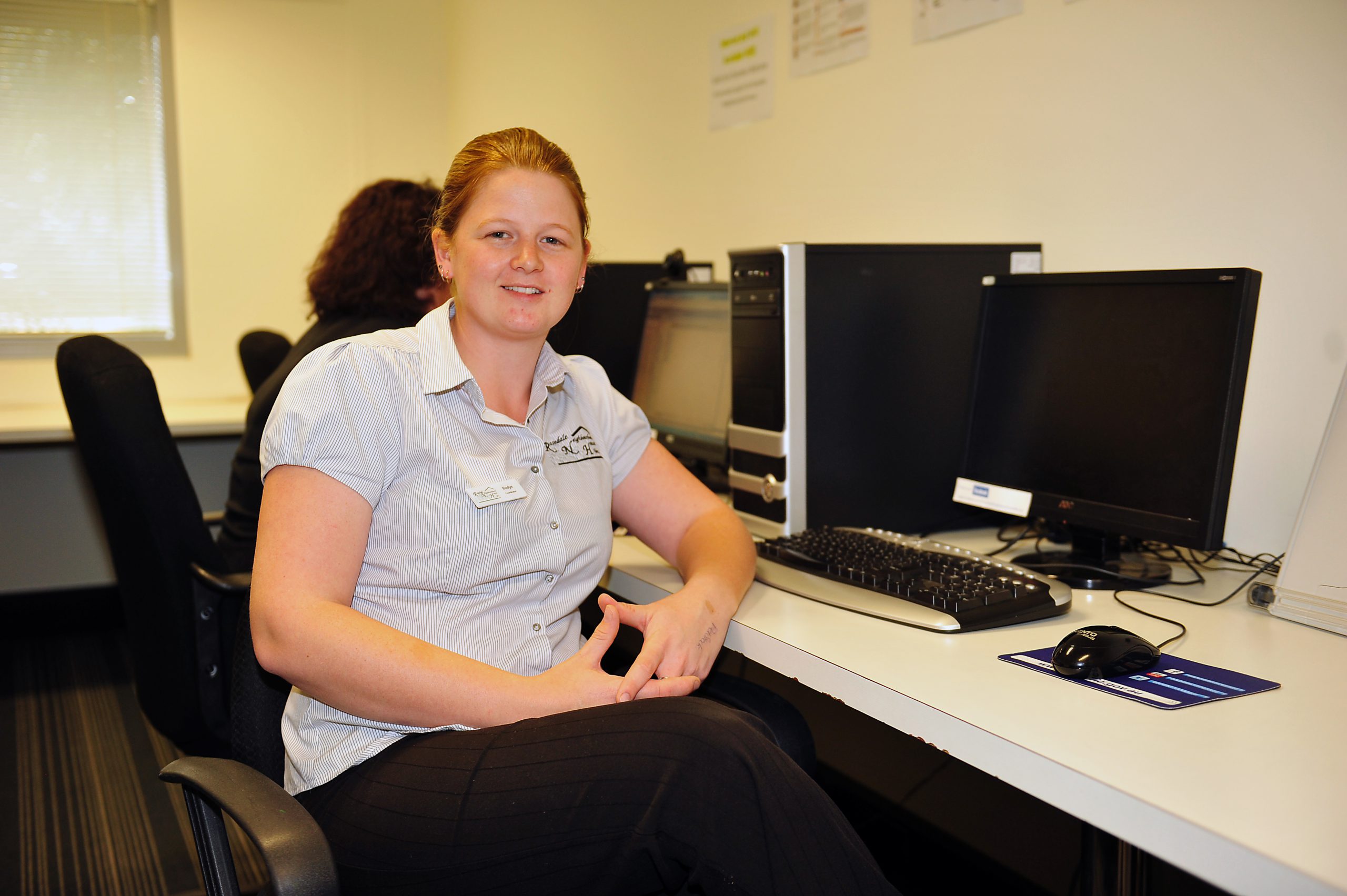 THREE local adult learning organisations have welcomed a much-needed funds boost of $115,000 in total from the State Government to carry out their programs.
The Learn Local organisations to receive the money through a $2.65 million adult community and further education grant were Rosedale Neighbourhood House, Gippsland Employment Skills Training and Community College Gippsland.
Rosedale Neighbourhood House coordinator Bodye Darvill said the organisation was "really ecstatic" following news it had received $50,000 to carry out its "Connecting Rosedale through Work Experience and Training" program.
"The idea is to connect people in Rosedale and district looking for job training experience through the neighbourhood house, to local businesses or community or volunteer groups," Ms Darvill said, adding they had worked in collaboration with several other agencies.
"In the pilot program, planned for mid-2013, we hope to take 10 participants who want work experience or a volunteer placement in the local area."
Ms Darvill said the program was important because of Rosedale's lack of connectivity through public transport links, which made it harder to access further studies and work opportunities.
"We want to train them up with basic job skills to take on important roles in the community," she said of the pathways project.
Individuals or organisations interested in taking part in the pilot program can email rosedalenh@wideband.net.au to find out more.
Moe-based Learn Local organisation GEST received $35,000 for its e-learning Community of Practice project, which will provide a way of upskilling staff and tutors.
"We were delighted with the funding; we are keen on developing staff in the way of the future through blended learning, which combines face-to-face learning with online," GEST chief executive Diane Carson said.
"With this project, we will be able to reach students who are geographically isolated, or find it too isolating to come into the classroom, so we can help build their confidence."
Ms Carson said GEST hoped to begin its e-learning project in February.
Warragul-based Community College Gippsland chief executive Paul Wilson welcomed the registered training organisation's share of $30,000 for its online staff induction program.
"This will directly benefit our 140 staff in total who all need to be aware of current regulations and contractual requirements they need to comply with," Mr Wilson said.
"In the past, it's been a paper-based system; we have campuses from Pakenham to Sale and we don't see a lot of staff regularly, so this will allow us to have an online system to go on our intranet.
"Our students will be more likely to receive compliant delivery; we won't start until February and we hope to have it finished by September."
In a statement announcing the funding allocation, Higher Education Minister Peter Hall said this grant was the fourth round of the Adult Community and Further Education Board Capacity and Innovation Fund.