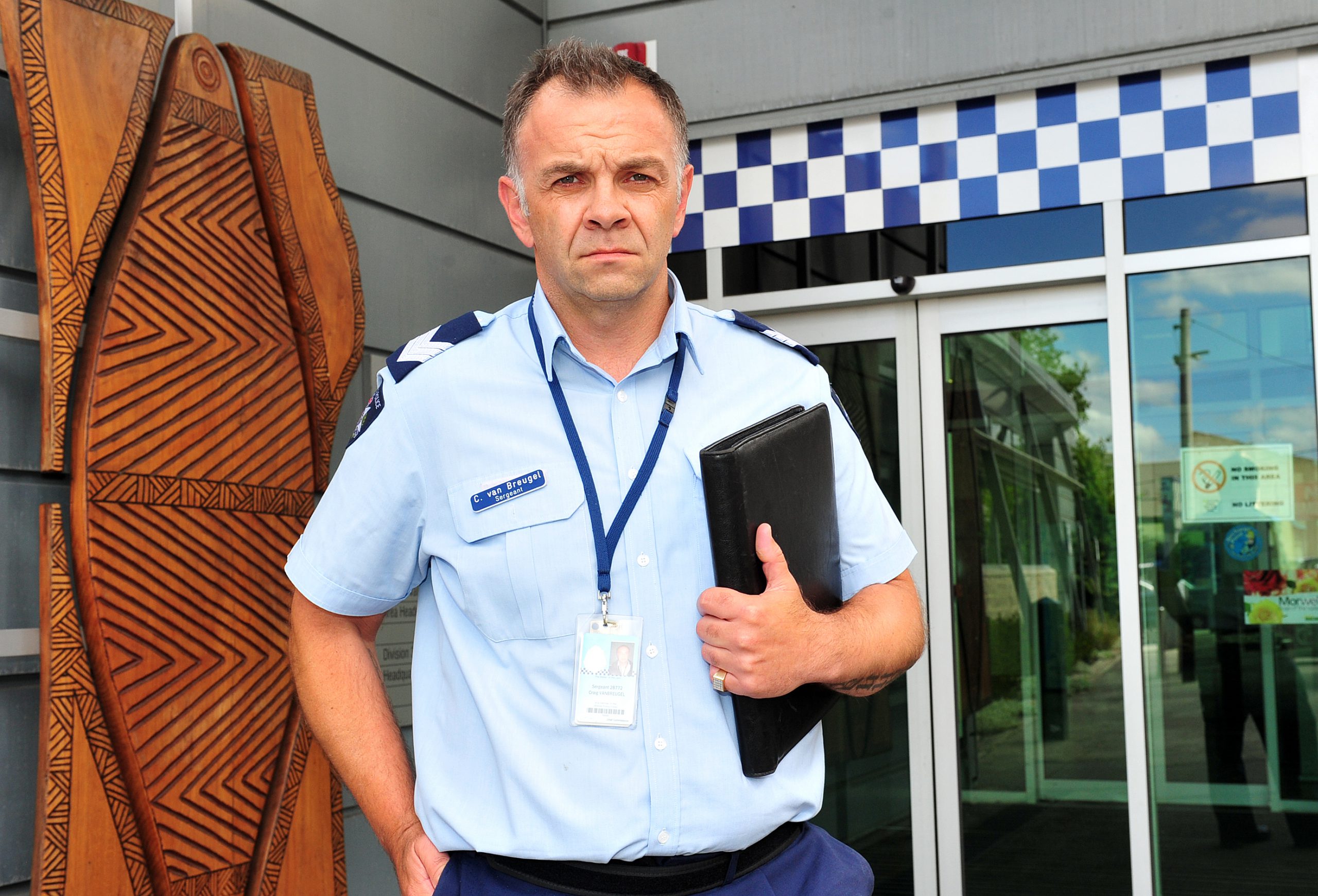 ONE of Latrobe Valley's largest rehabilitative support services is being forced to turn away family violence offenders, as a spike in assault charges continues to burden the system.
Latrobe Community Health Service has seen a 41 per cent increase in referrals from July to February, compared to the same period the previous year, forcing the service to take on "far more" clients that it is funded for.
According to a LHCS spokesperson, the service had received 1082 referrals since July, despite receiving "sufficient" funding for only 120 cases.
LCHS executive director community support Anne-Maree Kaser said the service was being forced to prioritise cases.
"Obviously this is not ideal for the community or the offender," Ms Kaser said.
Victoria Police statistics released on Wednesday show the Latrobe Police Service Area had a 23.4 per cent jump in charges over crimes against the person, across the 2011 and 2012 calendar years.
Sergeant Craig van Breugel, head of the Latrobe Family Violence Unit, which was established with boosted resources and powers last year, said the unit's strategy of up scaling charges laid against violent male offenders was clearly making its mark.
"It would be naive to think that there is more family violence occurring out there, we are just getting a better picture of what it is really going on," Sgt van Breugel said.
"By the way we do our business now, we are getting that better picture of the amount of violence that is occurring in our community.
"While we are still dealing with the same number of offenders, we now will press much more charges because we can look into the history of each report, and we often find there have been more than the one incident – sometimes we will lay six or eight charges for one report now.
"We'll charge them for every contact they have had with the victim, which will inflate the report, and truly reflects the offences that have been committed… we know this has had an impact on the courts and the system, but now this is a more just way of dealing with perpetrators."
Sgt van Breugel said flow on support services, such as LCHS, needed to receive the funding to match the increases in the Family Violence Unit.
"They need to be able to deal with those extra cases too; it just makes sense that with extra policing there's going to be flow on effects, and more costs that need to be met," he said.