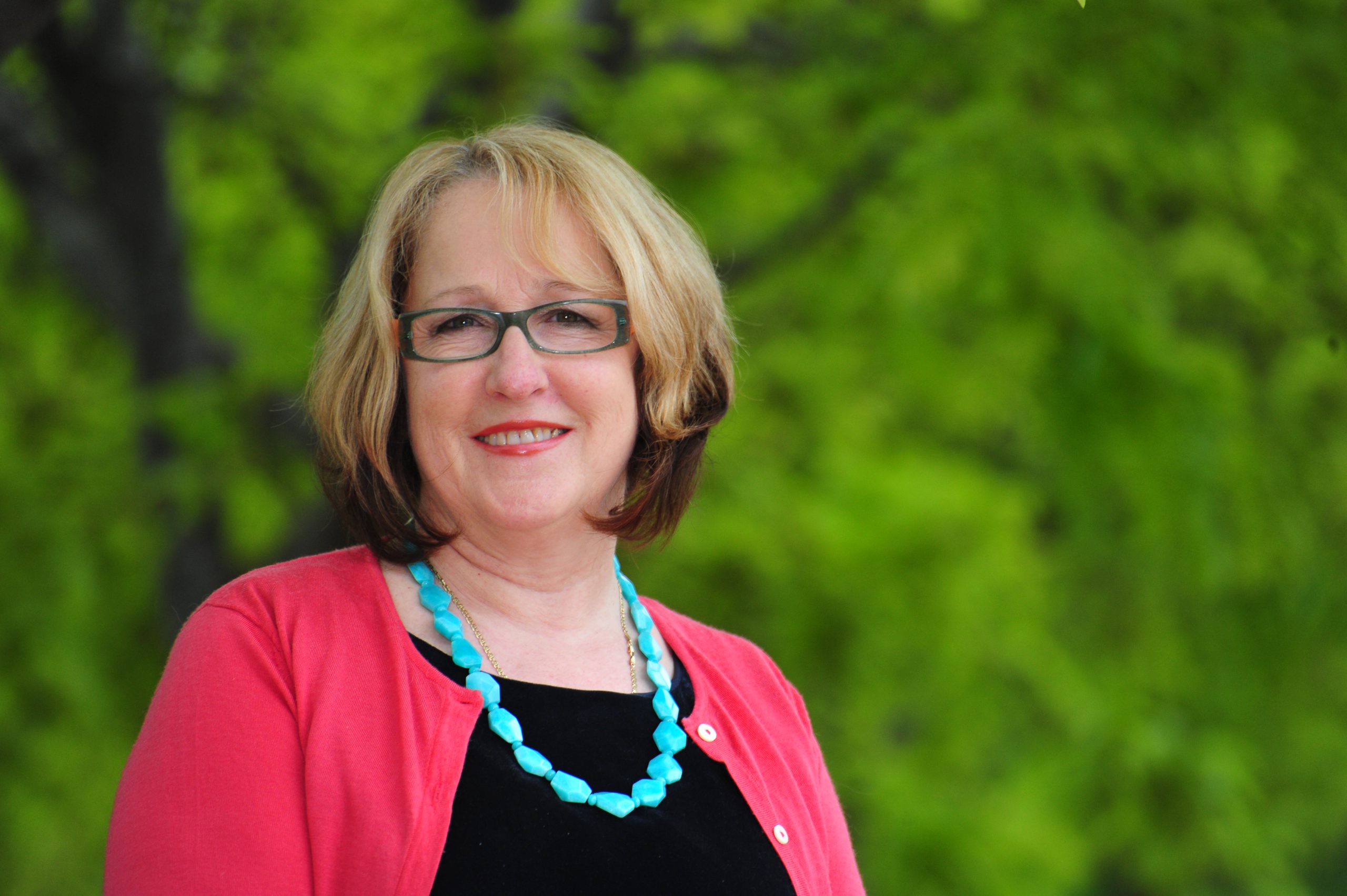 A SOCIAL policy researcher has reminded the state and federal governments of their democratic obligation to provide financial support towards the establishment of an expanded regional university in Churchill amid discussions about its future.
A lecturer in social policy, in the Bachelor of Community Welfare and Counselling and Masters in Regional Education and Community Development in the School of Applied Media and Social Sciences at Monash University's Gippsland campus, Dr Olga Bursian said despite being a public institution, universities were compelled to think about how to attract more money.
"Fundamentally, it is governments who decide how to allocate budgetary resources; since the 80s, public services have gradually been decreased while population needs have been expanding," Dr Bursian said.
"Governments have not been looking after public interest; this is a long-term trend in Australia that has not served the public well."
Dr Bursian voiced concerns about the resources which could potentially be taken away from the region by Monash University under an expanded university proposal by the University of Ballarat and Monash's Gippsland campus.
"Monash is one of (Australia's) largest universities with campuses all over the world; infrastructure like its library, staff development and support services is world-class," she said.
"At Monash Gippsland, there is access to colleagues in other parts of the world with whom we could link… my concern is whether the resources will be there in the future.
"I am also concerned about how this would impact the number of international students."
Dr Bursian said if the proposal were to go ahead, the next two to three years during the transition period would require an injection of government funds to "keep the university ticking until numbers pull up again".
She said if it was to eventuate, an expanded university would be good for the region provided it was adequately resourced.
"A regional university would offer more pathways; there won't be such strict entry requirements or be perceived as 'out of reach'… that's a good thing," Dr Bursian said.
"On an individual level, education is empowering, affirming and helps individuals develop in ways they couldn't imagine possible… this ripples into the community.
"This enriches social life, leads to more innovation, and better health outcomes and family relationships."