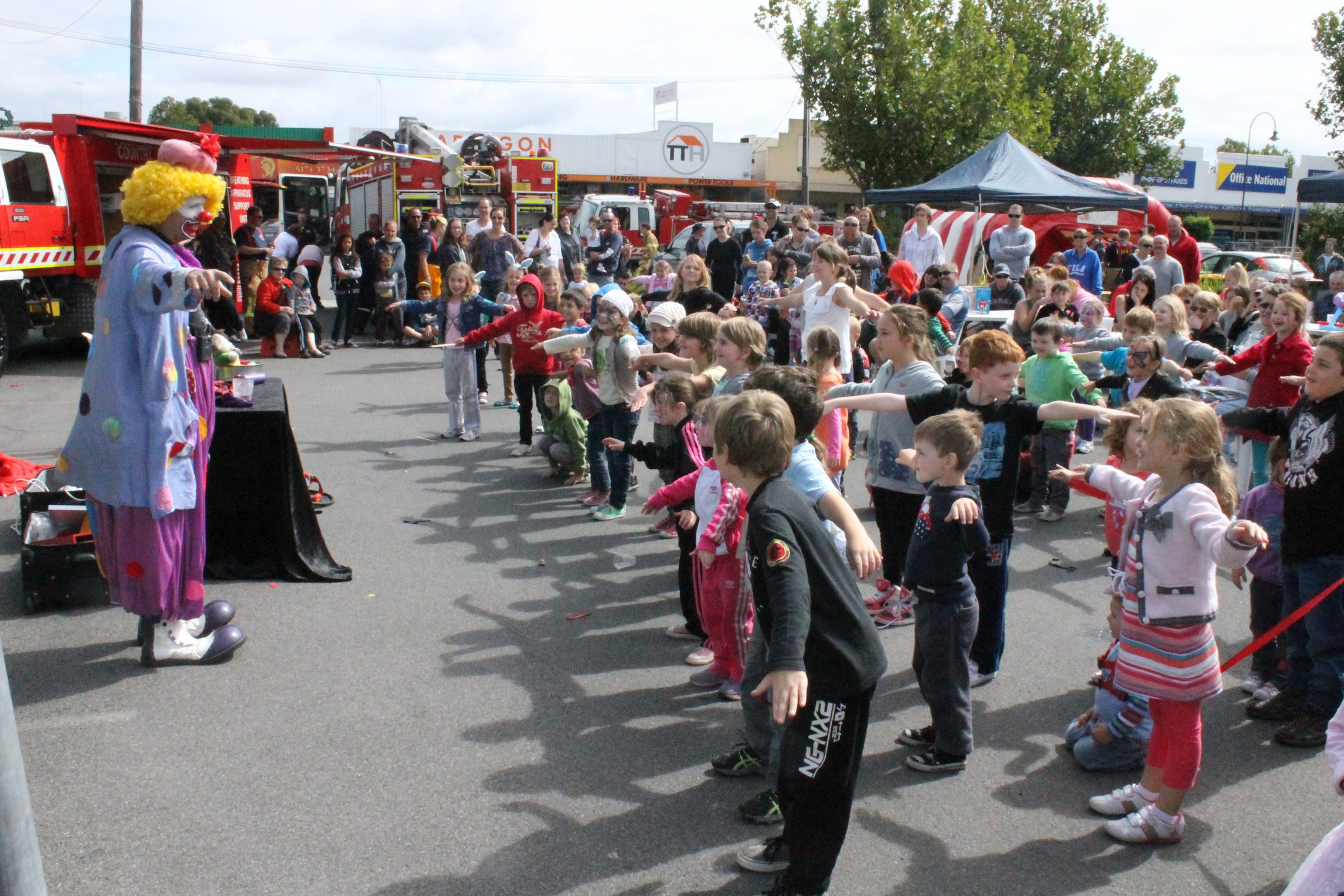 AN anonymous Latrobe Valley family has played a pivotal role in helping Traralgon's Royal Exchange Hotel Cork Club make its biggest ever contribution to the Good Friday Appeal.
The family made a large donation which brought the club's fundraising efforts for the Royal Children's Hospital this year to more than $106,000.
"All the work we've done in previous years is why they gave,"Cork Club president Roy Arnold said.
The donation helped earn the club the honour of highest fundraising hotel in Victoria for the seventh year in a row.
The total is a culmination of fundraising throughout the year, with the club's craft market collecting about $20,000, the family fun day raising $7000 and despite being hampered by the rain on Thursday, collectors at the Breed Street and Princes Highway intersection raised $18,000.
"Thank you to everybody that has donated time or goods or spirit," Mr Arnold said.
"Everybody that has come along and helped us at any time throughout the year, just a big 'thank you'."
The club's previous record was more than $86,000 in 2008.
Moe residents Darrell and Jean Benjamin once again contributed handsomely to the appeal, donating more than $68,000 from their fundraising efforts throughout the year including raffles, a golf day and a dance.
"I'd like to thank the people of the Moe district for their generosity during the year, it was greatly appreciated," Mr Benjamin said.
The pair along with the Cork Club are calling for volunteers to help out with next year's appeal for which fundraising has already begun.
"I'm ecstatic about what we raised, but it gets harder and harder as we struggle to get people to help us on a regular basis," Mr Arnold said.
To volunteer for the Cork Club activities phone Roy Arnold on 0413 134 350, or to get involved in Moe's fundraising phone Darrell Benjamin on 5127 2471.