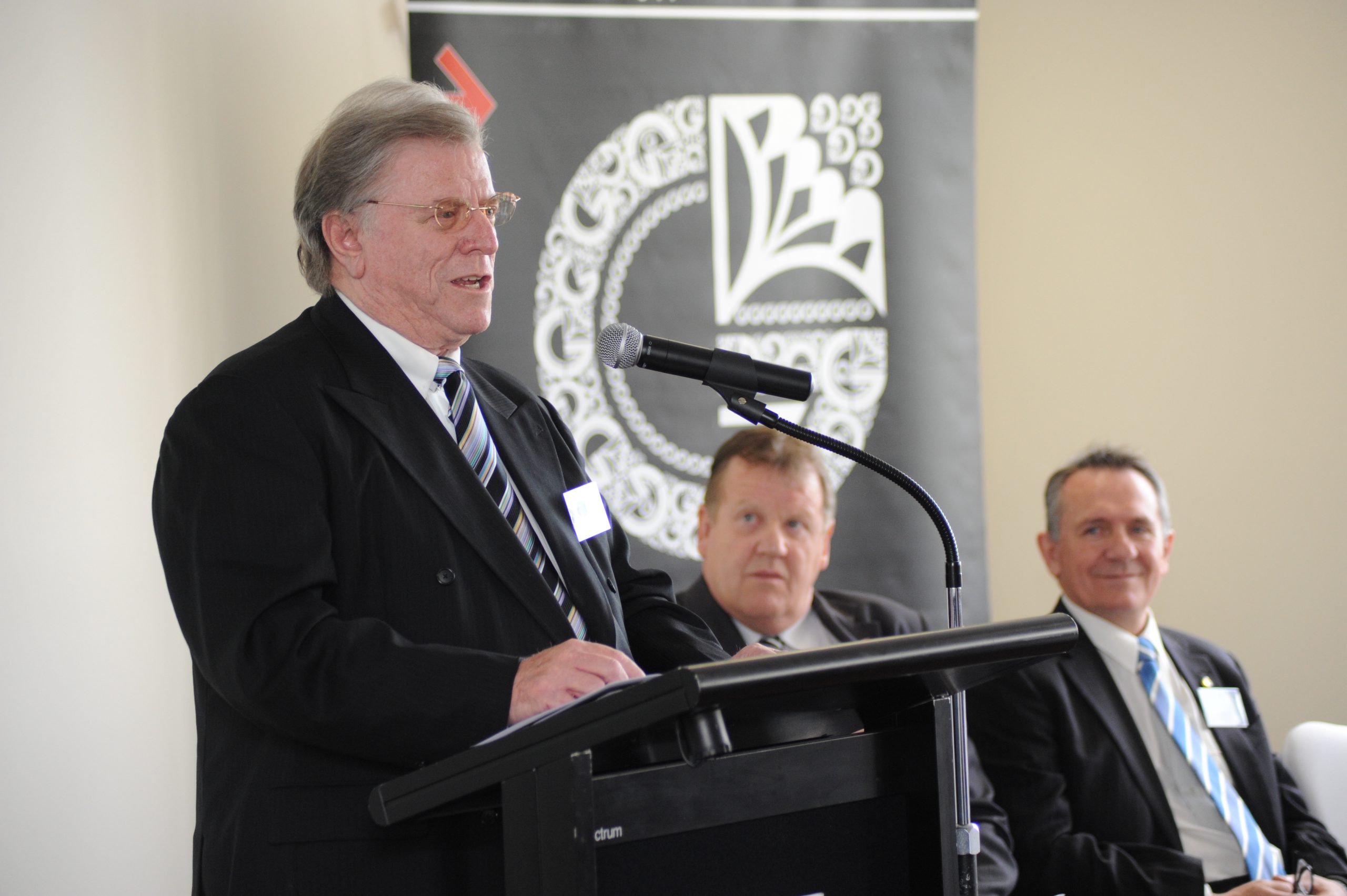 THE chair of Central Gippsland Institute of TAFE David Gittins has denied media reports of being "sacked" by Higher Education and Skills Minister Peter Hall.
Speaking to The Express recently, Mr Gittins confirmed while he was no longer the chair of the board, he had arrived at the decision "through a mutual discussion with Mr Hall" last month.
"In a meeting with Mr Hall three weeks ago, we discussed the future of TAFE and agreed at that stage I would stand down as chair," Mr Gittins, who has served as chair for six years of the 12 he had been on the board of GippsTAFE, said.
"I am quite happy to step down; I have my own company with 80 employees.
"However, in stepping down, Mr Hall was clear for his intentions for me to stay on the board with my expertise, and remain a representative on the Gippsland Tertiary Education Council."
When asked about the timing of the news of several TAFE chairs being stood down just prior to the Easter break, Mr Gittins said he had been surprised by the news.
"The announcement came out of left field; I didn't realise it was as public an issue as it was," he said.
"As far as all the chairs are concerned, (being stood down) has nothing to do with their ability to run TAFEs; we understood we needed to become more commercialised.
"The TAFE funding cuts (announced last year) hit us and put us in a new direction; we had to downsize delivery of courses, but student contact hours in 2013 is higher than in 2012."
Mr Gittins said he was "not resentful or angered" and would continue to be a major contributor to the board of GippsTAFE.
"The position of TAFE institutes today is the best it's ever been; I believe every chair for regional and metropolitan Victorian TAFEs will be stepping down (in the near future) but this has nothing to do with how TAFEs have been running," he said.
Meanwhile, a spokesperson for Mr Hall reiterated the State Government's support for GippsTAFE.
"We want it to continue to thrive; we look forward to GippsTAFE's submission for a share of the government's $200 million fund to make TAFEs even better," the spokesperson said.
"We will continue to support GippsTAFE to build on its strengths so it can continue to be a magnificent asset for the community."
The spokesperson said the changes to the composition to the TAFE boards had been foreshadowed in the government's response to the TAFE Reform Panel report.
"Legislative changes, which passed with bipartisan support, require TAFE boards to be reconstituted," the spokesperson said.
"The focus of a TAFE board is shifting from an advisory model to one of commercial focus.
"In feedback from (consultations with TAFE board chairs and chief executives) the panel found that the composition, skills and remuneration for TAFE boards were not considered 'fit-for-purpose' for the more competitive market in which TAFE institutes now operate."