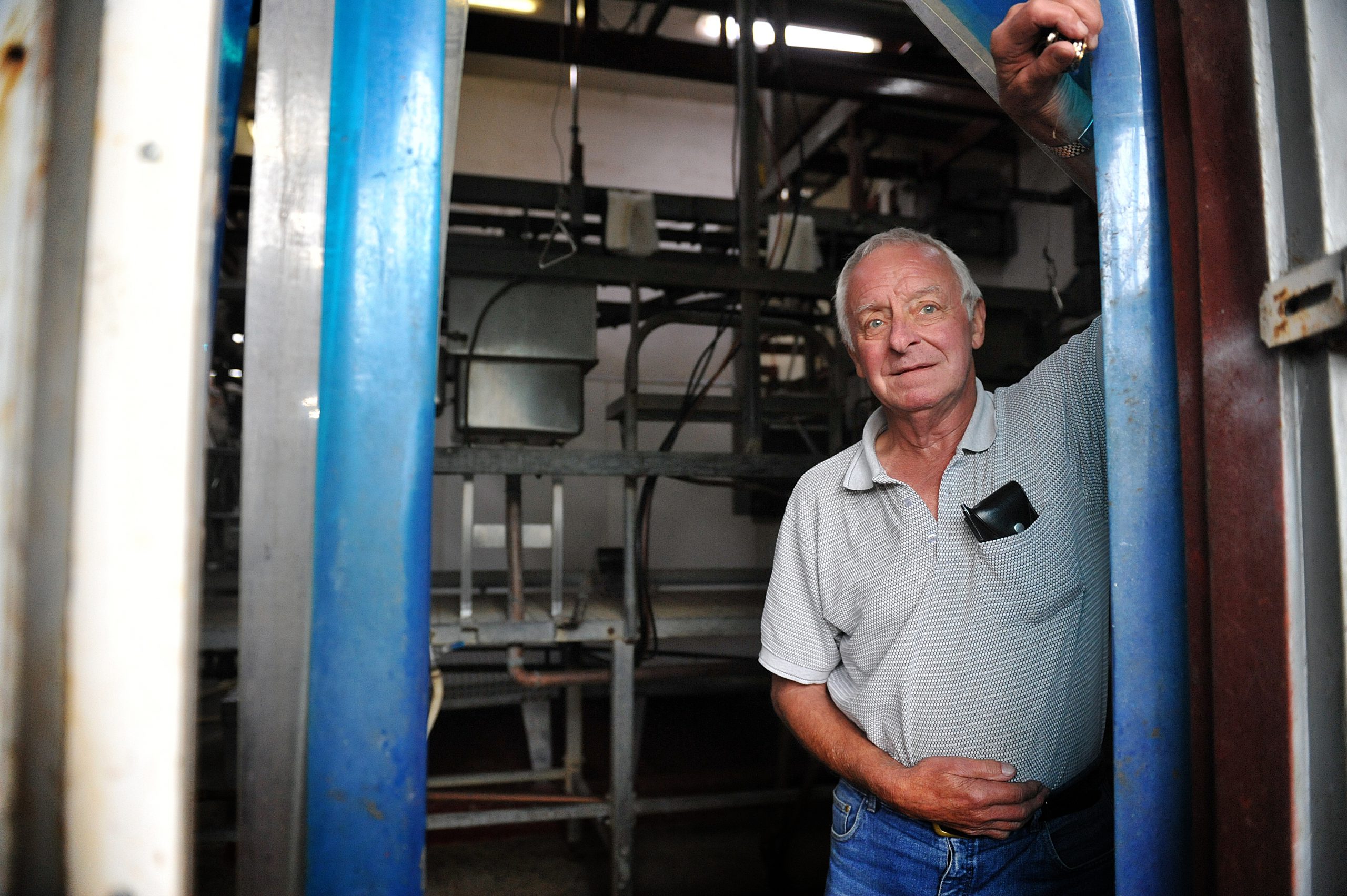 It's been almost 17 months since the video footage taken on a Trafalgar abattoir slaughter room floor, obtained with permission by a 'TAFE photography student', sparked one of Gippsland's most controversial animal abuse cases.
When footage emerged online depicting pigs being slaughtered at LE Giles Abattoir in the presence of other pigs, and the execution of a runaway animal with a sledgehammer, animals rights activist were outraged.
Amid the public backlash, government-appointed meat industry regulator PrimeSafe was quick to act; signalling its intention to close the abattoir in a meeting with co-owner and manager Colin Giles, before a thorough investigation of the abattoir's practices had been held.
"(PrimeSafe chief executive) Brian Casey said to me we could take them to the highest court of Australia and it would only make them look good," Mr Giles said, who subsequently felt he had no choice but to relinquish the operation's slaughtering licence.
It's a decision he regrets to this day.
"I should have taken legal people into that meeting with us, but we were so shocked at the time – we are butchers, not lawyers, we were not up with our legal rights," Mr Giles said.
In September last year, three Giles Abattoir employees escaped conviction after a Latrobe Valley Magistrate found although killing methods at the abattoir had in fact breached the Prevention of Cruelty to Animals Act, they were not deliberate acts of cruelty.
The sledgehammer execution failed a court mention as it was deemed an appropriate killing technique by the Department of Primary Industries, which this week dropped outstanding charges against Mr Giles and the abattoir's former quality assurance officer without explanation.
The decision has astounded and confused the Giles family and the former abattoir workforce.
"Your guess as is good as mine as to why they have dropped it only now, I've really got no idea why – it's a shame because the others workers couldn't afford legal representation to hang on as long as we did, their charges would've been dropped too," Mr Giles said.
For lifetime on-and-off-again abattoir boner Terry Comber, who said he had clocked up 20 years of working time with the company, Monday's news kicked dirt into the eyes of a big part of Trafalgar's working community.
"This has been an absolute travesty of justice – their family name, which has worked on this abattoir for 60 years and was widely respected, has been absolutely trashed," Mr Comber said.
"PrimeSafe went in there aggressively as a spur of moment thing without any consultation – it was a complete knee jerk reaction – but these (killing) methods were techniques they had controlled themselves – they had signed off on those practices four times a year," Mr Comber said, referring to quarterly inspections made at Victorian abattoirs by qualified inspection officers.
"It's just been tragic for everyone involved and some of us workers laid off are still on the dole."
Looking back over the past 17 months, Mr Giles said he struggled to comprehend how things went so badly wrong.
"It's just so hard to understand – if (PrimeSafe) was a responsible regulator, we should have been helped and retrained, and not just squashed straight out of the way like that – we thought we were doing everything by the book," Mr Giles said.
He said the ordeal had taken a big toll on the network of family and employees involved in the operation, especially co-owner and brother Ray Giles, who reportedly fell into depression after the closure, and suffered a stroke on Christmas Day last year.
"The support and feedback from the community has been terrific, but we'll never get over it – this has just ripped the life out of us and they can never replace that," he said.