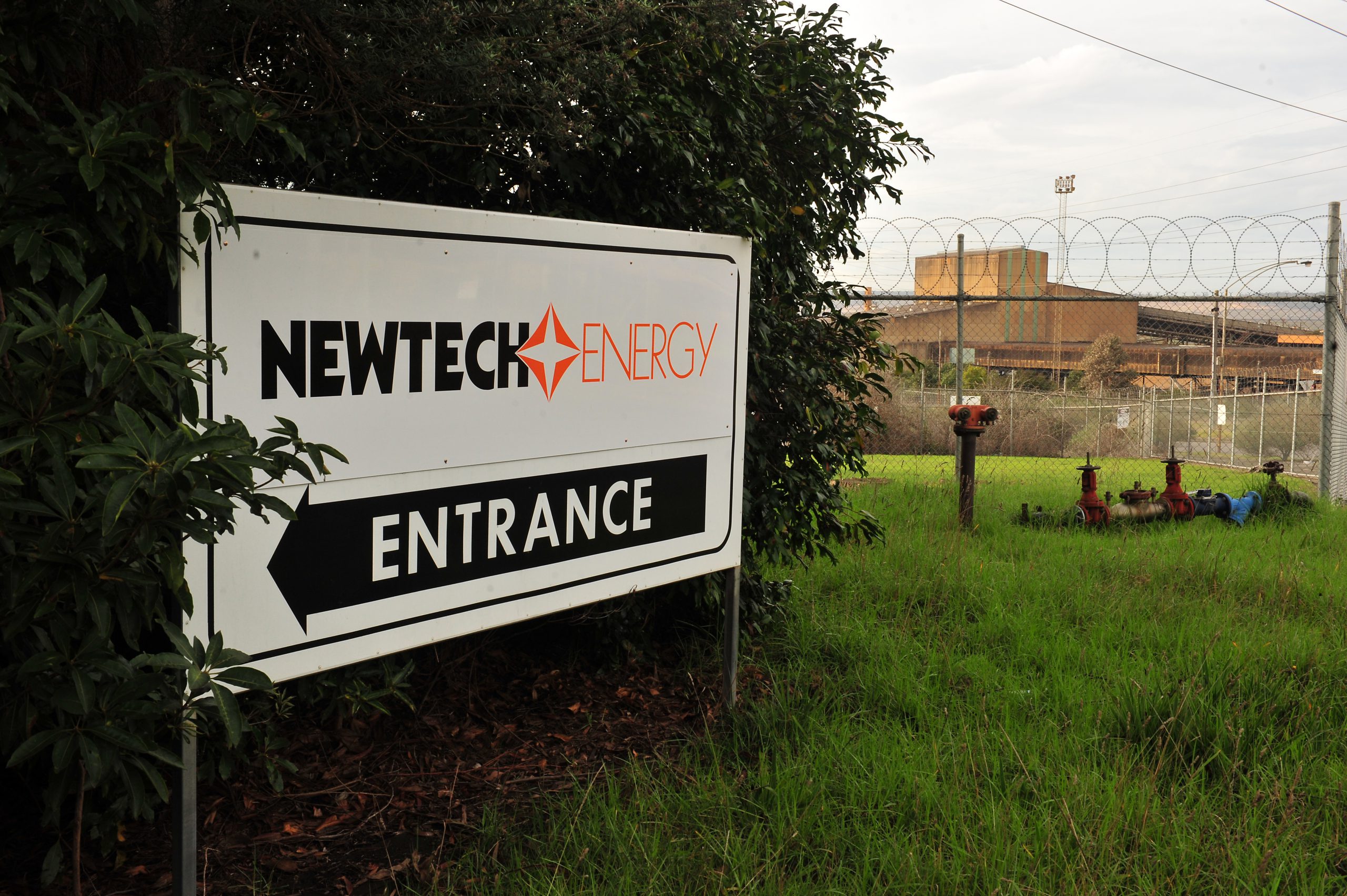 The latest brown coal new technology developer with Latrobe Valley ambitions, Newtech Energy, is presenting its development plans to the community tomorrow.
With a proposal to de-water and export brown coal briquettes through a coal supply deal with Yallourn Power Station, the company claims the project is on track to generate about 70 ongoing full time production jobs.
Newtech managing director Tony Huang said in a statement the briquetting technology the company planned to use was "proven and robust" and had been tested comprehensively over the past five years.
"Newtech has been developing more efficient coal drying and upgrading processes for many years, and we are now ready to prove the process at a larger scale to meet the increasing demand for energy in a more efficient way," Mr Huang said.
Gippsland Trades and Labour Council secretary John Parker said the community forum would be a good chance for the company to explain its export business model, and how the operation would support 70 ongoing jobs.
"With a coal drying plant using the best new technologies, I would've thought it would have needed far less workers to produce that amount of product," Mr Parker said.
"With every new project that announces its plan for the Valley, there always needs to be questions asked." In September last year, The Express reported the company had signed a $50 million contract with China's Zhejiang Shipping Company, as part of plans to export the product to Chinese businesses in steel making, ceramics, fertiliser and glass making.
The Newtech plant will be located on an industrial zoned site next to Yallourn power station, from which the company claims it will produce one million tonnes of 'high value' coal product per year for export.
Newtech said it was due to lodge an Environment Protection Authority works approval application in July, with a planned construction commencement date in 2014 – a process it claims will create 150 jobs.
Newtech's public information display will be held tomorrow at the Yallourn North Bowling Club between from 5.30pm and 8.30pm.
Mr Huang was unavailable for interview prior to going to print, however will attend the information session.