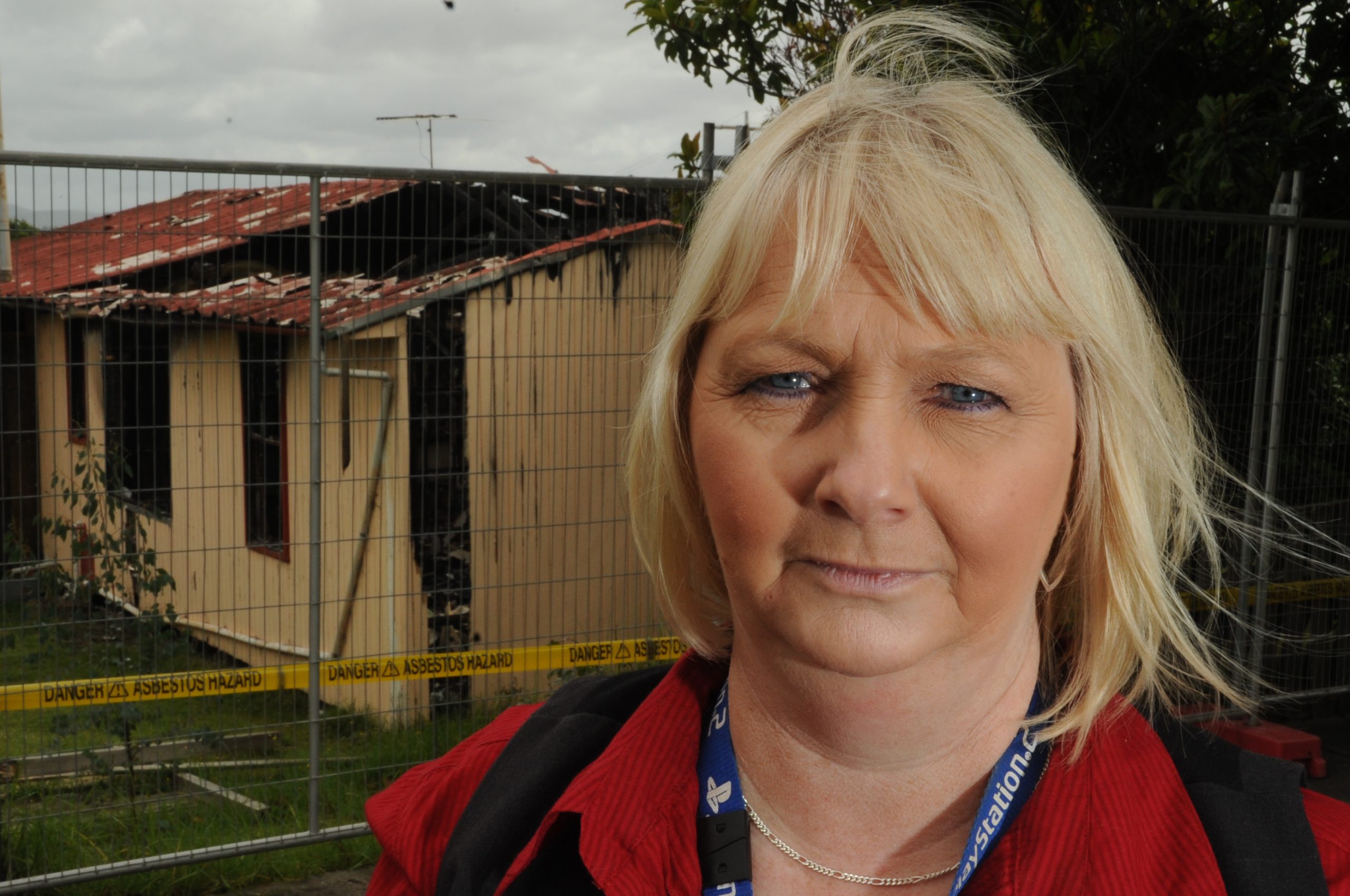 Telstra has moved to reassure Traralgon residents preparations for the upcoming National Broadband Network rollout, which could involve the handling of aged asbestos infrastructure, will not compromise public health.
The assurance comes after a swell of national community concern in the wake of poor asbestos handling by Telstra contractors in Melbourne and Sydney, potentially exposing workers and nearby residents to the harmful fibres.
While a Telstra spokesperson said strict asbestos removal guidelines were already in place, requiring employees and contractors "to wear appropriate protective clothing and take appropriate safety measures", Telstra took full responsibility for the debacle on Tuesday.
As part of the NBN rollout, Telstra is required to upgrade some of its underground pit and duct network – some of which have been constructed from asbestos containing cement – in preparation of the rollout.
According to the NBN rollout website, fibre to the premises construction is due to begin in Traralgon residential areas this month.
While Telstra and NBN Co were unable to clarify an exact commencement date, the Telstra spokesperson confirmed no NBN-related pit remediation work had begun in the Traralgon area.
In response to the controversy, Telstra has announced a field workforce of 200 specialists to directly inspect and supervise all asbestos-related remediation work, while mandatory Telstra-designed training will be implemented for all contractors and subcontractors.
The company will also contribute funds to an independent taskforce, which will oversee any future victims claims.
Gippsland Asbestos Related Disease Support group chief executive Vicki Hamilton said while Telstra should have properly overseen sub-contractors from the beginning of the rollout, she was comfortable with the telecommunication provider's response to the debacle.
"Telstra have taken responsibility for this, but there's no excuse for what happened, it should have been right from the start – but they didn't and these debacles have happened," Ms Hamilton said.
"Instead of training the contractors, I would rather see specialised asbestos contractors brought in – asbestos contractors have got a lot more experience with this."