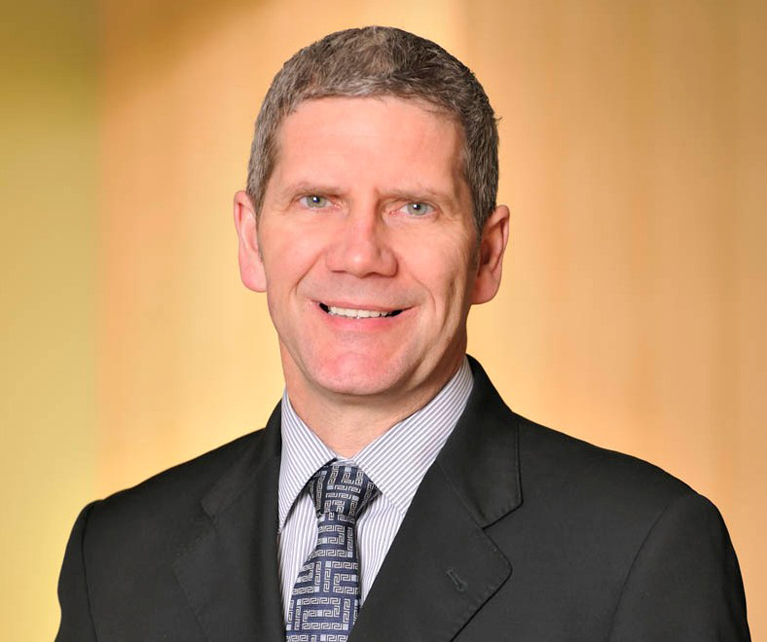 Former Morwell man Paul Broderick received a Victorian Public Service medal in the Queen's Birthday Honours List over the long weekend.
Mr Broderick is the Victorian State Revenue chief executive and commissioner and received the prestigious award for his "leadership and achievement of world-class standards of efficiency and operation of State Revenue Office".
The award came as a surprise to Mr Broderick whose wife had hidden his notification letter.
Instead she had enlarged his recognition statement from the newspaper, decorated it with 'good try' and 'well done' stamps and presented it to him upon his return from Japan this week.
Growing up in Morwell, Mr Broderick attended St Paul's Catholic College Traralgon and later moved to Churchill with his wife and children.
"I still go back to the Latrobe Valley a lot, we had a great life there and we really enjoy going back to visit family and friends," he said.
Mr Broderick said he felt "very lucky" to have worked at the SRO for the past 13 years and to have been commissioner for 11.
According to the SRO, since Mr Broderick has been commissioner, the SRO has won an Australian Human Resources Institute award for excellence in people management, was the first government agency in the world to achieve IT best practice accreditation under the ITIL certification regime, was awarded an Australian Business Excellence Award for Information and Knowledge Management and in 2006 was declared by Computerworld magazine as having the best small IT shop in Australia.