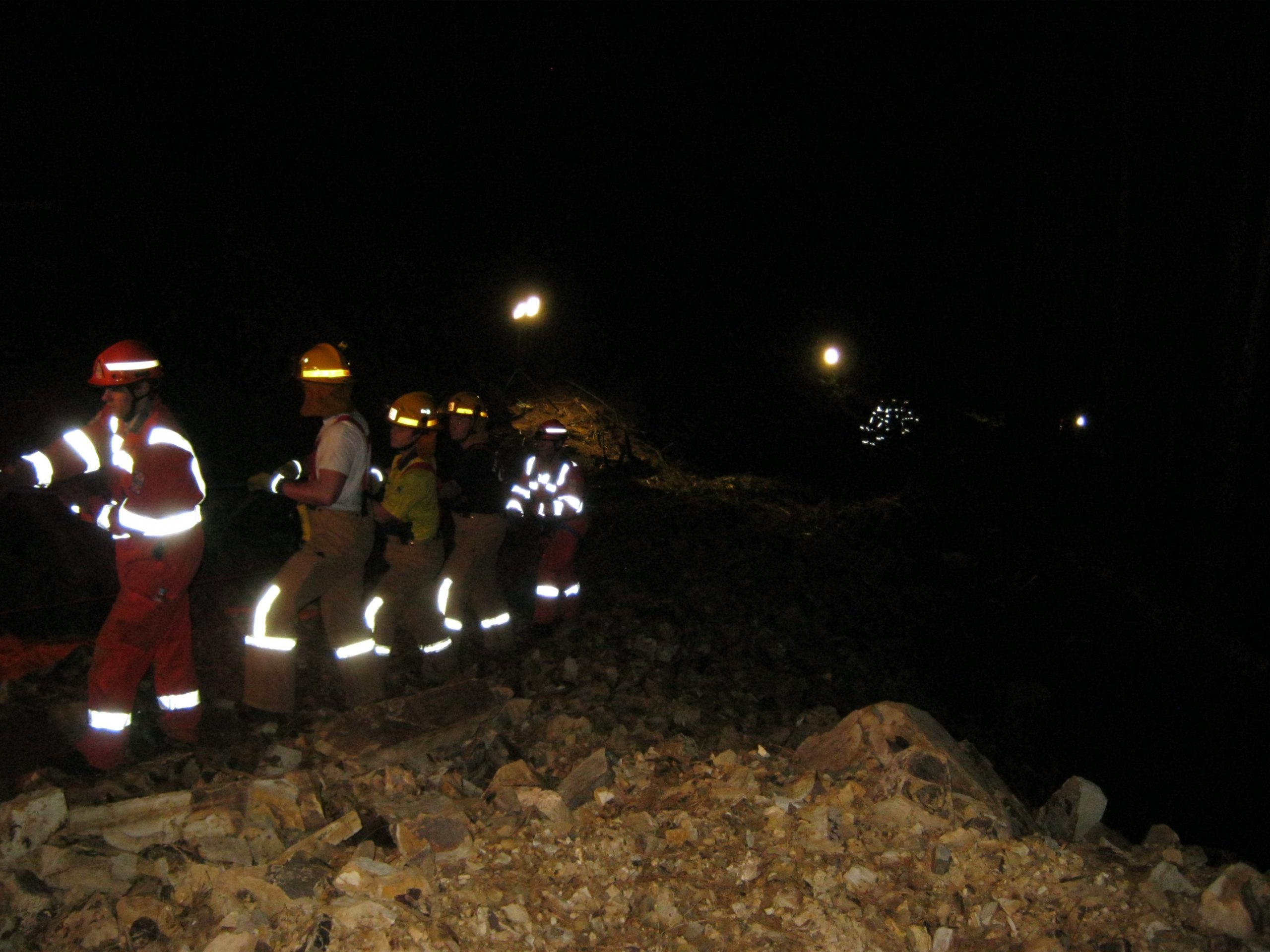 WorkSafe says it is "comprehensively investigating" two logging incidents which occurred in the same area of Yinnar South within two weeks of each other.
On Friday, a 38 year-old man was fatally struck by a falling branch while felling a tree in a logging coupe near Upper Middle Creek Road, while on 28 June, a 30 year-old Morwell man sustained trauma to his lower back when he was struck by a log while working in the same area.
WorkSafe this week could not comment on whether the men were working for the same logging company, but a spokesman said both incidents were being "comprehensively investigated".
It has not released the name of the companies the men were employed by.
On Friday the body of the man was recovered after an eight-hour effort by Country Fire Authority and State Emergency Service personnel.
According to the SES, the incident occured about 400 metres from the roadside and included declines ranging between 45 and 65 degrees.
The logger was stretcher-lifted out of the area using the CFA vertical rescue rope system, with about 25 members from both agencies involved in the haulage and organisation of the operation.
SES on-scene commander Michelle Williams said there was "excellent inter-agency teamwork in what was a difficult and lengthy job".