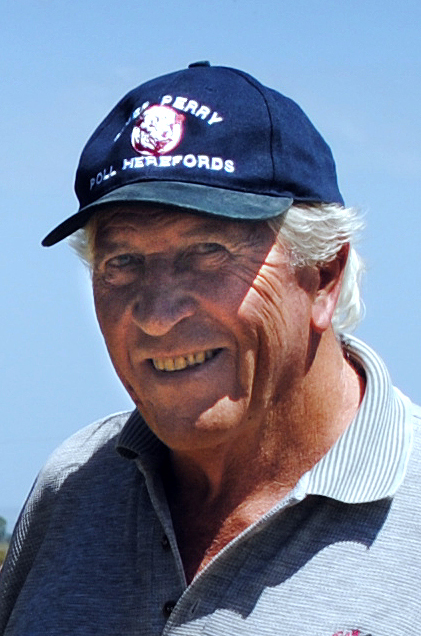 RELATED COVERAGE: Replacement pipeline tipped for late 2014
When a gas pipeline is being laid through tracts of farmland, getting landholders on board can be a delicate process.
As a liaison officer working on behalf of the State Government's short-lived Victorian Pipelines Commission, which built the Dutson to Dandenong natural gas pipeline in the late 1960s, John Birdsey reckons he can write a book about the experience.
"I was a bit worried when I took the job, but when a site engineer told just to think about all the money I'd be making, I thought it would all be okay," Mr Birdsey said .
But hell hath no fury like a disgruntled farmer.
"Let's just say a high powered rifle makes a lot more noise when you're standing in front of it (rather) than behind it," Mr Birdsey spoke of one incident in West Gippsland.
"There was this other bloke in Tyers who had a big gun rack in his garage, and he refused to talk to me without having a gun loaded – and I'm not exaggerating when I tell you he was frothing at the mouth.
"He just didn't want a pipeline through his property – even when it was already in (and going) through the restoration process – he would make a complaint every time he could, and I had to respond in person each time, so I didn't exactly relish going there."
Mr Birdsey spoke of an older female landholder, notorious for writing complaint letters, each of which Mr Birdsey responded to in person, only to be greeted with a generous afternoon tea.
"I'd go there and talk about anything but the pipeline with her, she was just this lonely woman who wanted some one to talk to," Mr Birdsey said.
"Being a government thing, landholders didn't have a lot of option – we were going through no matter what, so we just had to make sure they were as happy about the impact we made as possible.
"Being Gippsland, we created havoc in some cases – some of the damage done outside the easement area (by excavation equipment) was horrendous.
"But by the same token, we really needed to be on our toes and know everything about the farms because landholders would try and pull the wool over your eyes and say we had damaged things that weren't even there."
Despite the run-ins, Mr Birdsey, now a beef farmer in Perry Bridge, looks back on job as one of the more fascinating periods of his life.
"I rather liked the job in the end, getting to liaise with all those people, I got to work with a great cross section of the community."