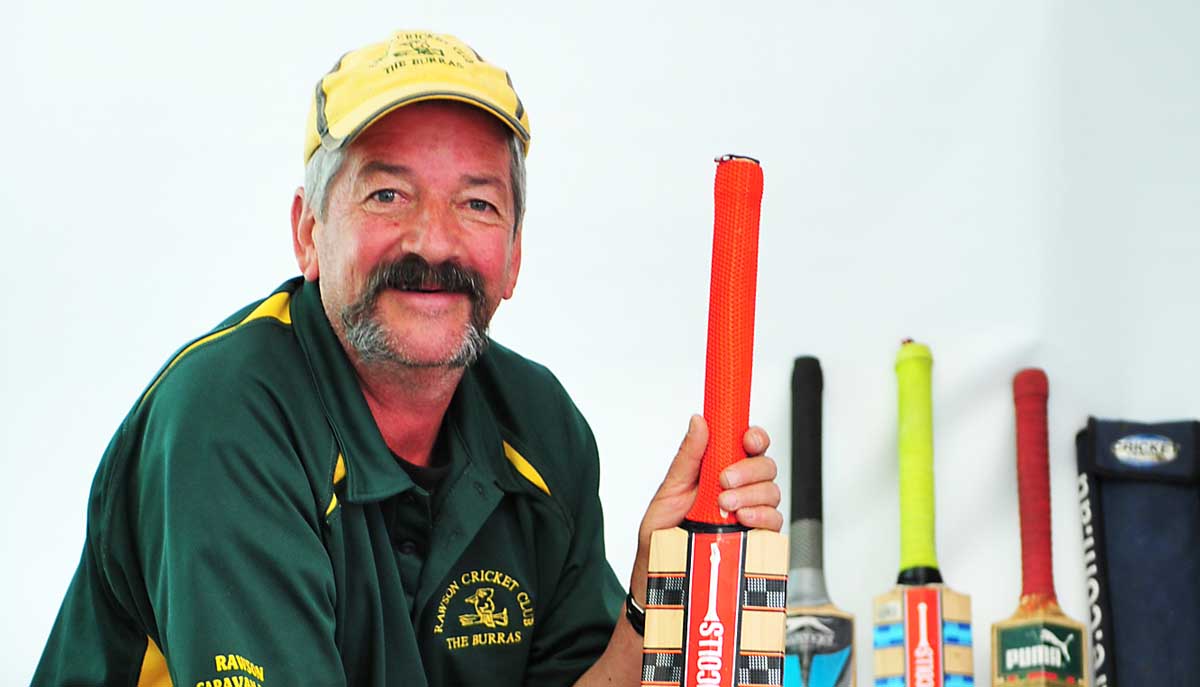 A Rawson man was caught out last week when he attempted to sell stolen cricket goods at Morwell Cash Converters.
A staff member recognised the distinctive blue kit bag, reported stolen by the Rawson Cricket Club, and notified police of the effort to offload it.
The 18 year-old alleged offender will be charged on summons with theft from a motor-vehicle and obtaining property by deception.
The bag, containing half a dozen bats, four sets of pads, stumps, helmets and a variety of sporting goods, was stolen from a private vehicle last Sunday morning at a Rawson residential address.
Club life member Rod Fleming thanked the community for offers of financial support to cover its losses.
"We are ecstatic and very humbled," he said.
"We had people who have nothing to do with cricket offer us cash donations, it really brought out the good in everybody."
The recovery was a high point in a disconsolate week for the club which included the deaths of two former club stalwarts, Karen George, who helped pioneer women's cricket in the region and dedicated cricket identity John Hehir.