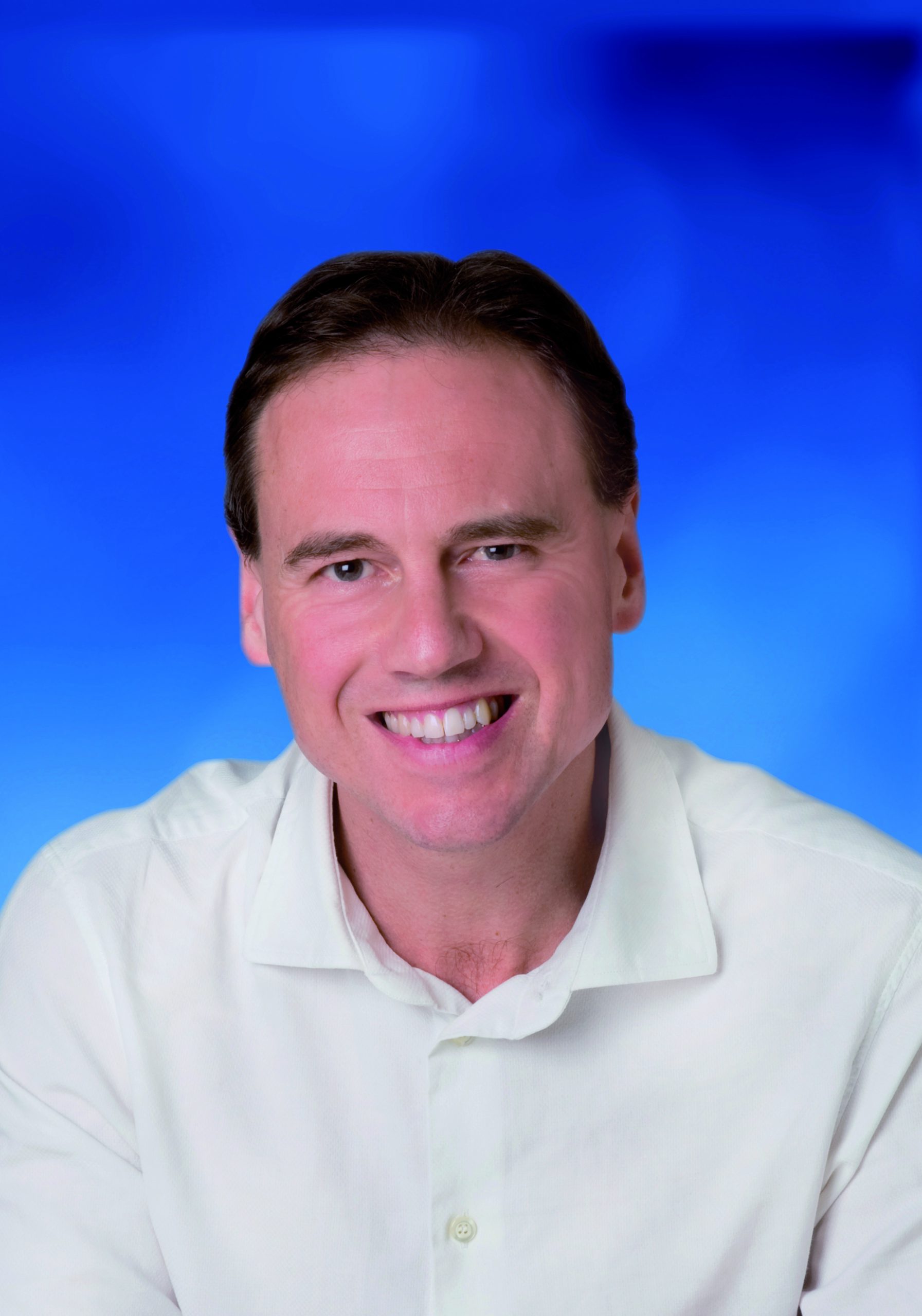 RELATED COVERAGE: Counting the cost of clean air
THE Federal Government's new environment minister, Greg Hunt, has stood by claims Latrobe Valley power generation emissions could be halved within 10 years.
Approached to clarify his ambitious comments first reported on ABC Gippsland last week, Mr Hunt reaffirmed his belief new brown coal generation technologies would halve the sector's carbon footprint within the decade.
"I do think it's a very real possibility and more likely to happen than not," Mr Hunt said.
"It will be extremely good for the long term future of the Valley as a lower emission energy provider."
Amid widespread scepticism surrounding the commercial viability of emerging brown coal processes, Mr Hunt said there were some "deadly serious" generation technologies under development, pointing to Direct Injection Carbon Engine technology under testing at CSIRO's Newcastle laboratories.
DICE is a form of power generation through which large diesel generators are retrofitted to combust with coal/water slurry fuel stocks, emitting 50 per cent less carbon emissions than current brown coal-fired power stations.
"If we remove the carbon tax and have the Emission Reduction Fund, we will be able to invest in new (generation) technologies to clean up and reduce emissions through a whole series of competing technologies – one example may win or may not win, it's up to history to determine," he said.
Mr Hunt said scepticism around his bold vision would fade once the carbon tax was repealed, a move he said would restore confidence in the power sector's future.
"I can understand why people would be sceptical under Labor," he said.
"In the end they did precisely the wrong thing to transform the Valley; they threatened the survival of the power plants and effectively undermined their ability to invest in new technology."