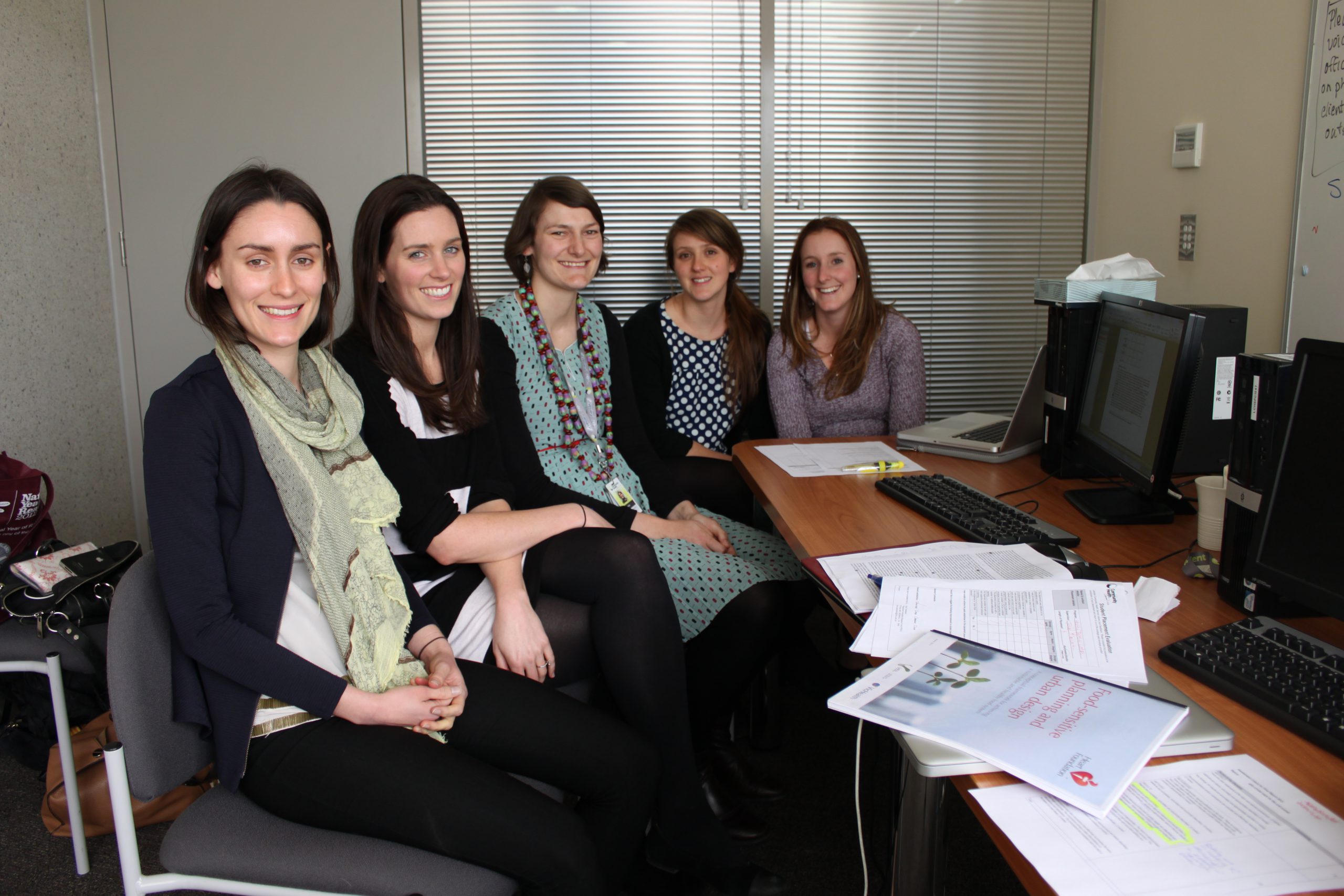 A NEW approach to the obesity epidemic plaguing Latrobe Valley aims to transform the region's 'food system' through a series of initiatives.
Two key reports recently made available identify Latrobe, and Gippsland more broadly, as being home to much higher numbers of overweight and obese people than state averages.
According to a National Health Performance Authority report just published, 75 per cent of Gippsland adults are either overweight or obese, the highest rate in Victoria, and the fifth worst region in Australia.
The Victorian Population Health Survey 2011-12 found 60.6 per cent of Latrobe's population was overweight or obese, a figure higher than most other Victorian regions.
That study, which used a person's body mass index to determine 'body weight status', found 44.6 per cent of Latrobe's males and 29.3 per cent of its females were overweight while a further 24.2 per cent of males and 23.3 percent of females were obese.
Only seven per cent of Latrobe residents were found to have complied with Australian dietary guidelines for fruit and vegetable consumption, although this number was still above the state average of 5.2 per cent.
Latrobe Community Health Services chief executive Ben Leigh said the studies contained alarming statistics and showed Gippsland was "heading towards major health problems".
"The real problem is that excess weight leads to a range of chronic diseases such as Type 2 diabetes and heart problems," he said.
"This research is a warning that we need to act now to prevent major health problems in the future."
LCHS is working in partnership with Latrobe City Council, supported by the state and federal governments, to implement Healthy Together Latrobe, an innovative project which reorients interventions from an individual behaviour to a social-environmental focus.
Foundations for the public health initiative are being established through region-wide food system scanning, surveys and research currently underway, leading to a planned Latrobe Food Forum in December.
LCHS food system research officer Julia McCartan told The Express a local team, with the assistance of Monash nutrition and dietetics students, had consulted widely with regional stakeholders "with a role to play in the local food system from production through to consumption" in an effort to identify multiple opportunities to improve the accessibility and affordability of healthy food.
LCHS marketing manager Mark Vitlin said the project took the approach "rather than saying an individual should eat more fruit and vegetables, how do we create a system that encourages that?"
A survey of local suppliers showed while Latrobe had 79 specialist take-away food outlets, it had only four specialist fruit and vegetable retailers.
Ms McCartan said her team had spoken with local cafes and restaurants to explore options for serving healthier foods and assessed opportunities for expanding community garden spaces, introducing food swaps and supporting smaller healthy food retailers.
"This is not about making takeaway food the enemy, but there is no reason they can't be made healthier," Mr Vitlin said.
Enhancing 'food literacy' among the population was also a priority, Ms McCartan said.
She listed supermarket tours, community kitchens and programs like Jamie Oliver's Ministry of Food mobile kitchen as "logical" extensions of that idea.
Healthy Together Latrobe is funded until mid-2015 but Ms McCartan said it was hoped healthy food networks and "food policy coalitions" would emerge, with a broad representation of stakeholders.
"It can then be self-sustaining and multi-sectoral, driven by partnerships and not just one organisation," she said.
Mr Leigh said Latrobe had one of the "highest levels of disadvantage in the state, with lower than average weekly income, lower educational qualifications, and higher unemployment rates," but local authorities were working together to "encourage lifestyle changes to help overcome these disadvantages.