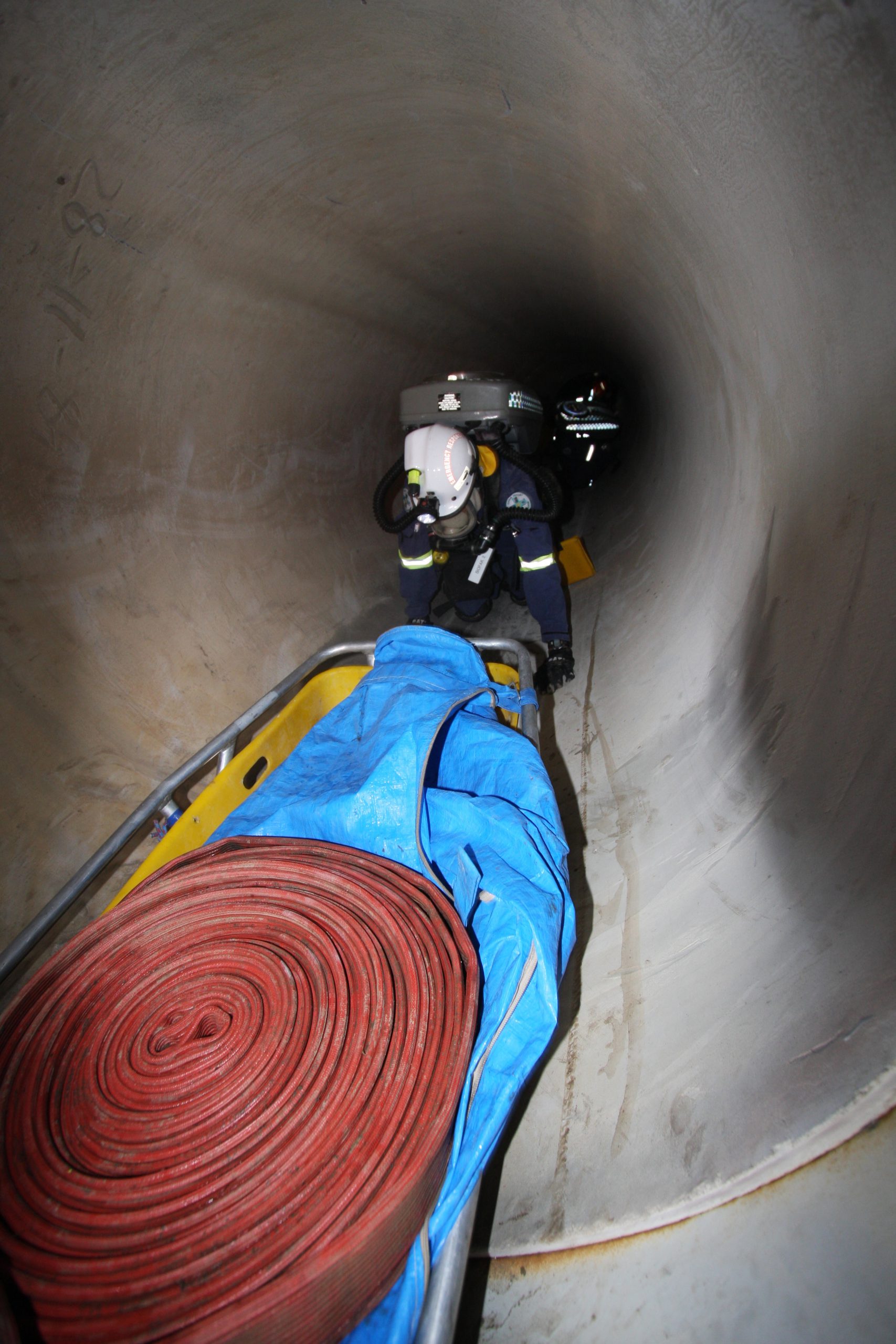 The emergency response expertise of Latrobe Valley's power industry was pitted against the state's finest at the weekend, at the Victorian Mine Rescue Competition held at the AGL Loy Yang mine.
Yallourn Power Station's Estates Services Emergency Response Team and Loy Yang's MSS ERT, who provide dedicated on-site emergency services at their respective power stations, took part in the competition against six other Victorian mining operation entrants and interstate guests.
The teams were put through numerous feats over the two-day event, testing the teams' fire fighting, search and rescue, first aid, rope rescue, breathing apparatus and team skills, and theoretical knowledge.
Five of the eight teams took home trophies for their efforts over a range of categories, including Loy Yang's MSS, which took out the Team Skills award.
The team from Fosterville Crocodile Gold mine went home the competition winner.
A spokesperson for competition sponsor, Minerals Council of Australia, said the intensive exercises replicated potential real life scenarios, providing teams with invaluable training across a range of skills.
She said the exercises allowed mine rescue personnel to deal with a range of controlled emergency situations, and reflected the industry's commitment to workforce health and safety.