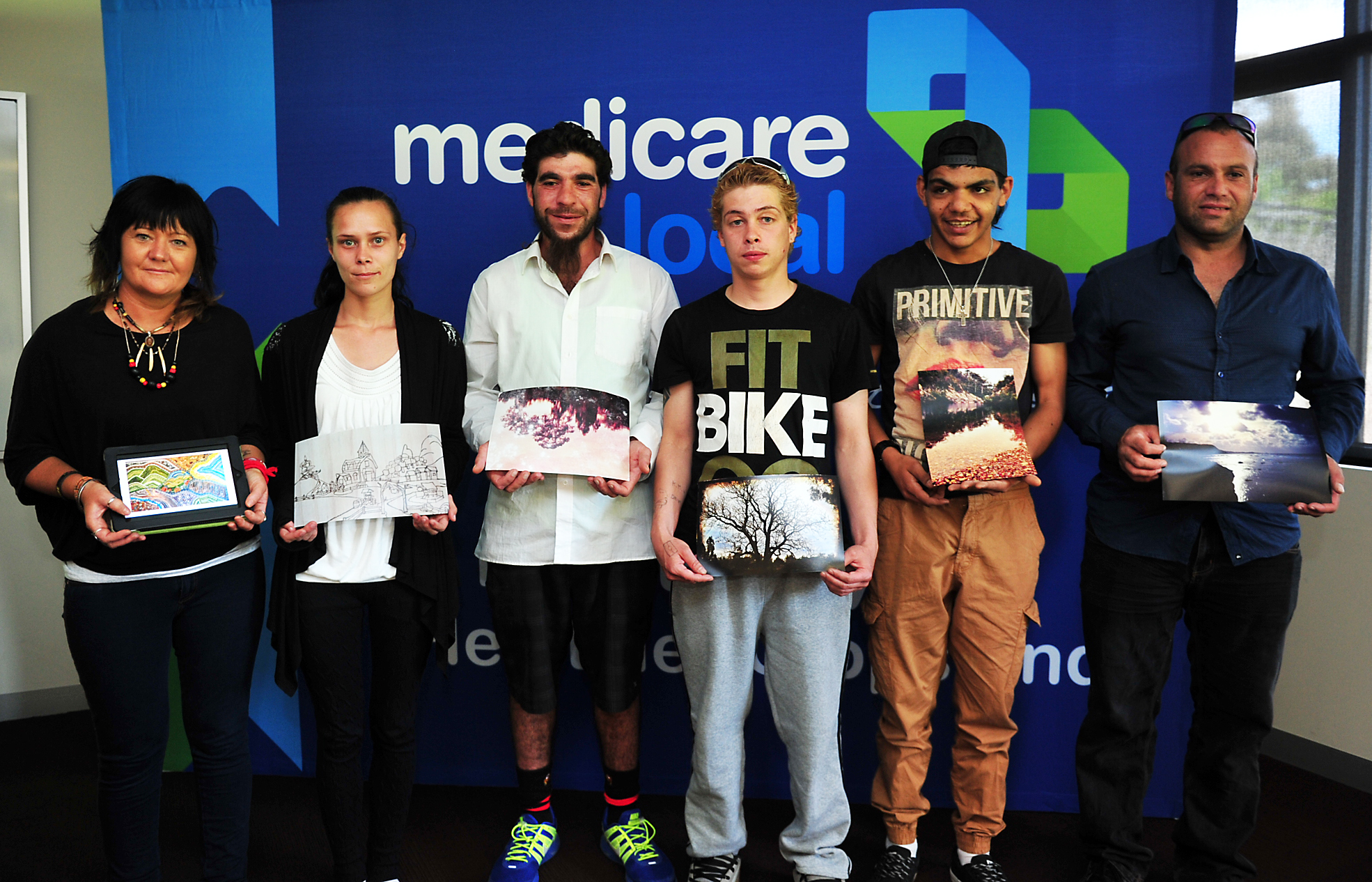 Winners of a competition in which Gippsland indigenous Australians who shared their connection to the land through photography and artwork, were announced last week.
Of artwork submitted by 53 Aboriginal and Torres Strait Islander people, 12 were chosen to feature in a 2014 calendar which will be distributed through local healthcare professionals.
The 2013 Connection to Country photographic and art competition was an initiative of Gippsland Medicare Local and was supported by the Mirboo North and District Community Bank.
Central Gippsland Aboriginal Co-op worker Shannon Nicholson was among eight "recognition of excellence" winners, while major winners were Len Clark, Bradley Brown, Edna Ritchie and Cassie Harrap.
Coordinator Nadine Long said the quality of entries, mostly photos, made it very difficult to judge the winners.
"It was like judging between something awesome and something brilliant," Ms Long said.
"The artwork was judged on three criteria; whether it was inspirational, creative and communicative.
"Artists wrote a short comment on how the photo connects them to country and with the words on top of the photo create a quite powerful, layered effect."
GML's chief executive Peter Quigley said the calendar aimed to improve and support Aboriginal health outcomes through greater awareness of the importance of recording and keeping medical appointments and the availability of primary health services in the communities.