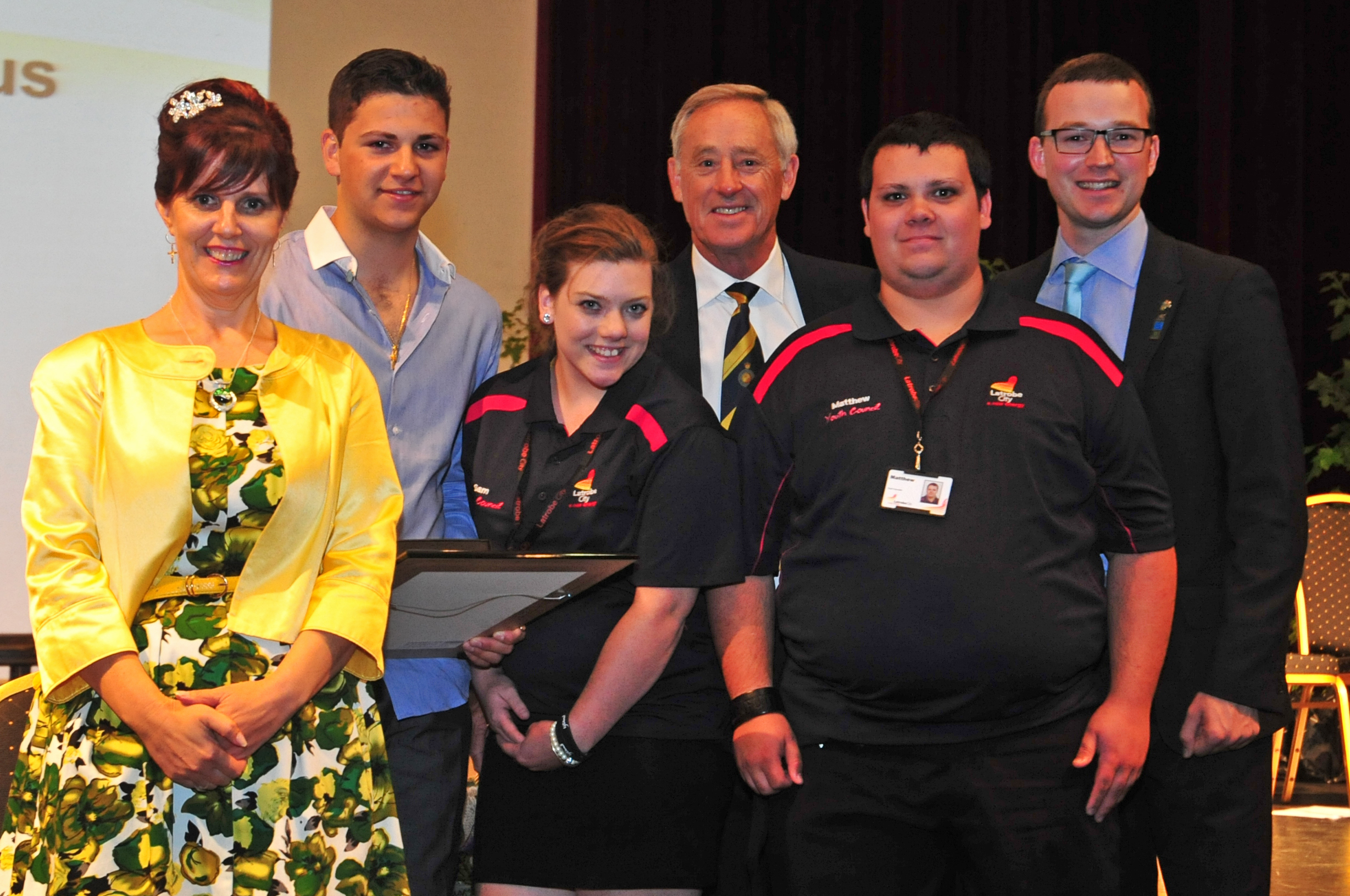 Latrobe City young citizen of the year Bayley Charalambous epitomizes the modern day Anzac spirit being captured by a new generation of Australians.
After winning the 2013 Gippsland Premier's Spirit of Anzac Prize for his multimedia documentary – centred on the experiences of three local Vietnam veterans – the 16 year-old embarked on an overseas study tour of war sites he had only previously read about.
The Lavalla Catholic College student's visit to Gallipoli, the Western Front and Barendecht in the Netherlands at times "brought you to tears" as the sacrifices made in war time became tangible.
"It changed my perspective a lot, from when you see in the textbooks and it's just the writing… but then you get there and experience it you can imagine it, and imagine it through their eyes," Bayley said.
"You get a better perspective, a lot of these places they still have the barbed wire and especially Gallipoli, you can still see the trenches, even on the Western Front you can move the soil and see a shell.
"It just makes everything realistic."
Having received the Latrobe City young citizen of the year award yesterday for perpetuating the Anzac spirit, Bayley said it was encouraging to see its ongoing importance in Australian society.
"It's really good to see that the Anzac spirit is still here and still is a strong influence in Australian life," he said.
"It's just the everyday genuine good person that's able to help someone out and not want anything in return, that's the Anzac spirit to me."
Olivia Blackwood received a young citizen of the year recognition award for her volunteer aid work supporting education in Uganda.