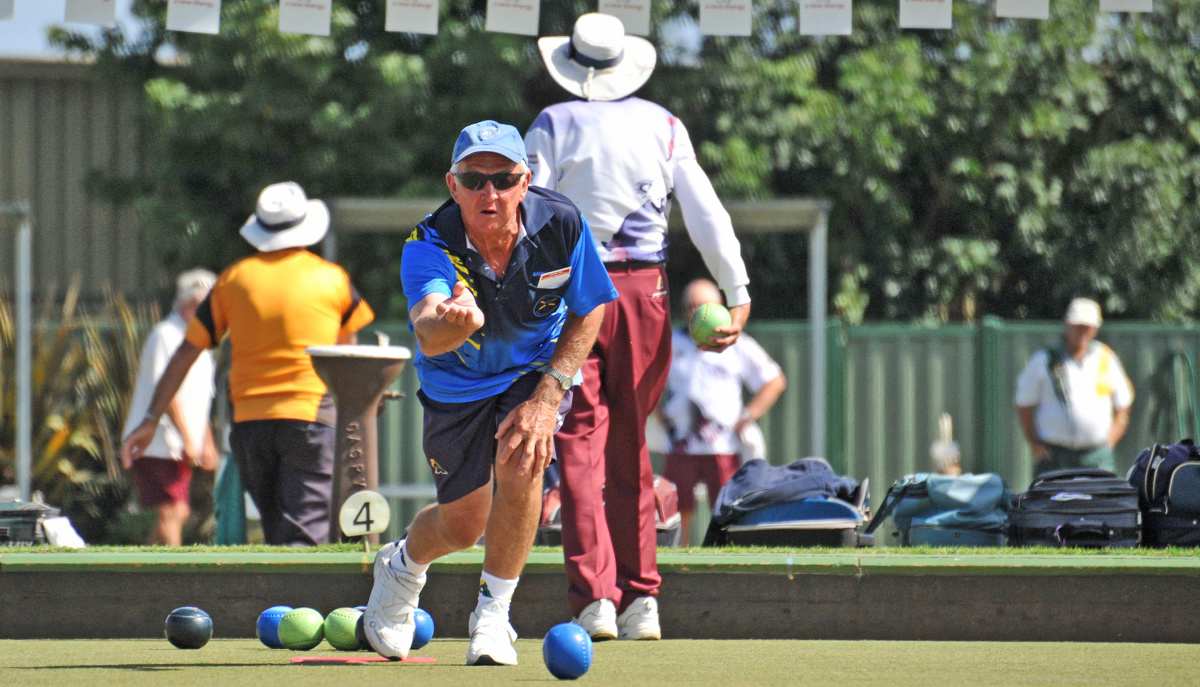 Latrobe City Classic Pairs proved to be a success this week when first and second place were taken out by locals at Moe Bowling Club.
Twenty-eight pairs took to the green with each pair fighting tooth and nail to the finish.
In first place was Barry Daley and Tony Knipping from Yallourn Bowling Club with six wins, second place was Ross Sizeland of Traralgon and Ron Witton from Morwell Club Bowls Club with five-and-a-half wins and finishing in third place was Mick Coram and Mick Bowan of Inverloch with five wins.
"It went good, it was tight right to the finish, it took the last game before we could decide the winners," Moe Bowling Club president Brian Rodgers said.
"One of the features was that the first two places went to local pairs, which was good, because we had people from Bendigo, Melton, Frankston and Phillip Island (competing)."
Rodgers said competition was fierce right up until the last bowl, which was the decider for first place.
"In the last game Barry and Tony played the last two years' winners, it was the last bowl that decided that Barry drew shot and if he hadn't they wouldn't have won it," Rodgers said.
Results | First: Barry Daley and Tony Knipping, six wins, +46; second: Ross Sizeland and Ron Witton, five-and-a-half wins, +29; third: Mick Coram and Mick Bowan, five wins, +63; fourth: Ken Scammell and Bill Clappers, four-and-a-half wins, +71; fifth: Ian Kirkup and Michael Yacoub, four-and-a-half wins, +31. Best day one: Ray Morrisey and Barry Ansett, two wins, +26; best day two: Ron Burge and Darryl Major, two wins, +48; best day three: Paul Dawson and Bruce Marino, two wins, +23.