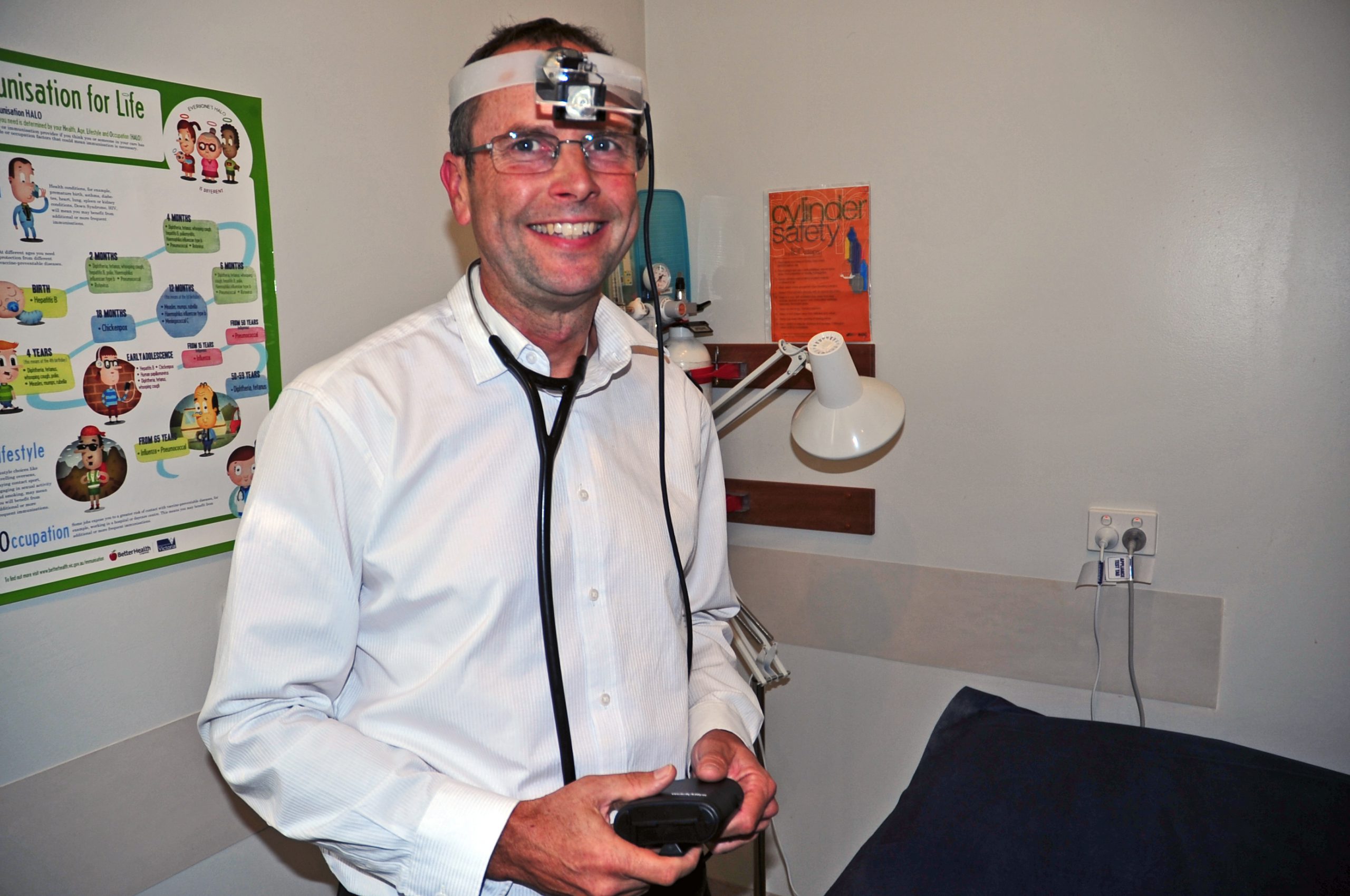 Trafalgar general practitioner Dr James Boyer Brown has been awarded an Order of Australia Medal for his service to medical education and to the community.
Dr Brown, who has been a GP in Trafalgar since 1988 and has served on a number of medical education associations, said he was "overwhelmed" when notified of the award.
"I guess I felt somewhat undeserving in that I feel like what I'm being awarded for are things that are part of my job, which I do conscientiously and I care about, but I look at others in the community that do a lot of work from a voluntary point of view and perhaps are a bit unsung for their work," he said.
Dr Brown came to Trafalgar as his first experience of a general practice after working in third world medicine.
He said it had been very satisfying to know so many of his patients so well.
"I think that living and working in the same community forces a certain integrity. I'm the same person I am at work as I am socially," he said.
Dr Brown said his working life was split 50/50 between his Trafalgar practice and medical education. He served as chair of the Australian Medical Education Network, and has been the director of training at GetGP – a Gippsland training program – since 2005 where he oversees the education for doctors to become GPs in the Gippsland and Mornington Peninsula.
Dr Brown has also worked extensively in the tertiary sector, once a senior lecturer at the School of Rural Health at Monash University.
"It's been a parallel interest. This practice has become a strongly focussed on training practice. We have medical students, interns and doctors learning to become GPs," Dr Brown said.
"Training GPs obviously has a big impact on the health services and particularly it's important that we get GPs in rural areas."
Prior to his OAM award, he was named the 'National Medical Educator of the Year' for General Practice Education and Training in 2009 and also boasts a Victorian Rural Doctor's Award and Trafalgar Citizen of the Year Award.