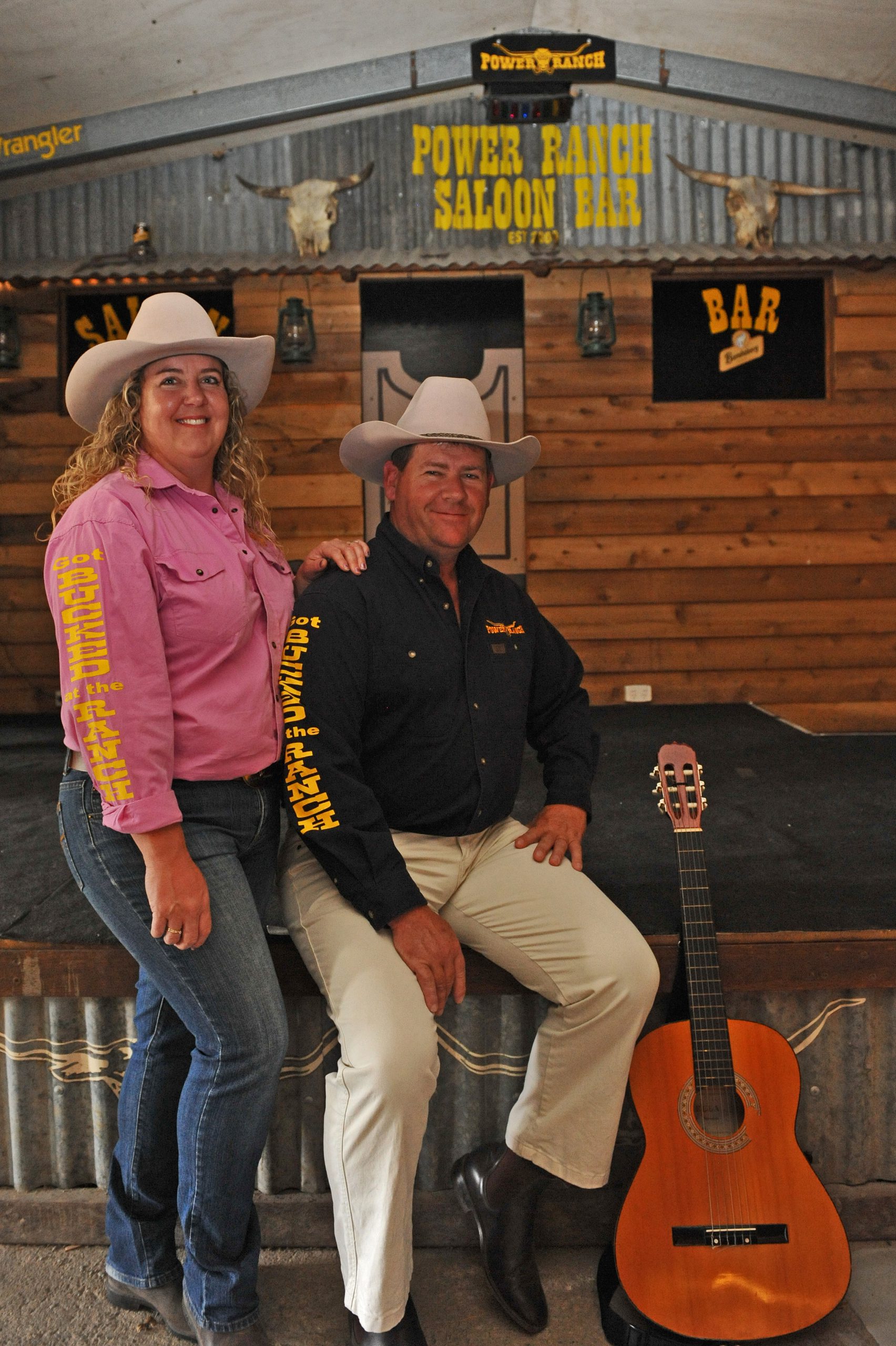 COUNTRY music will return to Trafalgar's Power Ranch following an expensive and lengthy battle with Baw Baw Shire.
Baw Baw Shire councillors went against officers' recommendations at Wednesday night's council meeting and voted to grant a planning permit for the ranch to be used as a place of public assembly and host a maximum of 10 country music nights this year.
Organisers expect the first 2014 event to be held in April.
The country nights, which began in 2009, were axed in January 2012 after the ranch's planning application was refused by council due to compliance issues with its then-temporary planning permit. Council's refusal came after owner Brett Treadwell had spent thousands of dollars booking a year's worth of bands for the country nights.
Mr Treadwell took council to the Victorian Civil and Administrative Tribunal, where council's decision was upheld.
However he did not stop campaigning for the country nights' return and had gathered support during the fight.
"We have got bands all over Australia watching our pages… sending us messages of support and saying well done," Mr Treadwell said.
He said the battle had a financial and psychological toll on his family, with the costs of the debacle reaching about $60,000.
"It's been (nerve-racking) because we're living on the borderline financially," he said.
"We don't make money out of (the nights), it's just the principle of it.
"That's why I dug my heels in. I've got my pride – I can hold my head up and say I've been honest through the whole thing."
Mr Treadwell thanked Baw Baw Shire mayor Murray Cook and his fellow councillors for their help.
Councillor Cook said this council looked at each case on its merits, and there were certain permit conditions Power Ranch must adhere to. Permit conditions included a cap at 200 patrons, no external sound amplification used, live music to finish at midnight and a 'noise and amenity plan and patron management plan' be approved.
Mr Treadwell said objectors to the permit, which includes neighbours, had three weeks to appeal the decision at VCAT, but he was confident it would not be overturned.