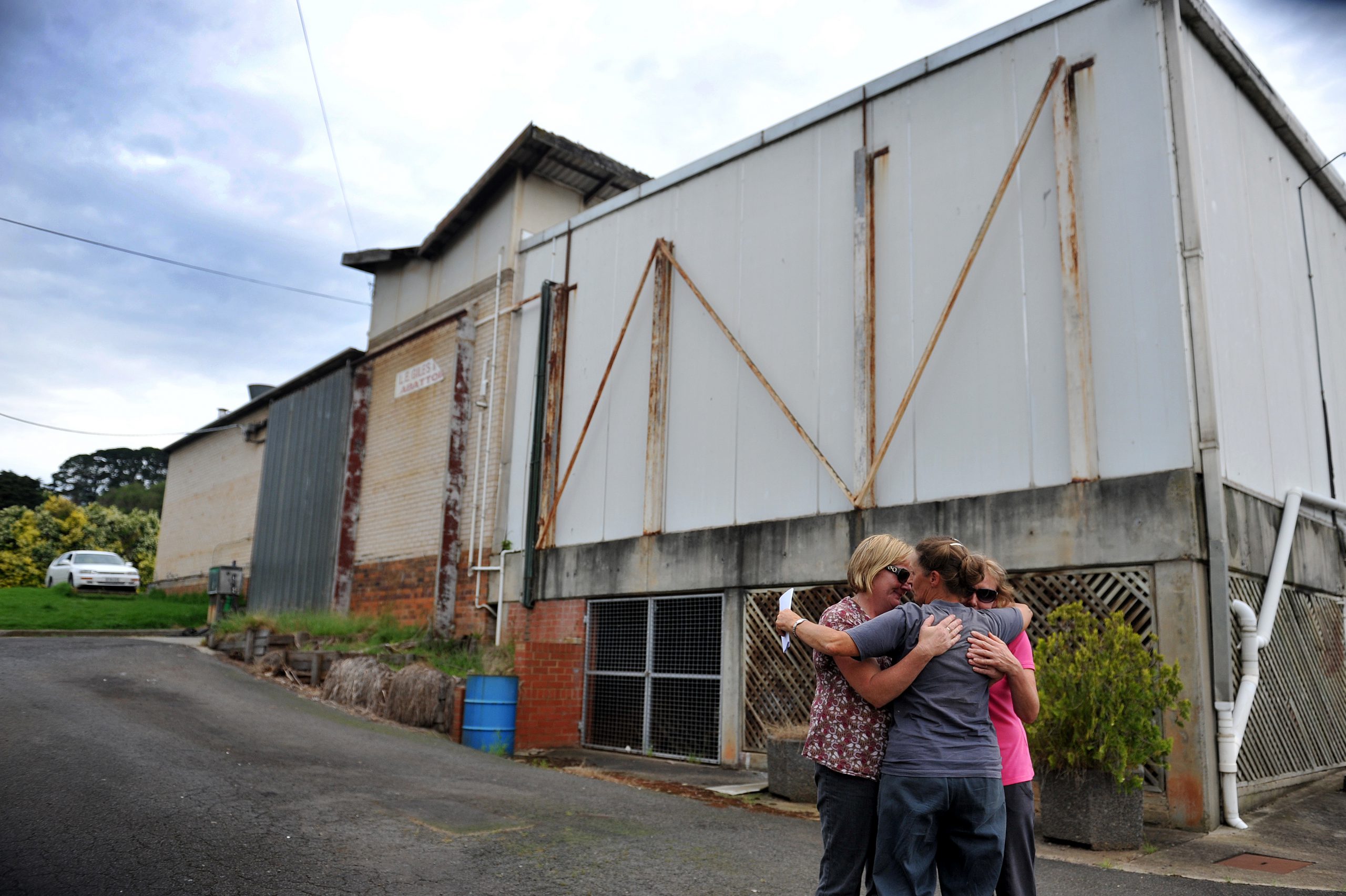 The Giles family are finally able to put a "harrowing" few years behind them after the sale of their former abattoir was finalised on Friday, 21 February.
LE Giles and Sons Abattoir co-owner Colin Giles announced last week the business had been sold to Valley Investments Pty Ltd.
The abattoir was controversially closed in late 2011 after alleged incidents of animal cruelty were broadcast and the government-appointed meat industry regulator PrimeSafe accepted the company's licence after it voluntarily surrendered it.
Mr Giles said it was "certainly a relief" to have the sale finalised and be able to "get on with the rest of our lives".
"It gives us some release from it. It's been a pretty harrowing two and a half years," Mr Giles said.
"We'd just like to thank all the Gippsland people and local people for supporting us."
LE Giles Abattoir spokeswoman Debbie Di Sisto said the sale marked the "end of an era", but was glad Valley Investments owner Peter Polovinka had indicated he would employ locals.
"At least it's going to keep employment in the town and bring another business back in the town," Ms Di Sisto said.