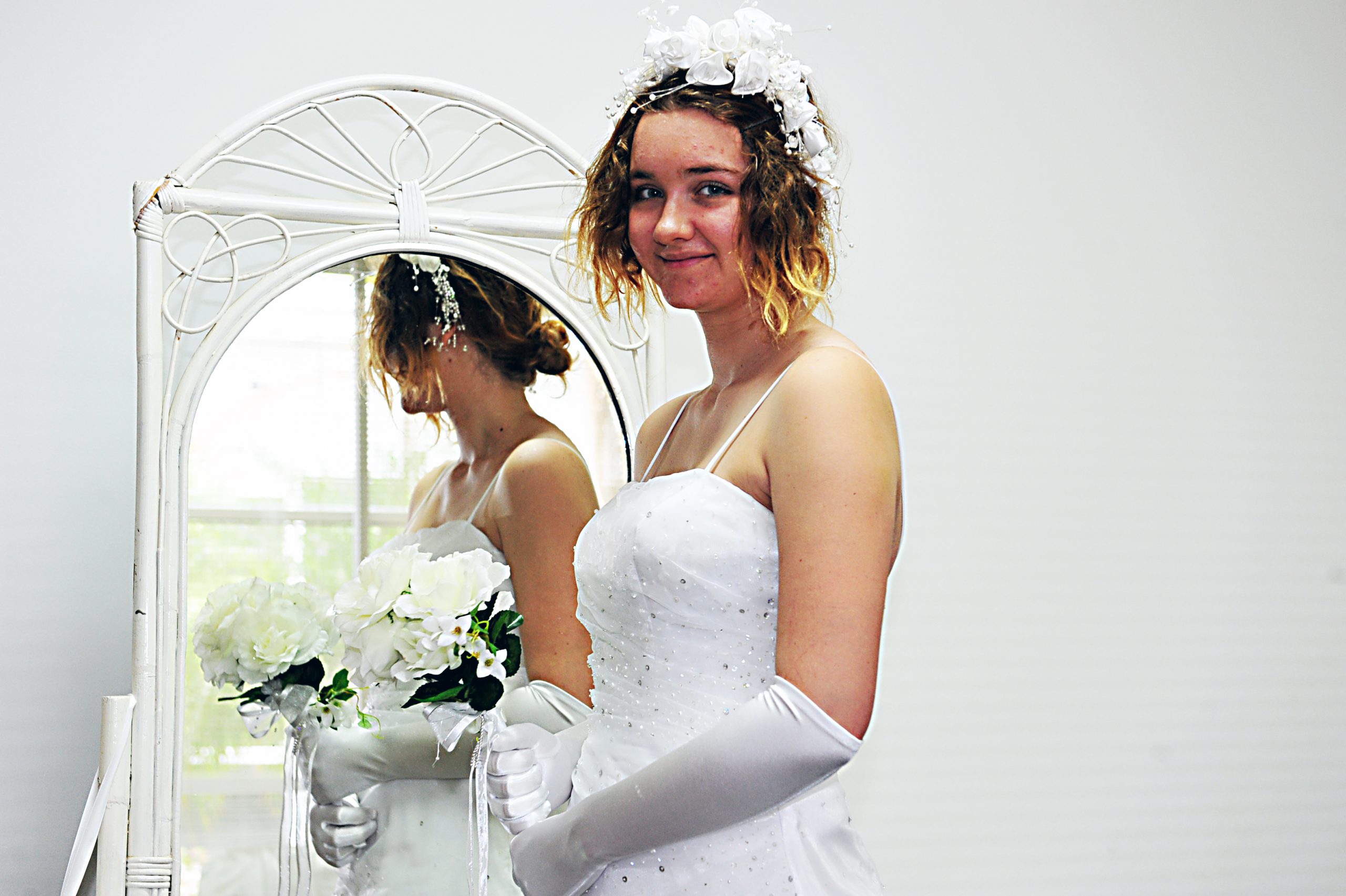 White dress fantasies will be fulfilled when 22 young people have a second chance to participate in a debutante ball in Traralgon.

Berry Street Gippsland is offering disadvantaged youths who missed out on attending their debutante ball an opportunity to make their debut tomorrow.
The youth welfare group will host the ball for all young people in their programs at Premier Function Centre.
Shona McEwan, who will participate in the ball, said she was excited and grateful to be given the opportunity to attend.
The ball occurs every two to three years for all young people including those in residential and foster care programs, young mothers, unaccompanied minors and students from their school.
Twenty-two boys and girls from the program, aged 15 to 18 years, will participate, with 350 people attending the event altogether.
"They're the future of the Valley and so we want to give them a night where they feel welcomed by the community," Berry Street Gippsland director Trish McCluskey said.
"This year, one of the dignitaries that the kids are being presented to is Andrew Jackomos (who is) the first person ever to be appointed as the children's commissioner for Aboriginal children in adolescence."
Chloe, one of the girls who will be debuting, has been trained by Morwell performer Jaz Flowers and will be singing during the event.
There will also be performances by BlaK MistiQ, a Gunai Kurnai dance troop, and Run for Cover, a local band of staff members from Berry Street and Latrobe City Council.
Despite the recent smoke in Morwell, Ms McCluskey said dance classes were still being conducted.
The ball has been heavily supported by Ms McClusky's colleagues at child protection and youth justice under the Department of Human Services.
"Honestly (they are) the best kids, they're fantastic, they've just had very difficult lives and we reckon they deserve a night just for them," Ms McCluskey said.
* Gayathri K is a Monash University student.