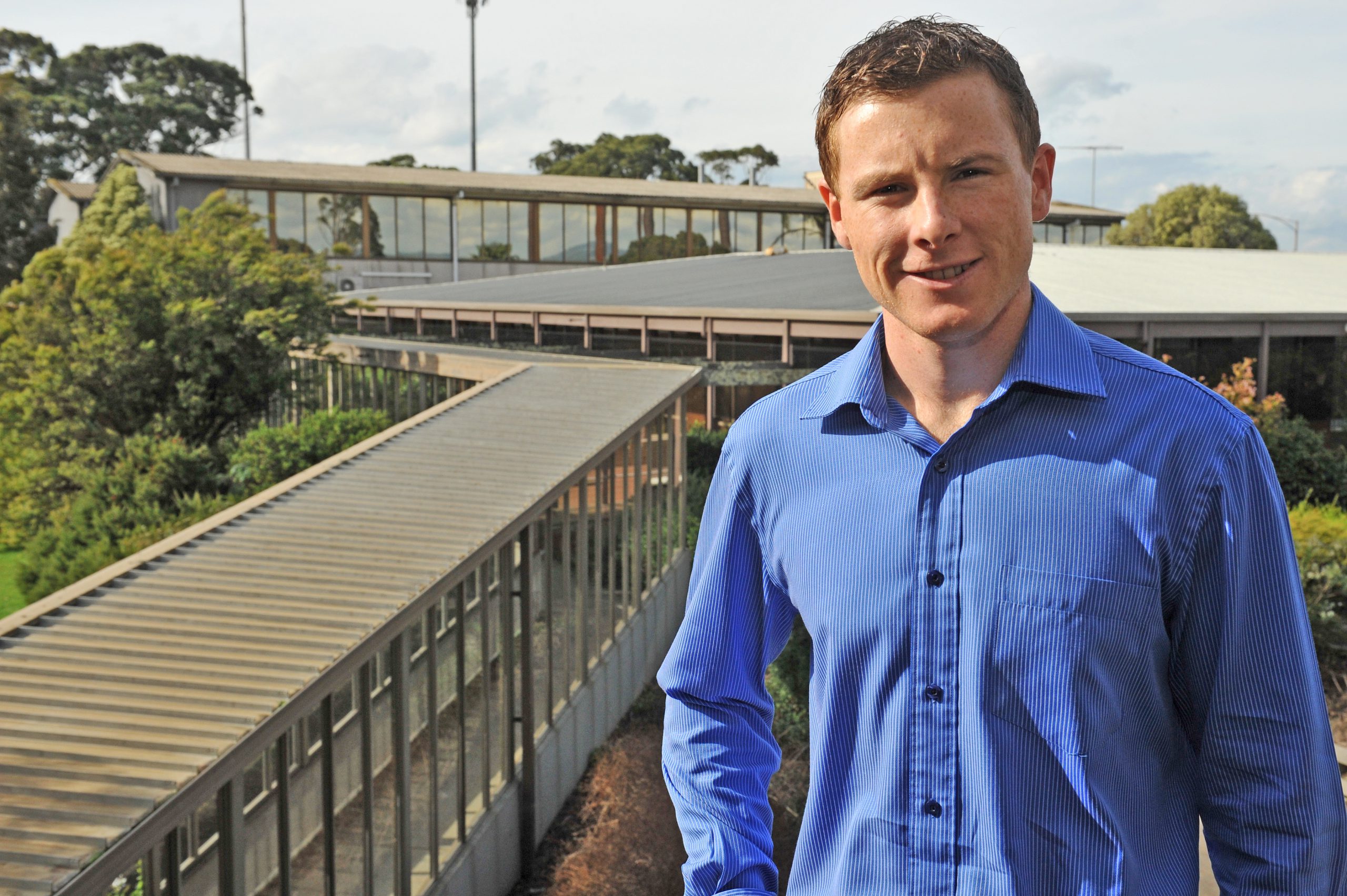 DISBELIEF overcame Churchill's Dale Murphy when he gained the lead in the first ever Anzac Run in Melbourne on Monday.
The fitness fanatic was first across the line in the 10-kilometre run, which had the motto 'exercise your freedom', with a 14-second lead.
He said he was partly inspired to enter the event because his great grandfather served as a Rat of Tobruk in Libya during World War II.
"It feels pretty amazing, I didn't think I would do that," Mr Murphy said.
"I was shocked to win, once I was in the lead I was like 'what do I do now'."
Mr Murphy said he liked to keep fit for football and trained seven days per week, either in the gym, running or on the field.
"In the past I've trained up for half marathons and I've kept the base fitness going for the 10km event," he said.
"We had no footy on for a couple of weekends and I thought it would be good to get up to Melbourne and do a run and be a part of the Anzac Day celebrations."
With 378 runners in the 10km section, Mr Murphy achieved a finish time of 36 minutes and 8.5 seconds.
Although there were no prizes for first place, Mr Murphy said it was great to win the inaugural Anzac Run and to help raise money for Legacy, Returned and Services League, Mates4Mates and Stand Tall 4 PTS, which all serve war veterans.