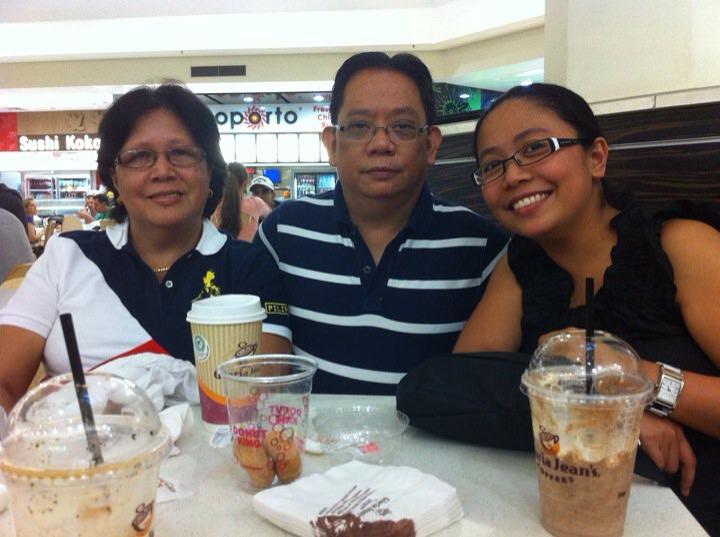 Immigrants living in the Latrobe Valley are concerned changes announced under family visa applications could make it difficult for them to sponsor their parents to Australia to live.
The Federal Government's budget announcement included the scrapping of new applications for family visa subclasses, which include parent, aged parent, aged dependent relative, remaining relative, and carer visas, all falling under the 'non-contributory parent' and 'other family' visas.
Traralgon pharmacist Kathy Diwa said she had hoped to sponsor her parents' move from the Philippines, but now could not because of the visa fees and the Balance of Family Test.
The latter requires at least half of an applicant's children to be citizens or Australian permanent residents to be eligible for sponsorship.
In the case of Ms Diwa, she was the only one of four children living in Australia, which made her ineligible to sponsor her parents.
"We're losing hope. They can't come here on tourist visa all the time. My mum stayed here for six months to help me care for my children," she said.
My husband's dad was here for a longer time also on visit visa.
"It means a lot to us to have our parents here because we know their quality of life would be better in this country."
Ms Diwa said family ties among Filipinos was important.
"It's sad that local grandparents can have the opportunity to raise their grandkids here when immigrants' parents couldn't do the same," she said.
According to Migration Institute of Australia president Angela Chan, the new policy, which will begin on 1 July, might discourage skilled migrants from coming to Australia.
Ms Chan said they could consider going to countries like Canada and the United States where they can sponsor their parents for permanent residency.
"The government sees these people as a financial burden. Unfortunately we see these applicants as important because they provide support to immigrants," Ms Chan said.
She said the government considered the non-contributory parent visa as "problematic" because this type takes about 13 years to process.
A carer visa takes about four years and remaining relative and aged dependent visas are processed for 16 years. The non-contributory parent visa is also cheaper compared to the contributory parent visa.
Immigrants who want to sponsor their parents under the contributory parent visa will have to pay $125,460 for both parents, while the visa fee for a single parent is $59,490.
These fees increase every financial year, according to Ms Chan.
"We're talking about huge money. That could already buy you a house," Ms Chan said.
She added that aside from the contributory parent visa, immigrants' only option was to sponsor their parents for longer visitor visas.
Traralgon's Jo-An Smart said she gave a sigh of relief after she had filed a temporary contributory parent visa for her mum last September before the immigration changes were announced.
Her mother will be eligible for permanent residency after two years.
"I have paid $26,000 for her visa. I'm thinking of filing a permanent residency visa for her after two years," Ms Smart said.
"But with all these changes I'm thinking if I could still afford it?"
Ms Chan said the immigration department would still process applications for the affected visa subclasses lodged before 1 July, but added some parents may no longer be "alive" when those were approved.