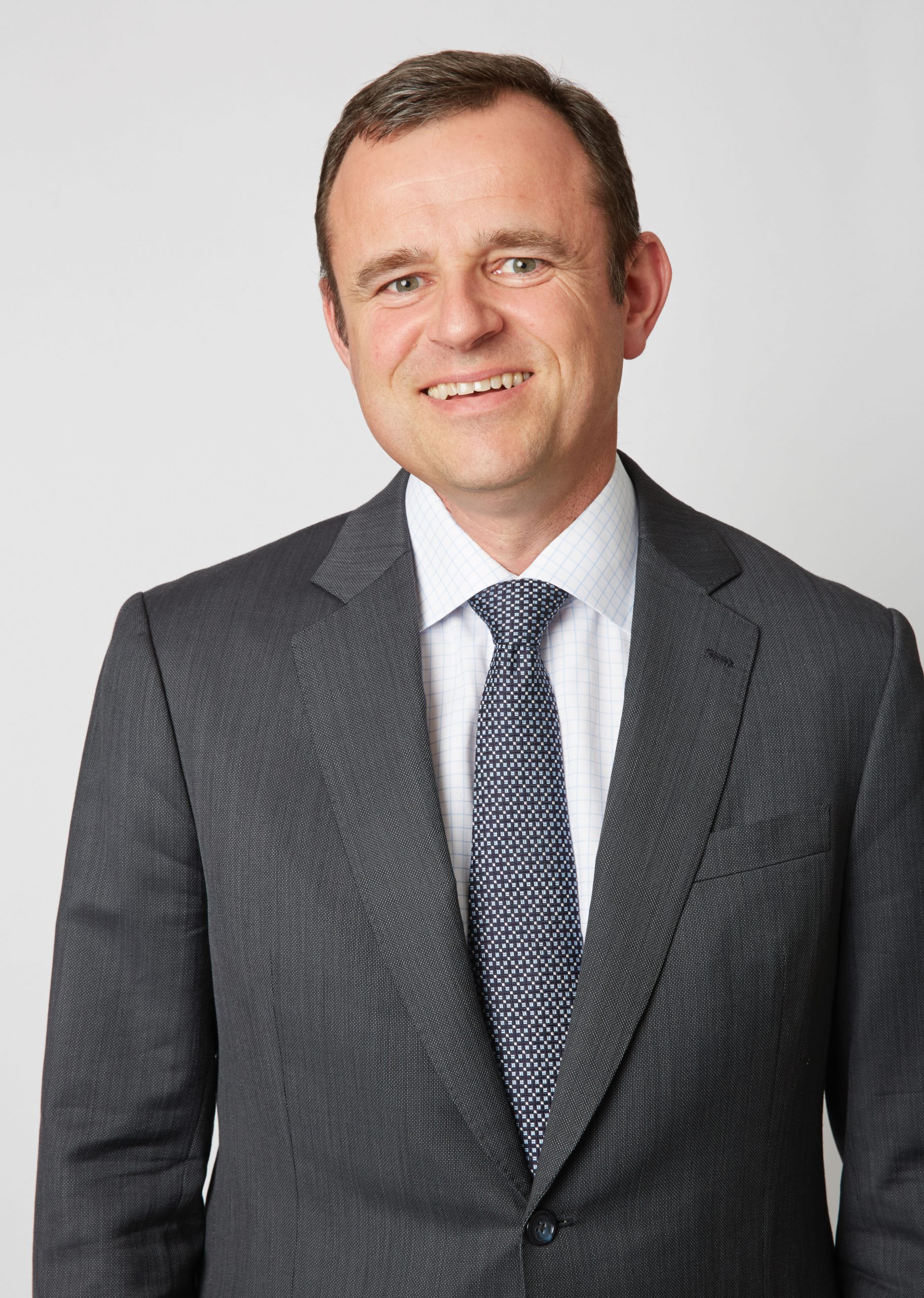 Amid major mine failures and industrial disputes, domestic energy market forces remain the biggest threat to Yallourn power station, according to outgoing EnergyAustralia chief executive Richard McIndoe.
Due to step down later this month, Mr McIndoe said updated projections of reduced Australian energy use would put Latrobe Valley generation assets under "a lot of pressure".
"We are in a situation now where we have much lower demand forecasted than two to three years ago by 2020; it is 15 per cent down from where forecasts where," Mr McIndoe said.
"I see Yallourn continuing to contribute to the grid for many years to come, in one way or another… the question is whether the market can sustain (the current level of overall generation) at the moment.
"In generation you have got to look at the operating regime of four units, (we) don't see a cliff edge there, but unless you can reduce fixed cost of the plant…"
After the former Federal Labor government's failed Contract for Closure scheme, designed to pay brown coal power stations to decommission generation capacity, Mr McIndoe said it was unlikely Australia would see another targeted government closure program.
"The (federal) government is not going to be entertaining people for their balance sheet losses, for basically having got their (financial) analysis wrong when they bought the business," he said.
Mr McIndoe said a $257 million Federal Government payout to the station, designed to offset the initial impacts of a carbon price, was a significant help in managing the operations biggest market-based crisis during his tenure.
"We had to fight really, really hard during the carbon tax debate to get that level of compensation from the government to keep the plant running; had we not had that our assets would've become severely challenged," he said.