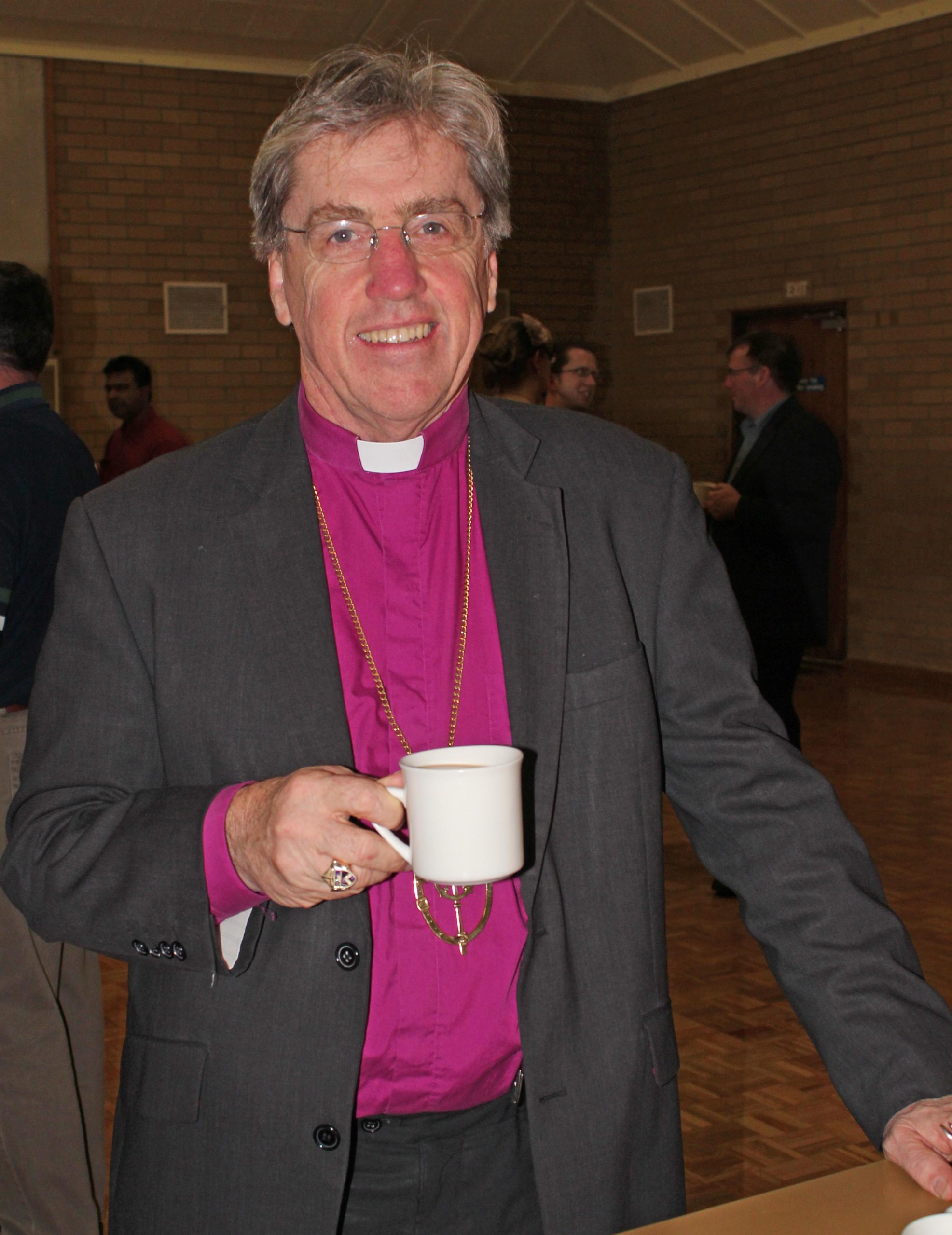 The Right Reverend John McIntyre, Anglican Bishop of Gippsland passed away on Friday at Monash Medical Centre, surrounded by his wife Jan and children Jessica, Paul and Lisa.
He was aged 63 years old.
Bishop John was installed as the 11th Bishop of Gippsland on 18th February 2006.
During his time as Bishop he continued his ministry to the Koori people which he established in South Sydney prior to coming to Gippsland.
He was an advocate for gay rights in the church and promoted this in his own diocese.
More recently, he encouraged churches to take a more active role in speaking out against the treatment of refugees in Australia.
"For people who admired and respected Bishop John, they will tell you of his engaging personality, love of people, and courage to face some of the most difficult issues existing in the church today," a church spokesperson said.
"His influence in the Diocese of Gippsland will live on for many years to come."