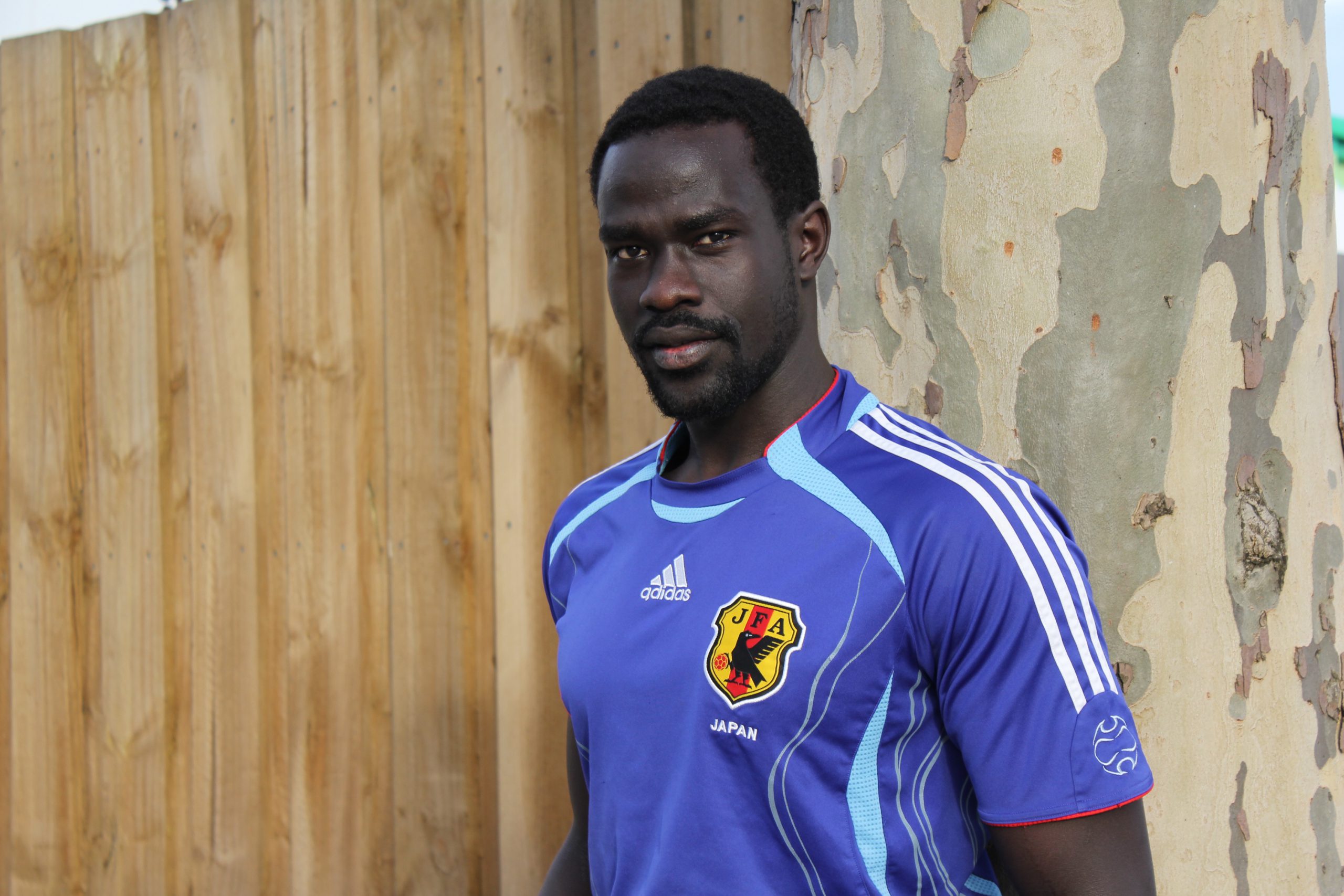 REFUGEES and migrants escaping life threatening experiences in their home countries felt they had walked into another war zone during the Hazelwood mine fire.
"Some spoke of feeling that they were in a war zone again in Morwell with smoke everywhere, hardly anyone on the streets and people walking around wearing face masks," Gippsland Multicultural Services director Lisa Sinha said.
Four months on from the blaze that shrouded Morwell and other parts of the Latrobe Valley in smoke and ash, Ms Sinha said the fear was still pervasive in the town's migrant and refugee community.
She said two families who relocated from the town to Melbourne during the fire had not returned and many more would leave if not for high rental properties in the city.
"Many refugees have said to me, 'I knew in my country which way I should run, but when the fires came to Morwell, I wasn't sure which way to escape'," Ms Sinha said.
It follows the Victorian Council of Social Services report, 'Disaster and disadvantage: Social vulnerability in emergency management', released earlier this month.
The report highlighted the Hazelwood mine fire as an example of how people facing disadvantage, including migrants and refugees, were more socially vulnerable at all stages of a disaster – before, during and after it strikes.
It said members of migrant and refugee communities with limited English proficiency, cultural differences, lower literacy levels and poor communication channels were often the first victims in an emergency.
"They can also be more socially vulnerable because of prior trauma experience, which have been shown in recent research to significantly affect responses to natural disaster such as bushfire or flood," the report said.
Salah Eliaser, who migrated to Morwell from central Sudan in 2009, said he was a friend of the two families that had permanently relocated from Morwell.
Like others in the Sudanese community, he said they were scared, did not know who to ask for help and struggled to understand the mine fire.
"They think the fire is going to happen again," Mr Eliaser said.
"Even the kids; they were confused and asked their parents what was going on and the parents didn't know either."
He said he was personally disappointed in the lack of information from government authorities and services, noting that relatives in Sudan knew more about the fire than the local Sudanese community.
"It doesn't matter if I don't speak the language. I still want to know what's going on in my own community," Mr Eliaser said.
"We are part of the community and need to understand what's been happening in this place."