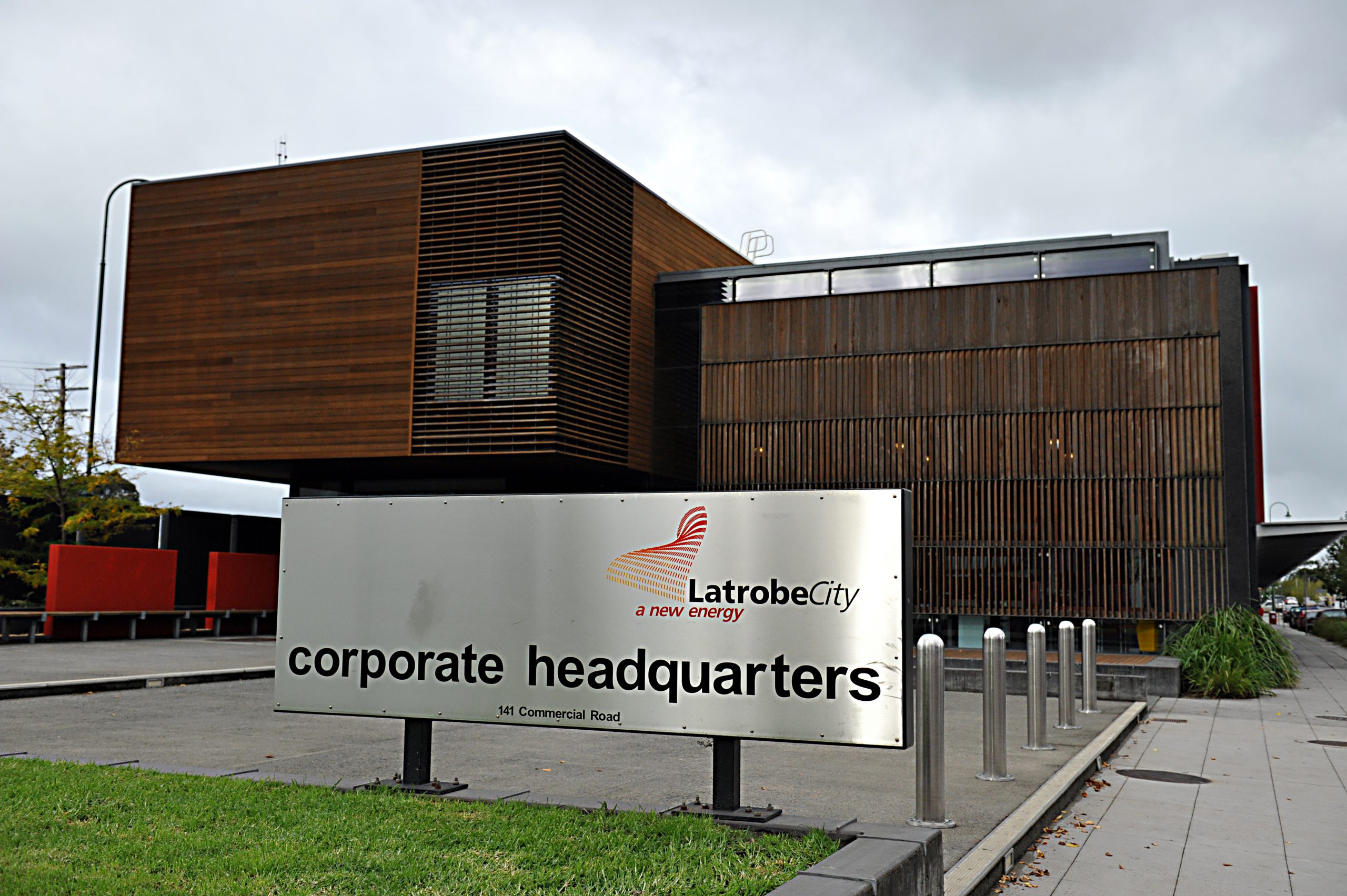 Community submissions on the 2014/15 budget have been rejected at Latrobe City Council's Monday meeting.
Community feedback was sought following the release of the draft budget, with eight written submissions received, plus additional verbal submissions made to council.
However, council did not alter the budget to accommodate any of the requests, which included increased funding to Old Gippstown, reduced rates for retirement villages, upgrades to the Moe Netball Courts and the construction of a pavilion at Churchill's hockey pitch.
The adopted budget includes a rate rise of 3.9 per cent – its lowest in nine years.
In seconding the motion to adopt, deputy mayor Dale Harriman pointed out eight per cent of council's budget went towards bin collection, landfill and meeting Environment Protection Authority requirements.
"We need to be aware even though we have kept rate rises down this time, with the EPA putting more stringent controls on landfill and recycling, and the costs of protecting the environment getting higher and higher, that is putting an upward pressure on rates," Cr Harriman said.
He said a reduced amount of Federal Government funding to local governments had also put pressure on the budget.
Cr Harriman said this prevented council from including any of the submitters' requested projects.
"(Funding uncertainty) just doesn't give us the room to move," Cr Harriman said.
"Normally we've got the ability to shuffle or add one or more projects to the budget."
He said, however, council would review the budget mid-financial year and see whether any extra funding was available to put towards any of the requested projects.