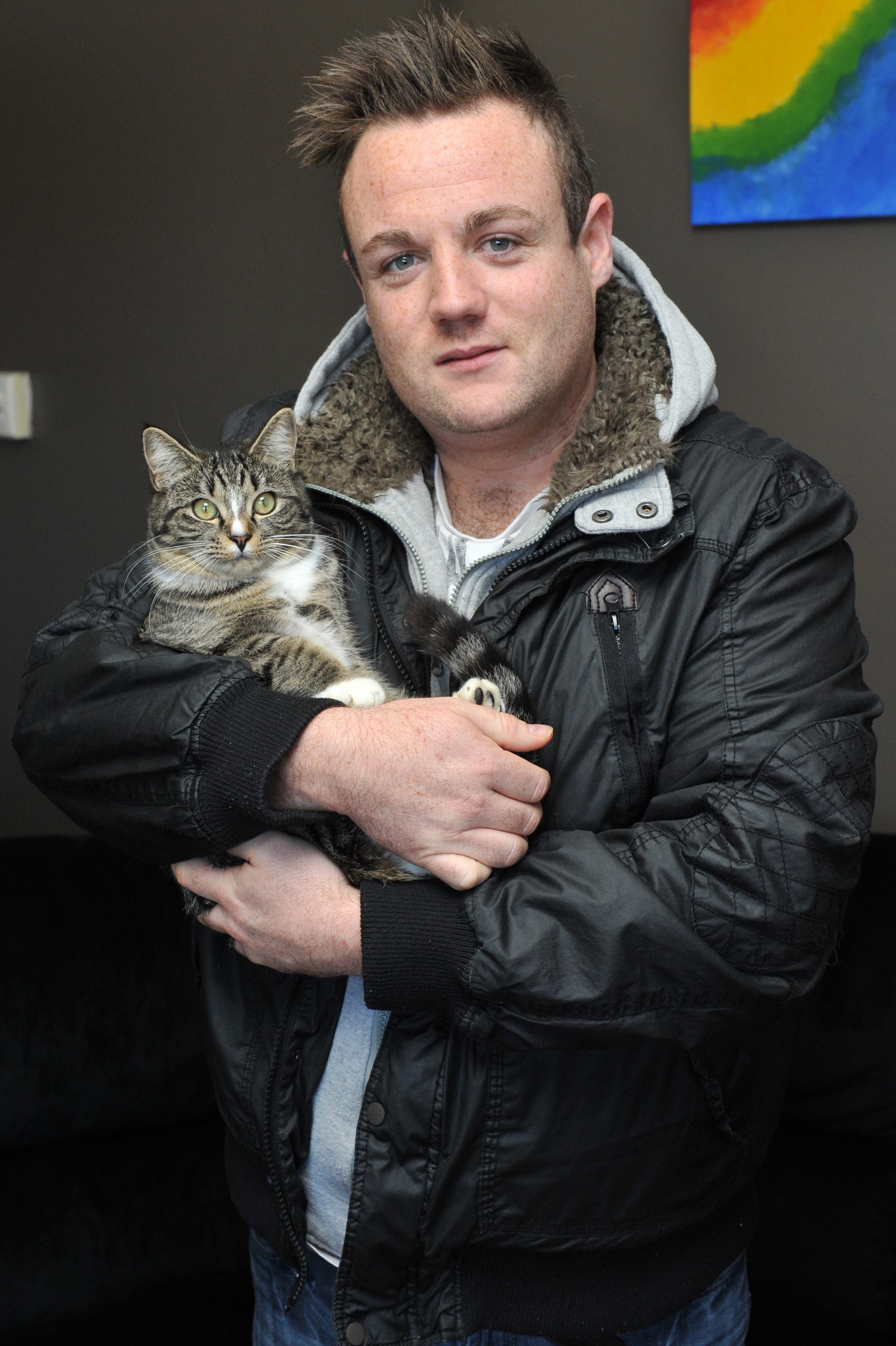 Animal lovers are concerned the dramatic increase in pet adoption fees will deter people from opening their homes for cats and dogs impounded by Latrobe City Council.

The cost of adopting a cat has jumped from $135 last financial year to $200 on Tuesday and for dogs the adoption fee rose from $300 to $350.
Latrobe City Council community liveability acting general manager David Elder said the new fees more accurately reflected the costs of vaccinating, de-sexing, microchipping, vet checks and registration.
"The sale of dogs and cats from the Latrobe City Council pound has for many years been heavily subsidised through the rates system," Mr Elder said.
"The fee charged has never met the costs involved for services.
"It is worth noting that the fee to re-house an animal that has already been desexed has risen by just $5 (from $150 to $155)."
Moe resident Mclain Powrie, who adopted a cat from Latrobe City last week, said this fee increase was already deterring would-be adoptive owners.
"I've always looked at shelters as being a primary source of looking for animals and I've always told friends to look there first – you pay for an animal, but you're saving an animal's life," Mr Powrie said.
"But now it's at a point where it's too dear and would be a lot cheaper to get dogs and cats privately. Animals rescue groups have lower prices."
Mr Powrie said council could be more proactive in finding the animals adoptive homes by increasing viewing hours and accepting help.
Fellow adoptive cat owner Lauren Kesper agreed council could do more to lift the profile of the pound.
Ms Kesper said she only found out about the adoption process through Latrobe Valley Pound Pets Needing Homes' Facebook page.
"I didn't know adoption was available through council," Ms Kesper said.
"I don't' think they're very good at getting it out there."
She said the increased fees were not unreasonable, but did think the pound's organisation could be improved.
"It's a little bit difficult when you put your names down sometimes they don't get back to you."
Mr Elder said council had the same commitment to seeing the animals re-homed as animal welfare groups and concerned community members.
"It is absolutely our wish to ensure animals that have ended up in the pound for one reason or another, find their way into loving homes, either by selling direct to community members or by using the services of one of the animal welfare groups," he said.