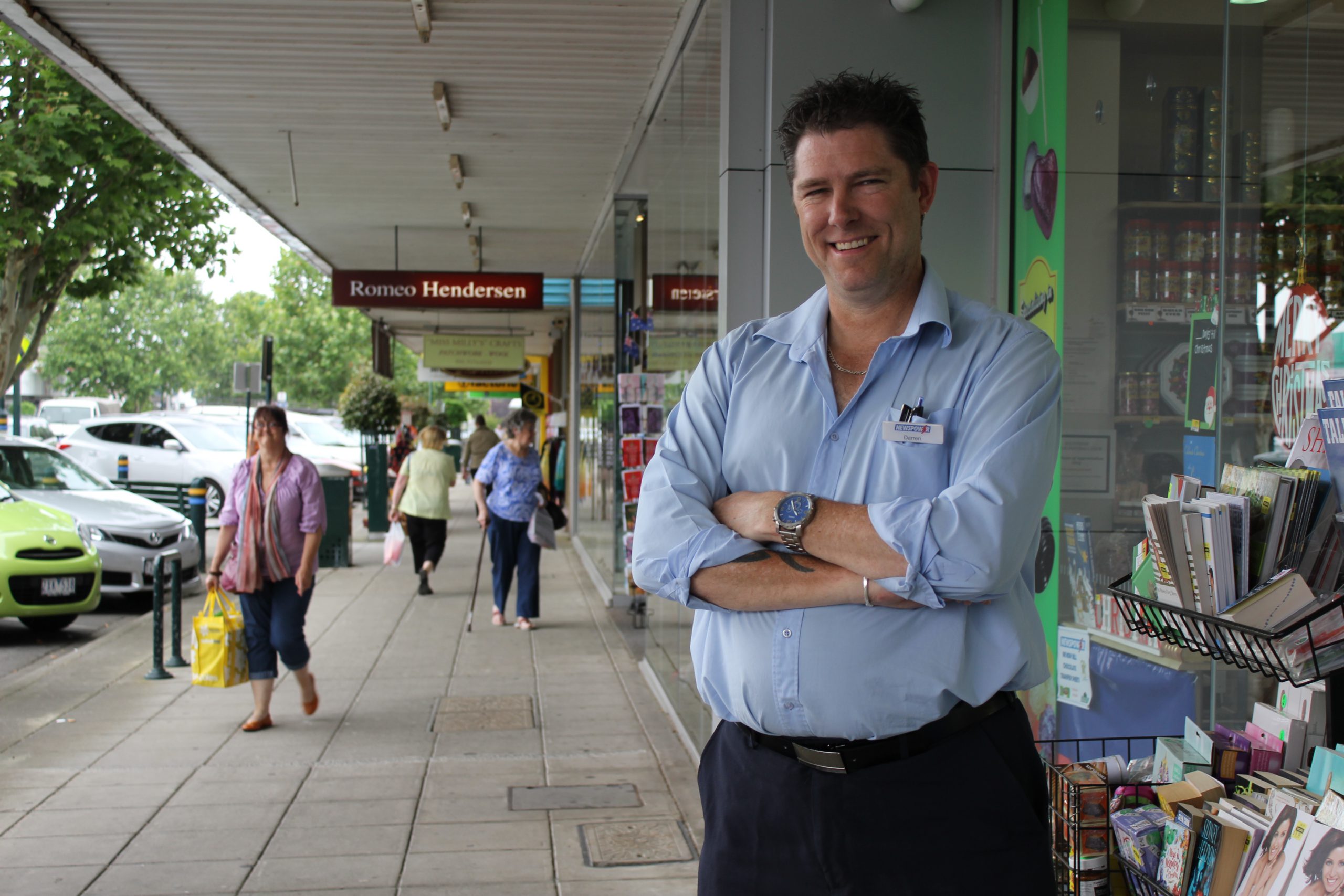 Small business owners and entrepreneurs will soon take part in seminars and workshops across Gippsland throughout August as part of Small Business Festival Victoria.
With six free events registered in Traralgon exploring different aspects of business and one in Moe aimed at people wishing to start their own business, each priced at $30 per person, the relatively budget-friendly festival aims to attract an abundance of attendees.
"At the moment in this business environment anything that can help small businesses in Traralgon is a good thing," Traralgon Chamber of Commerce president Darren Howe said.
"People have to try and find the time to get involved and help them help us."
Mr Howe said it was likely Latrobe Valley business owners would generally only participate in local events as he believed most business owners were too time poor to be travelling across Gippsland.
"Everyone is time poor at the moment because you can't afford to pay staff so you're doing what you can yourself," Mr Howe said.
"Unless it's something that really catches my eye I'll be doing the ones in Traralgon."
Small Business Minister Russell Northe said he was pleased with the array of events to be held during the festival.
"What we've asked of our six Gippsland councils is to partner up through our department and identify events we can host," Mr Northe said.
"I encourage businesses in the Gippsland region to subscribe and make sure they participate in the opportunities that will be on offer.
He said by working with councils across the region it ensured the events were relevant.
"We want to make sure they are a success by being relevant, providing that feedback from council and trader groups helps with that," Mr Northe said.
"To have Gippsland as a host for the first time is really important, in the past we've only had partnership festivals."